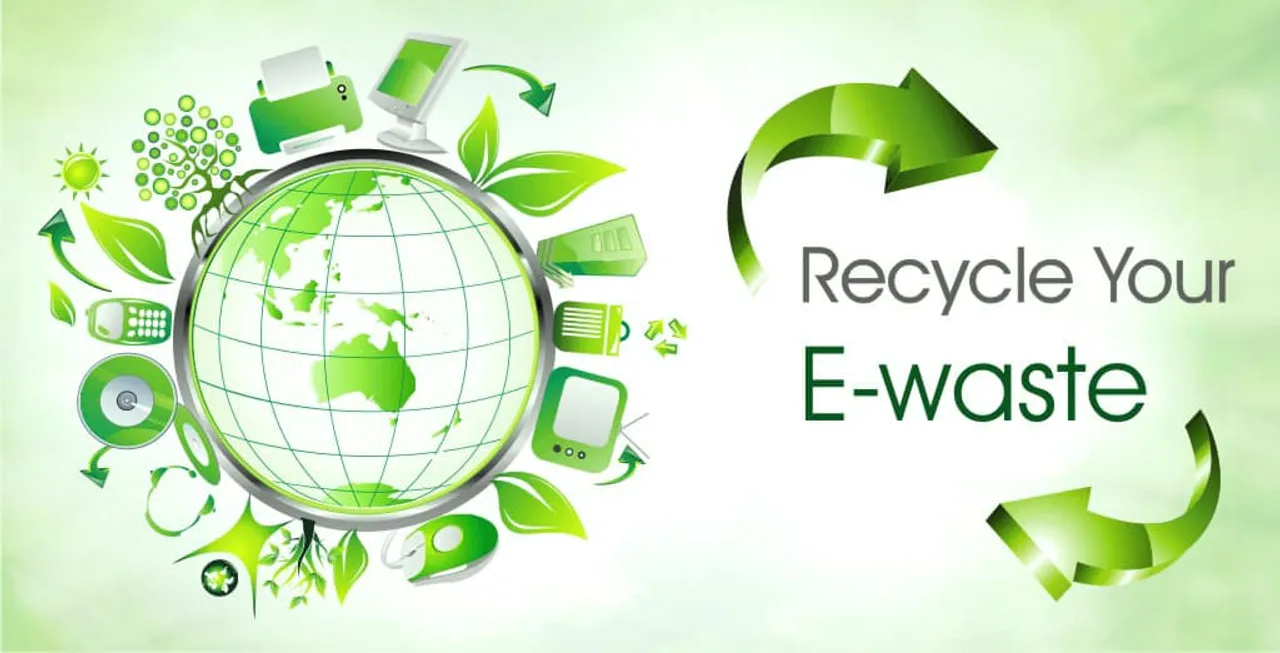 The Ministry of Environment, Forest and Climate Change has notified the E-Waste Management Rules, 2016 in suppression of the e-waste (Management & Handling) Rules, 2011. Announced earlier the notifications of the rules, Government earlier said that norms have been made more stringent and reflect the commitment to environmental governance.
In accordance to encourage e-waste management among the members and associated customers, SITA recently joined hands with Gujarat Government to educate as well as guide people about e-waste.
The event was organized in the first week of April by Gujarat Pollution Control Board which was supported by SITA (South Gujarat Information Technologists Association).
Surat IT dealers got the insights of e-waste management from Government & policy perspective which could help them growing their IT businesses in the era of Digital India.
Talking to The DQ Week, Unnat Mehta, Official spokes person, SITA told, "All the attendees received the certificates of attendance".
Unnat further added, "It's a big achievement by our Vice President, Amit Desai and Hon. Sec, Ashvin Savani. Till the date lots of associations have done their e-waste collection and other material through either expo or different activities but SITA had joined hand to educate as well as guide it's member and customers to aware about e-waste with Government of Gujarat unit Gujarat Pollution Control Board as they approached as an active IT association to our VP and sec.
"More than 110 people were present out of 120 invitees, this was grand success of the awareness program and the whole credit goes to Amit Desai -VP and Hon. Secretary Ashvin Savani."