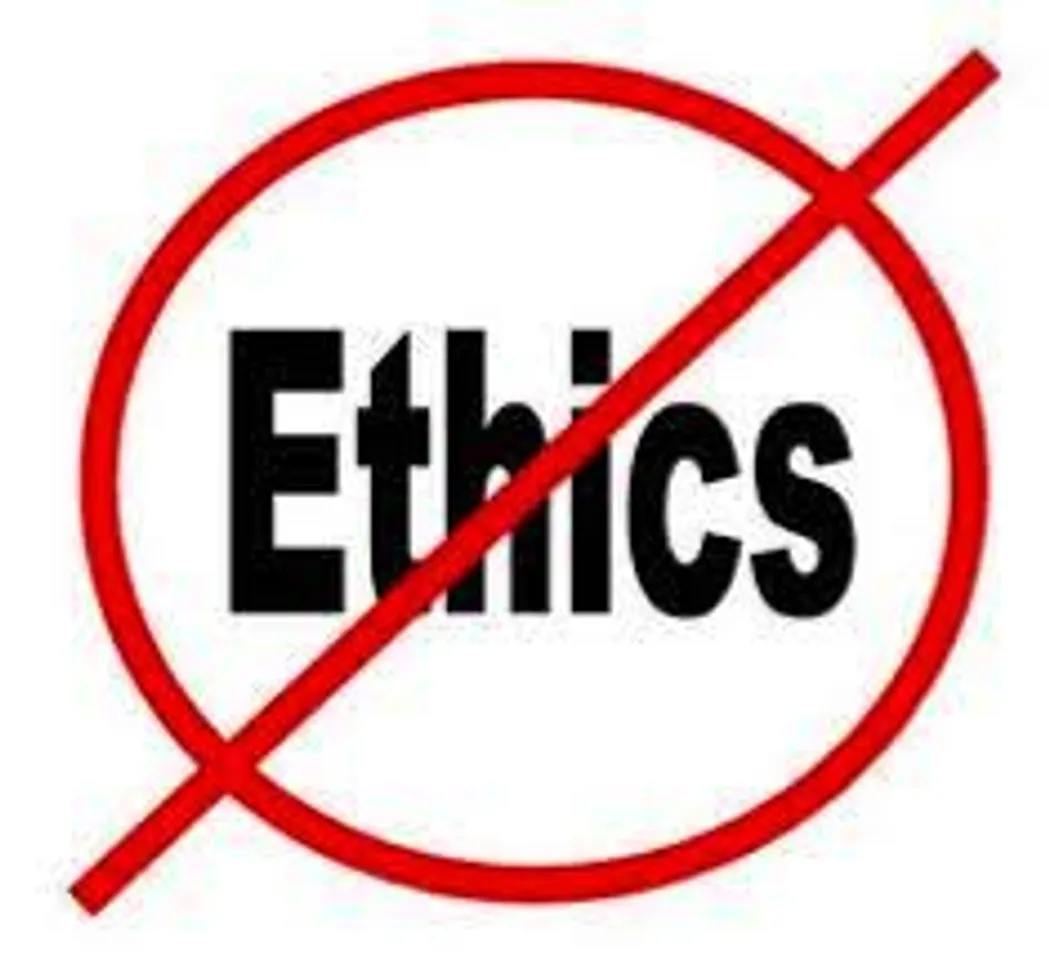 IT channel partners across India have been raising arms against e-commerce portals selling IT products at not only competitive rates but below MOP (Market Offered Price), there are some channel partners who are adopting this policy by the online portals, rather a bit more smartly.
What exactly do these Flipkarts and Snapdeals do that's seems simple. They Purchase laptops, mobile, pendrives, hard drives, storage device from vendors and sell them below the MOP to catch the buyer's online traffic and exercise mass scale buy out. This exactly policy is following some partners in North East region.
There are such kind of illegal activities are going on in Siliguri. There are some channel partners are taking inspiration from e-portals in a physical channel ecosystem of Siliguri. They purchased products on credit from reliable partners, for example, a laptop worth Rs. 19,000 and sold it to a consumer at undercutting, say at Rs. 17000. The customer obviously is overwhelmed by this one of a kind offer. From Rs. 17000, they earned (actually at a loss), they pay to the partner Rs. 10,000 promising to pay the rest in a month or two. Initially the partners were happy and they follow the same policy with other partners. The cycle kept on rolling with bulk products being bought on credit from partners and sold at below MOP rates with the channel partner receiving only half the amount. The credit kept on rolling and the gap kept on widening.
Kunal Pal from Computer Essential calls himself to be victimized by these channel partners. Pal says that "There are 10 to 12 such partners in Siliguri who have fallen into this trap including us. One side we are fighting with online portal and on the hand these channel partners are playing illegal business game. Many channel partners from Siliguri switched from IT after getting frustrated with these activities".