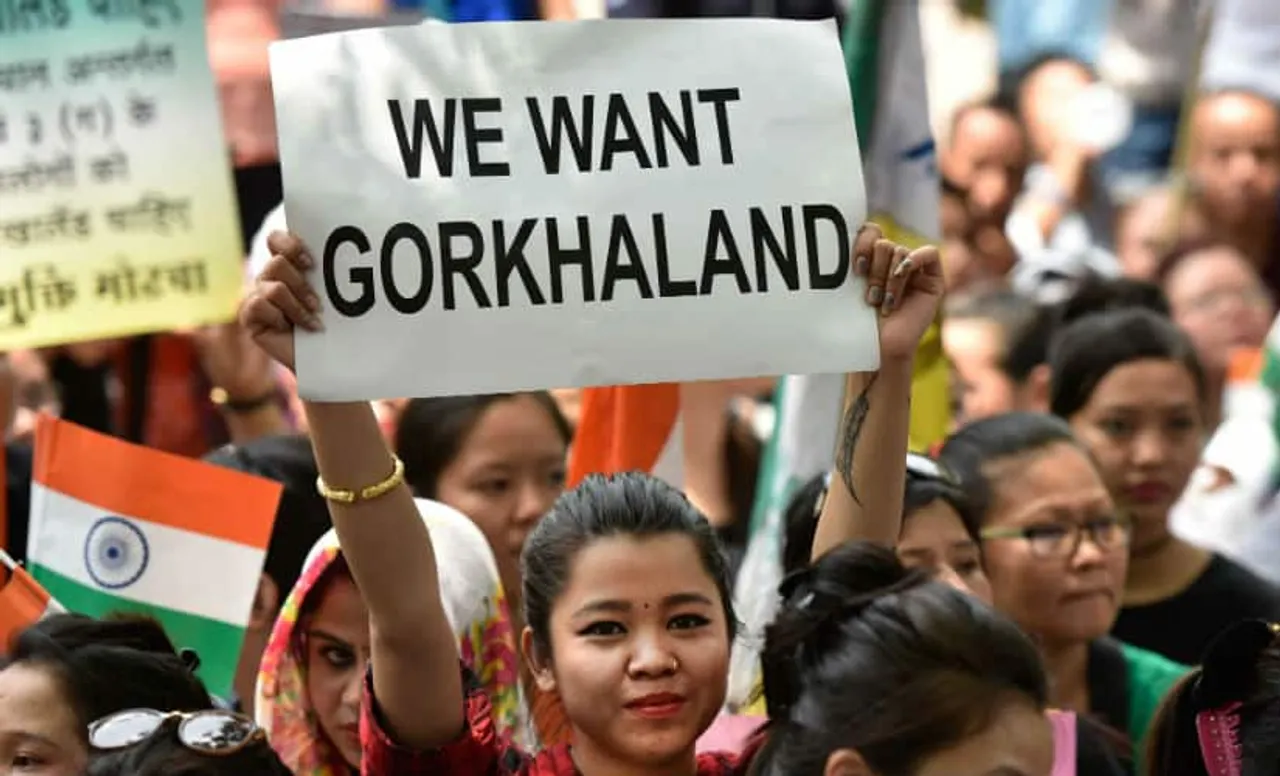 The 90 days of shutdown and rumours possibly for President's rule have made the situation intense for the surrounding hilly regions of Darjeeling. With no tourists, no internet, diminishing food supply and shops and buildings being vandalised, the beautiful town and neibhouring cities have come to a standstill.
For decades, technology market has been affected by the happenings in the political scenario of the nation; either the market flourishes or crashes. Two such political situations that have influenced the technology market of Silliguri, West Bengal is the Darjeeling shutdown, which has expanded to a period of three months and may go on for more days. And the second is the approval of GST bill by the Rajya Sabha. Though, the impact has been rather positive.
The business and market in terms of laptops, desktops, printers and tally have augmented after the amendment of GST bill. On the other hand, retail market for mobile phones have dropped.
GST filing has become a bothering task for the bussinessmen. Up till now, 5 to 10% businessmen have only been able to file GST return. The reasons that have led to such slow percentage is the lack of awareness among technicians, low server speed and work overload on the chartered accountants.
Now, in order to tackle this issue the Silliguri IT Association have planned to host the GST Awareness fair at the end of September month.
Also, while talking to DQ Week, Rajesh Rathi, the President of Silliguri IT Association stated, 'The IT Market is struggling in Siliguri nowadays but we hope it will become better after the strike ends in Darjeeling.'