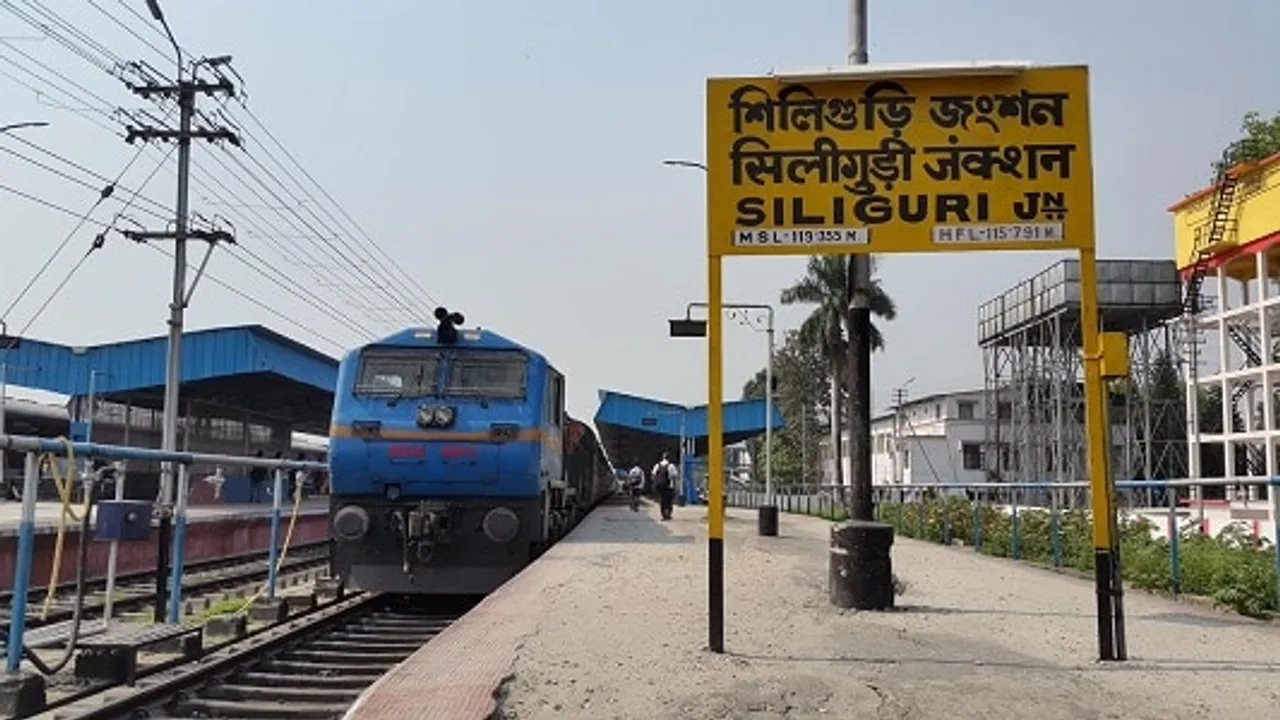 The increase in trend of online shopping has forced the offline IT retail markets of Siliguri, West Bengal to take a back seat. Once upon a time, people used to go shopping to the local markets and malls to fulfill their need. From basic groceries to clothes and from high-end technology equipments to medicines were shopped from regular shops and showrooms in the market regardless of the crowd and weather conditions.
However, the drastic change in the lifestyles of people has made the online shopping business a big hit. The sale of laptops, smartphones and other gadgets during the recent shopping festivals organized by online channels, such as Flipkart, Amazon and Paytm Mall have taken the fourth gear and majorly affected the offline retail IT market of Siliguri.
Communicating with The DQ Week, Rajesh Rathi, President, Siliguri IT Association said, 'The online market is performing very well and the offline retail market is again running on a slow speed'. He further added, 'The price of RAM and memory card is expected to go upwards along with the price of laptops'.
Also, Animesh Saha of Balaji InfoTech, Siliguri seconded that thought by stating, 'The products are being sold at half-price on online shopping platforms, which is creating a disorder for Siliguri's IT market. The Gorkhaland stir has also brought the entire market to a hold'.
Not just these, even the devastating flood has blocked the roads and communication sources in the hills. All these circumstances have directly created a tough situation for the IT retailers in Siliguri.