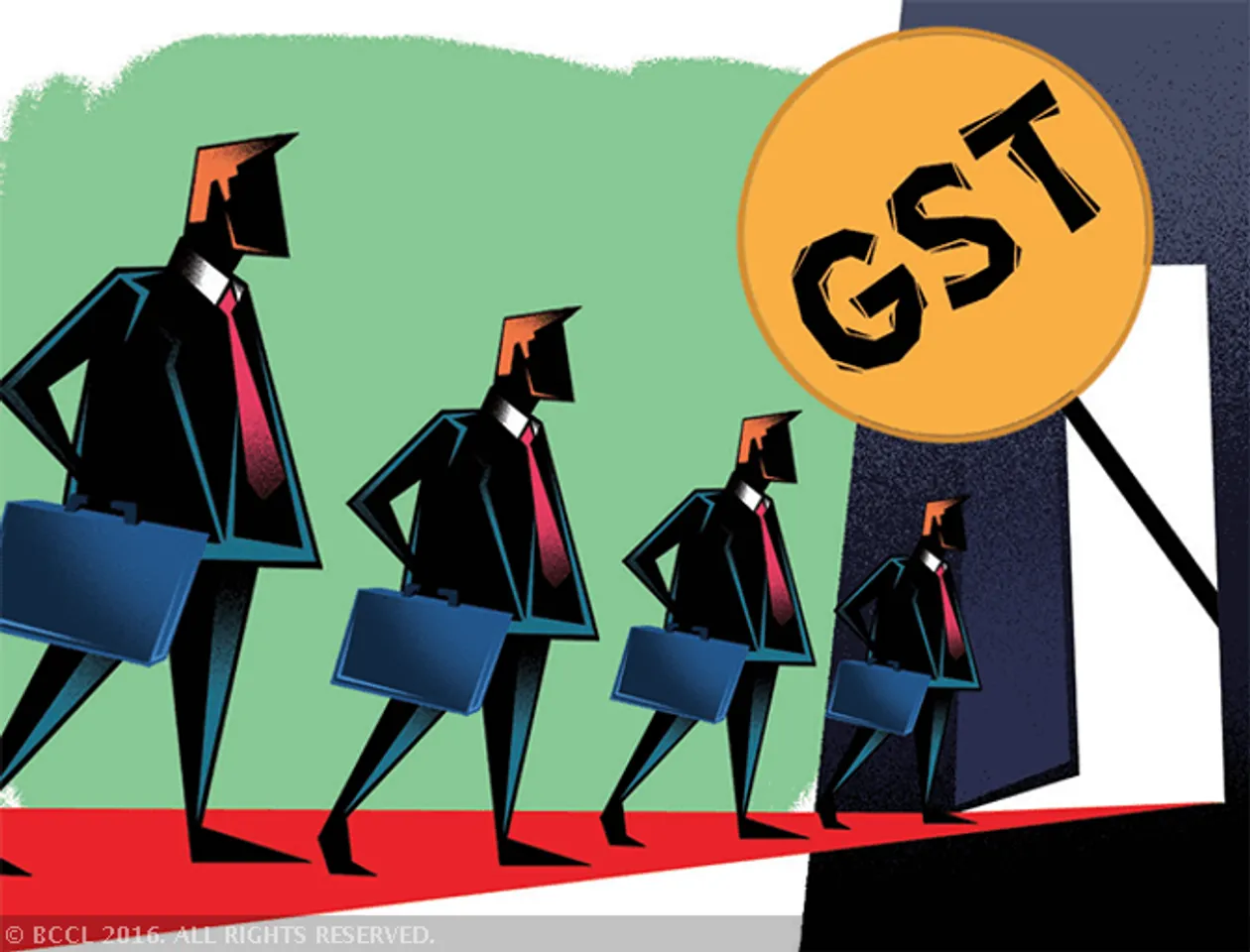 Every Indian is hoping that GST will be a boon to the Indian economy as it will increase the GDP of the country which in turn will increase the number of taxpayers and thereby cause increase in tax revenue for the government. Talking to The DQ Week, some local IT dealers and distributors in Siliguri shared the present scenario in their region and hoped that GST will provide a panacea in the near future.
Tamal Sutradhar of The Computech, Siliguri shared, "The market is really slow these days in the region. From the month of March it is like this only. Of course demonetization is the biggest reason for the downfall; the downfall which we have experienced this time is the worse as compared to past 15 years. On the other hand from government side also the bulk orders were less this time. Hope GST comes up with something improved for our businesses".
Local IT dealer in Siliguri, Vikas Dungarwal, Dream Computer says, "IT market is going down day by day in Siliguri and the major problem is that the margin has shrunk on the products. To be direct; the principal companies are taking up the volumes and giving less margins to us. We are just waiting for GST now as probably we will be able to purchase outside our region after the implementation and there will be more options for us then. It will be easier for us and the taxation will be the same all over thus we can then deal all over apart from our own region".
On the other hand, Pallav Surai of  Rashi Peripherals, a distributor of  North Bengal expressed that the IT market of Siliguri is not going smooth  after November.  The dealers in the region are now waiting for GST and are about to stop the stocks meanwhile. They believe that till the implementation of GST new buying of stocks should not be there for the safer side and after that they  will be buying  from outside the region. Small partners are finishing the earlier stocks in these  2 months and  waiting for GST implementation for further sales and business.