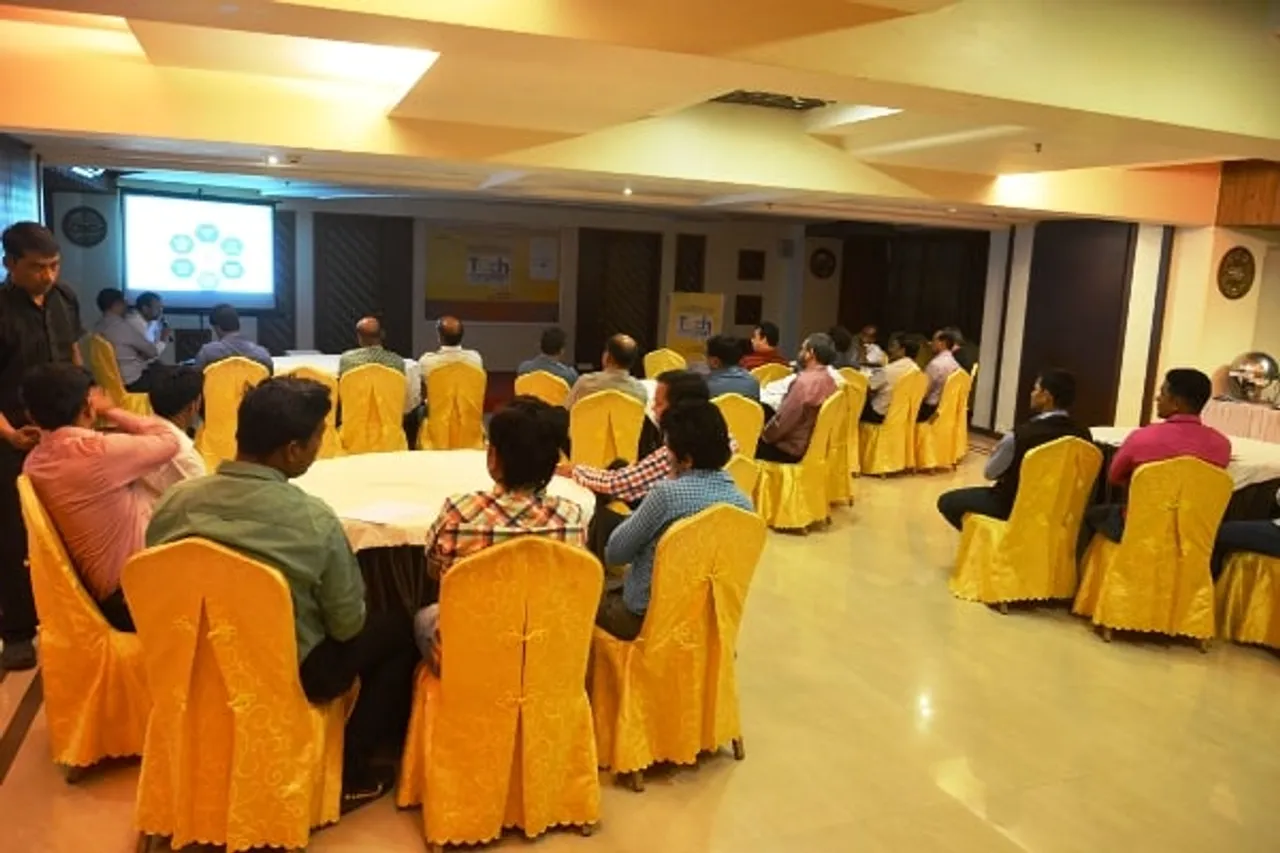 The DQ Week stormed in the holy city of Nashik with an aim to equip channel partners on emerging technologies and modern business practices. The DQ Week in association with Sify and TechBZar.com had organized its flagship event Tech Caravan on 24th February, 2015.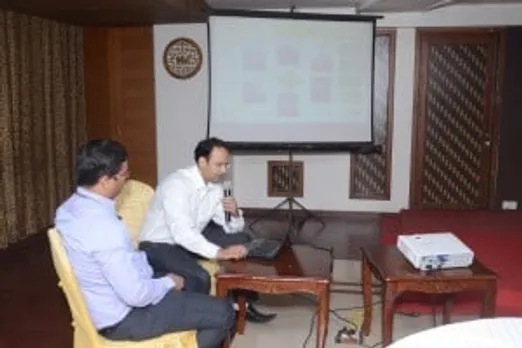 Kulbhushan Awasthi, Manager, Channel Sales
The event kick started with knowledge packed presentation by representatives of Sify. Kulbhushan Awasthi, Manager, Channel Sales, informed the partners spread and reach of the leading information and communications technology company.
Awasthi talked about Sify's Telecom Services, Data Centre Services, Cloud and Managed Services, Applications Integration Services and Technology Integration Services which are improving the overall productivity and driving excellent results in the industries like Retail, Banking and Finance, IT/ITES, Manufacturing and so on.
Sify is pioneered in telecom, data services and cloud services. Sify's services include IaaS (Infrastructure as a Service), PaaS (Platform as a service) and Saas (Software as a Service). Technology Integration Services combines Sify's core products of Telecom and Datacenter and third party solutions to build and manage client IT infrastructure. Sify has data center presence in Noida, Rabale and Bangalore.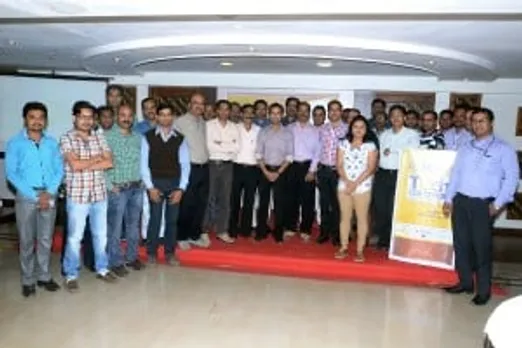 Audience at Nashik Tech Caravan event
Awasthi also talked about Channel Partners engagement program. He said that Sify offers excellent rewards and support to partners enabling their business growth along with the growth of the company.
"We offer marketing support to improve business of our partners. We also provide technical training to improve their skill sets", he added.
There was good response from partners in the event. Around 25 participants were present in the event.