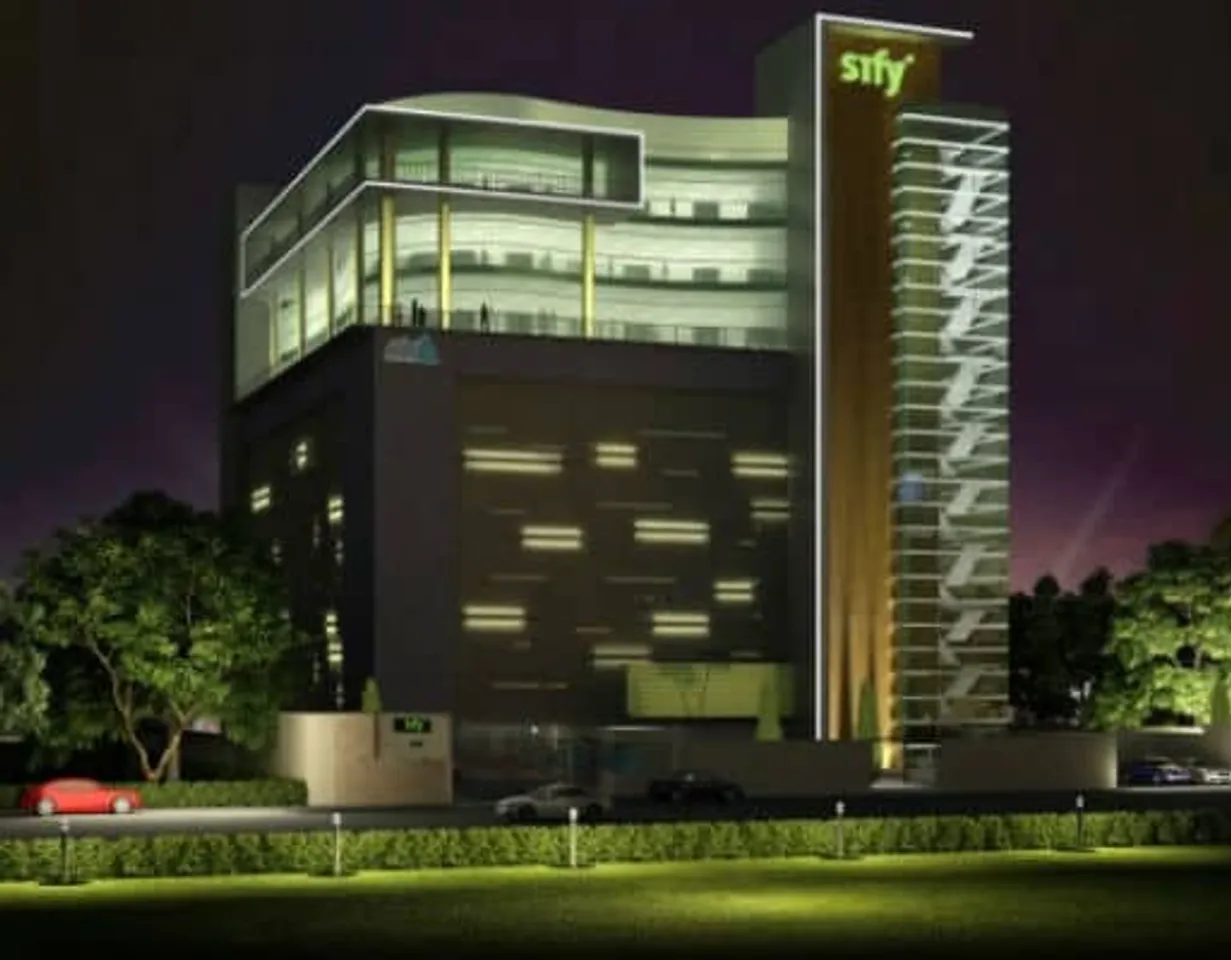 Sify Technologies Limited announced that it has been elevated to Local Gold Partner status in the Akamai NetAlliance Partner Program.
The Akamai NetAlliance Program was set up for companies to incorporate and combine Akamai's technologies and services with their own products and services in order to create more robust and innovative solutions for their customers.
For a partner to qualify as Gold Partner, they need to show consistent business growth over four successive quarters while helping organizations reduce infrastructure costs through off-load capabilities, extend services globally without capital investment, and increase the breadth and depth of partner product lines.
As a Gold Partner, Sify is now part of the league of Akamai partners who have advanced technical expertise in Solutions and Operations as well as having significant experience across different business verticals, including Government.
Sify has been a Silver NetAlliance Partner since 2014. The partnership is designed to help Enterprises, especially those in banking, finance, IT-enabled services, and manufacturing verticals to enhance Cloud adoption for business and functional applications.
"It is an honour for all of us at Sify Technologies to have been accorded the Gold local partner status by Akamai. As we extend and further strengthen our partnership, we believe that together, we will continue to enrich our customers' experience by delivering consistent and high-quality content over the Cloud" said Kamal Nath, CEO, Sify Technologies.
Danny Mesrop, Senior Director, Channels & Alliances, APJ, Akamai Technologies, said, "I believe that India is on the cusp of a digital revolution that straddles users, Enterprises, and government-run organizations. In our endeavours to make the internet fast, reliable and secure for everyone, we work with partners like Sify to help deliver the best possible digital experience". Sify Technologies' elevation to an Akamai Gold partner is a reflection of their capability in helping Enterprises to make the most of what the internet has to offer.