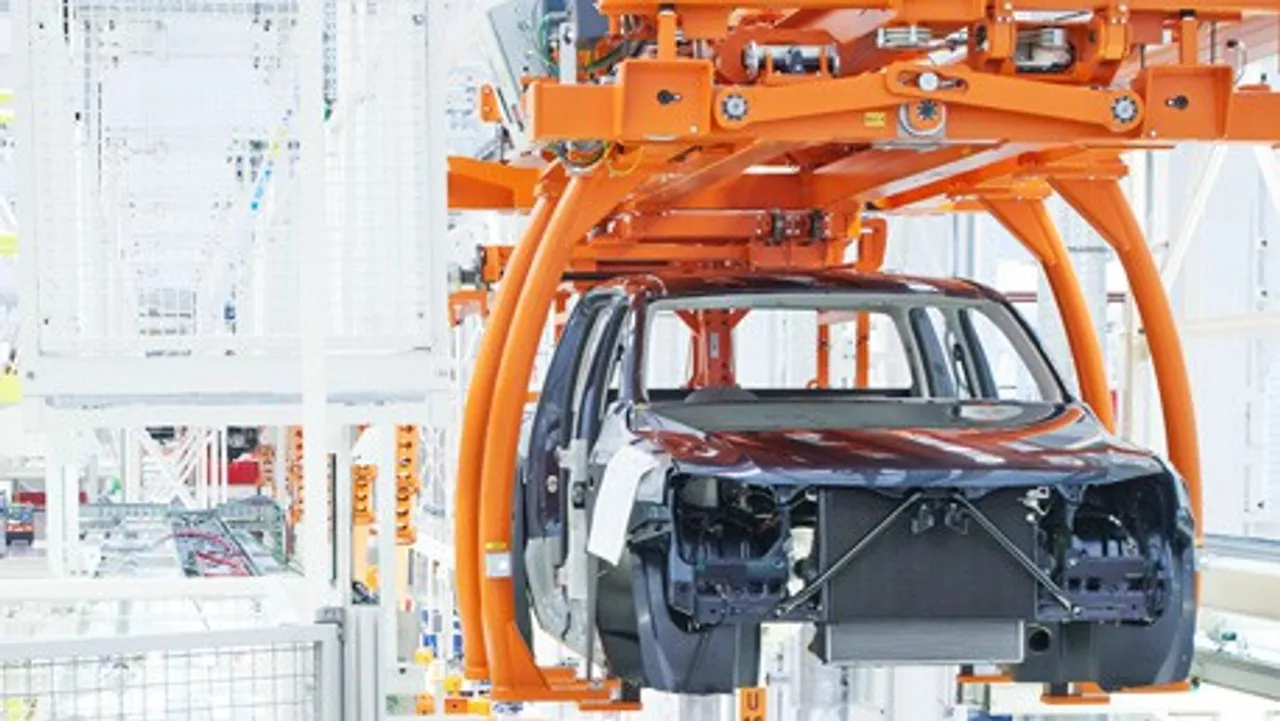 Siemens India inaugurated digitalized Low-voltage Switchgear factory at Kalwa near Thane. The factory is capable of producing 180 variants at the rate of one product every nine seconds.
The plant can manufacture over five million devices annually. Products at the plant communicate with machines and all processes are optimized for IT control, resulting in a minimal failure rate. The production methods deployed in the plant are small and medium-sized manufacturing units in India, achieving a visionary model for the future of manufacturing: end-to-end digitalization where the real and virtual worlds merge in "Digital Factory".
Karlheinz Kaul, CEO – Control Products, Digital Factory, Siemens AG, said, "With the launch of the showcase digitalized factory in India, we further deepen our ties with a country in which we have a very strong presence. The SIRIUS range of switchgear products that will be manufactured here requires a very high degree of precision and quality at global standards that can be achieved only through digitalization. The technical and engineering effort required to transform this 40-year-old manufacturing facility is a true showcase for Indian enterprises who wish to follow the path towards digitalization!"
The digitalized factory is proof of how adopting digitalization will help Indian industry, specially small and medium enterprises (SMEs), achieve manufacturing excellence. SMEs can utilize digitalization to address growing demands such as mastering increasing product and process complexity, reducing time to market, adapting to changing market requirements, deliver individualized products and secure continuous product improvement. The Low-voltage Switchgear factory at Kalwa Works has achieved end-to-end digitalization across its value chain through Product Lifecycle Management software such as NX and Teamcenter, Totally Integrated Automation (TIA) Portal and manufacturing execution system. These solutions enable design of products, tools and equipment, master data management, automation, process simulation and product traceability.