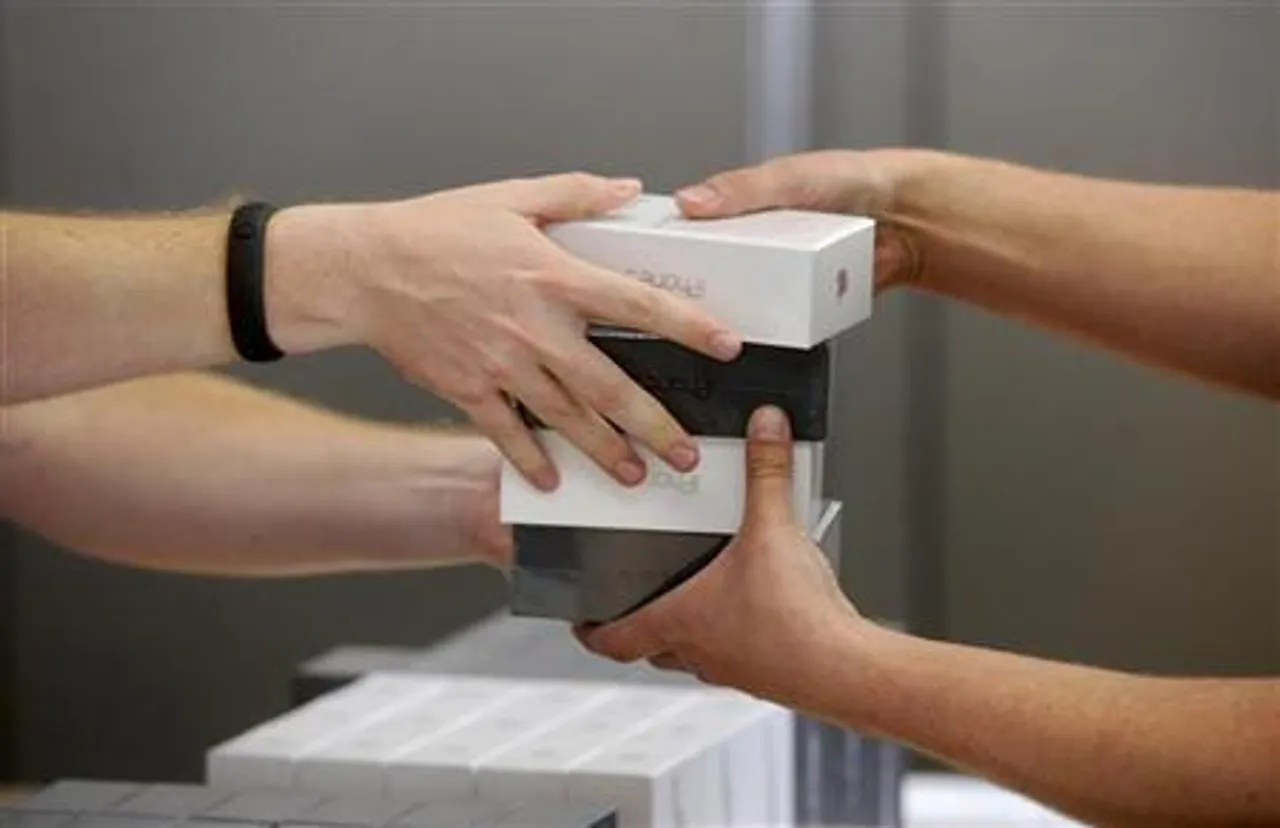 Considering the growing e-commerce market in the Tier 2 and 3 cities of India, there has been a significant increase in the demand for premium brands. ShopX, a digital platform, introduced iPhone in January 2017 on their platform.
The aim of the launch was to bring a premium brand like Apple iPhone to the un-served 600 million middle income customers.
ShopX, noted iPhone 5s as the highest demanded SKU amongst all smartphones sold on the platform. Over 70% of ShopX shipments were for Apple iPhone 5s, though higher valued iPhone 7 and 7 Plus were also sold.
The ShopX platform, launched iPhone in the South and West Indian markets. Amongst South Indian towns, Chikkaballapura in Karnataka, Kakinada in Andhra Pradesh were the top towns, which saw a good demand for the iPhone 5s. Even Karimnagar in Telangana and Kanhangad in Kerala received overwhelming response.
Among the towns in Western India Rajkot, Pandharpur in Maharashtra, and Panaji in Goa showed growing preference for the iPhone 5s. Bhind in Madhya Pradesh was also part of the list of cities that aspired for the 5s.
Commenting on these insights, Amit Sharma, CEO and Co-Founder of ShopX said, "Apple is a brand that holds huge aspirational value, yet is not easily available beyond metro cities and Tier 1 cities in India. Fulfilling this need of consumers in India's Tier 2 & 3 towns was the primary reason for us to enhance the reach and availability of iPhones though the ShopX platform. We have seen a surprising demand for Apple phones on our platform, which itself is a strong indication of growing preference for famous marquee brands in India's Tier 2 and 3 towns."
"While more of urban India is shopping online, rural areas and smaller Indian towns still prefer a 'real human touch' when it comes to shopping. In a context where relationship-based selling is still popular, ShopX's unique digital offline channel brings large global brands within the reach of Indian consumers in every corner of India," he further added.
ShopX is backed by strategic investor Nandan Nilekani, and mentors including Jagdish Kini , and Pramod Varma . Within a year of launch, ShopX has empowered 40,000 Retail Partners across 200 towns in 10 states; serving more than 1 million customers, making it one of the fastest growing companies in the country. The Company aims to provide the 600-million middle-income population in India (as against the current 50 million active internet buyer base) access to digital commerce through its Retailer Partners.