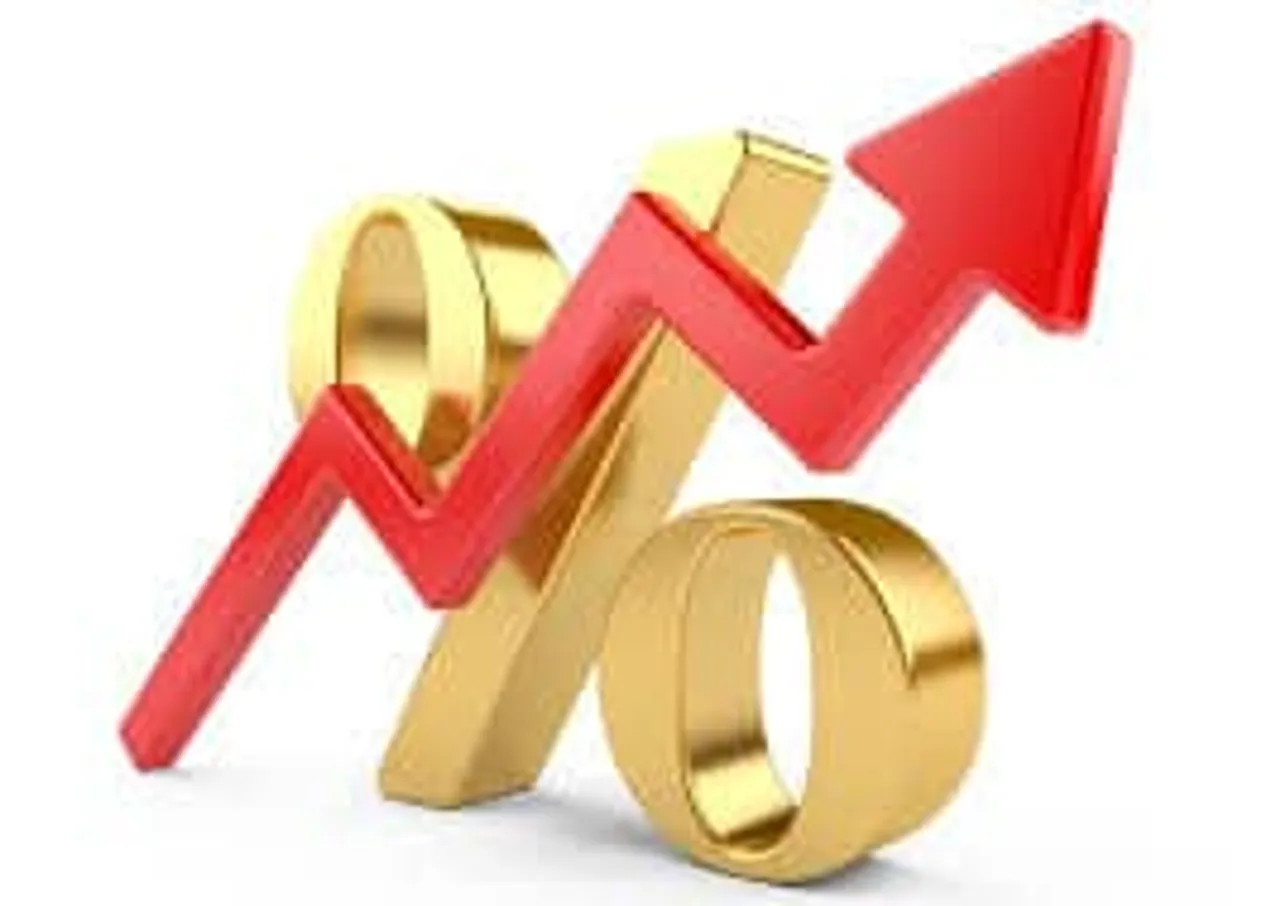 With smart phones and internet penetration in tier 2 and 3 cities customers are getting more tech savvy. In the ongoing shopping fest mobile application downloads have increased the share of ecommerce sales. India's top e-commerce companies like Amazon, ShopClues, Flipkart and Snapdeal have introduced app only offers which are attracting the customers in the shopping fest.
Shopclues has witnessed 3.5x times organic growth for android app installs and 4x times organic growth in iOs app installs. The way how people shop and their willingness to opt for different ways through their mobile devices, are changing most amongst customers in tier 3 cities.
Tier 3 cities like Salem, Cuttack, Guwahati, Bhubaneswar, Thrissur, Jammu, Aligarh, Jamshedpur, Durgapur etc. have witnessed an increase in App download by 153 % whereas tier 2 cities like Lucknow, Patna, Bhopal, Indore, Ludhiana, Jaipur, Coimbatore, Surat, Kanpur, Visakhapatnam experienced 138% rise in mobile app download. In tier 1 ShopClues witnessed only 117% growth in app traffic for Diwali sales.
There are at present over 6 Crore SKU's for its mega sale # ItneKumMein . On the fourth day of this festive sale categories like Fashion, Home & Kitchen, Jewellery & Watches, Mobile & Laptop Accessories have been in huge demand by the customers.
Recently Assocham had carried out the survey during the course of past fortnight across 10 prominent cities like Ahmedabad, Bengaluru, Chennai, Delhi-NCR, Hyderabad, Indore, Jaipur, Kolkata, Lucknow and Mumbai to ascertain their shopping plans for the upcoming festive season.
"About 60 per cent of the total respondents said they are ready with their shopping lists and would prefer online shopping over standing long hours in store aisles, while most of the remaining opted for shopping at physical brick and mortar outlets," highlighted the survey conducted by the ASSOCHAM Social Development Foundation.