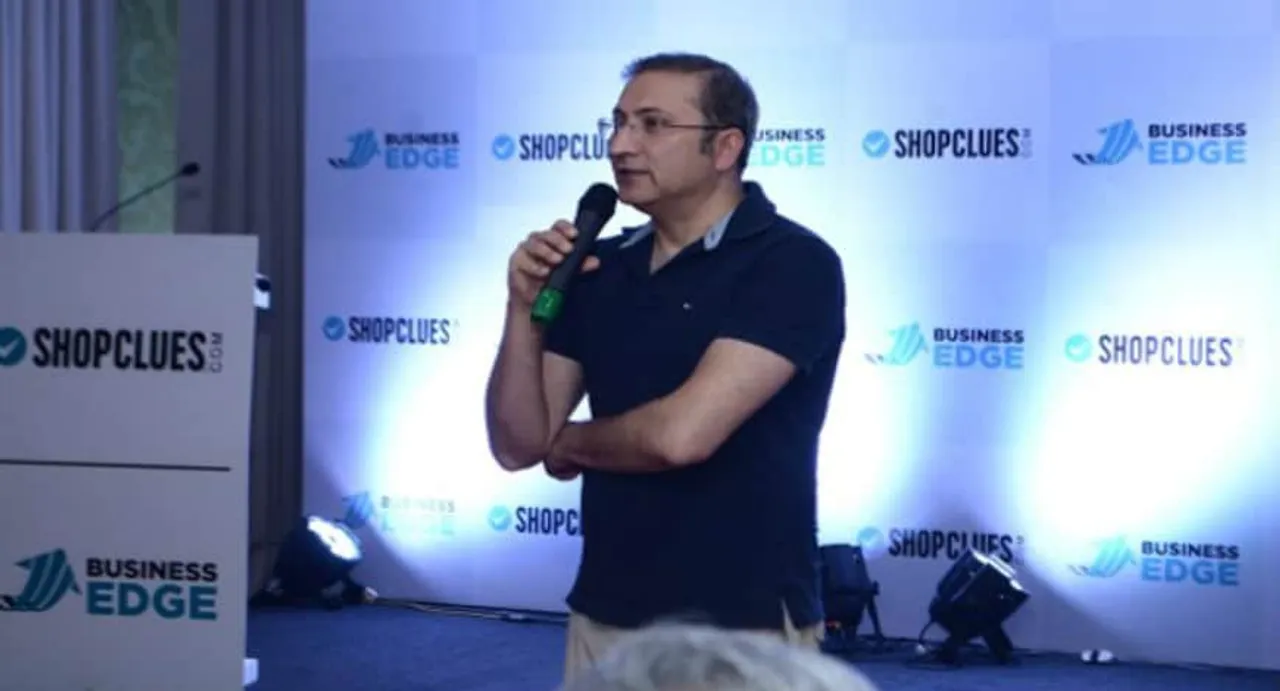 ShopClues, has recently launched an array of services to help enhance its merchants' business online. Building on its merchant-focused portfolio, the platform has now launched the Express Payout service, which allows a merchant to get up to 80% of their pending payment in advance.
While ShopClues maintains regular payout cycles which are best-in-industry, merchants often need on-demand cash flow to ensure stock availability, manage payments and overheads etc. ShopClues' Express Payout service aims to benefit any merchant who requires advance payment before the scheduled payment date. The merchants can choose to receive any amount up to 80% of their due payment with a small service charge. The requested payment is processed within eight hours by ShopClues.
The platform had recently also launched a range of financial services designed exclusively for its merchants. These services include the Reach PoS, a software mobile POS which facilitates hassle-free digital transactions for offline retailers; and Capital Wings, a loan program which facilitates quick and hassle-free loans to scale up their business. With the Express Payout option, ShopClues intends to create a complete financial services package that caters to the needs of varied merchants on the marketplace. The merchants can choose the services that they need to grow and enhance their business and also receive guidance from the ShopClues team.
Ganesh Balakrishnan, AVP – Seller Services, Shopclues said, "Shopclues' goal is to provide a level-playing field for its half a million sellers, 80% of whom are MSMEs from Tier 2 and 3 cities and towns. A majority of the merchants on the platform sell unstructured and unbranded products and usually are in need of regular cash flow to keep their business running. Through Express Payout we can provide these merchants access to working capital to ease their daily business requirements."
The Express Payout service was launched to a small group of merchants last month, wherein over 70% of the merchants chose to avail the service. It has since been launched for all merchants on the platform and in three weeks has catered to over 2000 payout requests.