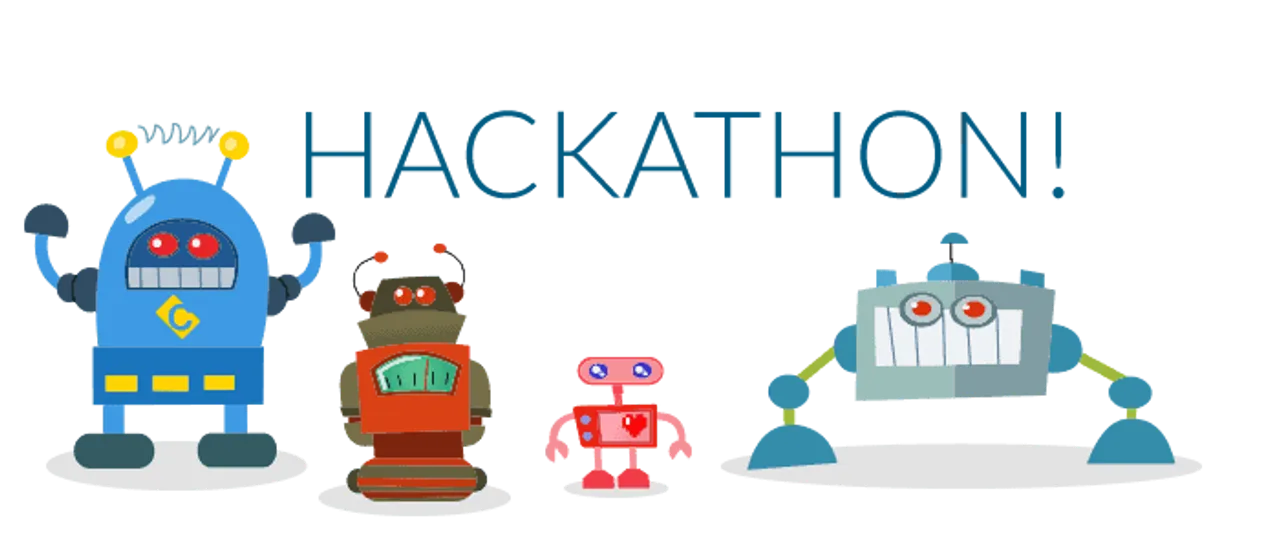 Shout out to tech developers! ShopClues is organising SPARK – 3, a 24-hour hackathon challenge. The hackathon will be held on December 8 & 9, 2017.
The hackathon is not only for geeks and tech enthusiasts, but open to all who possess brilliant ideas, and provide solutions, in categories like best Prototype, Best Innovation and Best Impactful.If you have it in you, all you need to do is register by November 30, 2017. And that's not it – winners of each category are eligible for a Pre-Placement interview apart from prizes and recognition.
Over 70 leading technology and engineering institutes across India are slated to participate in SPARK-3.
Commenting on SPARK-3, Babu Vittal, Head – HR, ShopClues.com, said, "Millennials are bursting with disruptive ideas. SPARK-3 is the platform for all those ideas to take a definite form. A digital India is a common dream, and with the right technology and support, SPARK-3 is a step forward in identifying world-class developers and encouraging them."
Winners of SPARK-3 will be announced on 9th December@4pm.