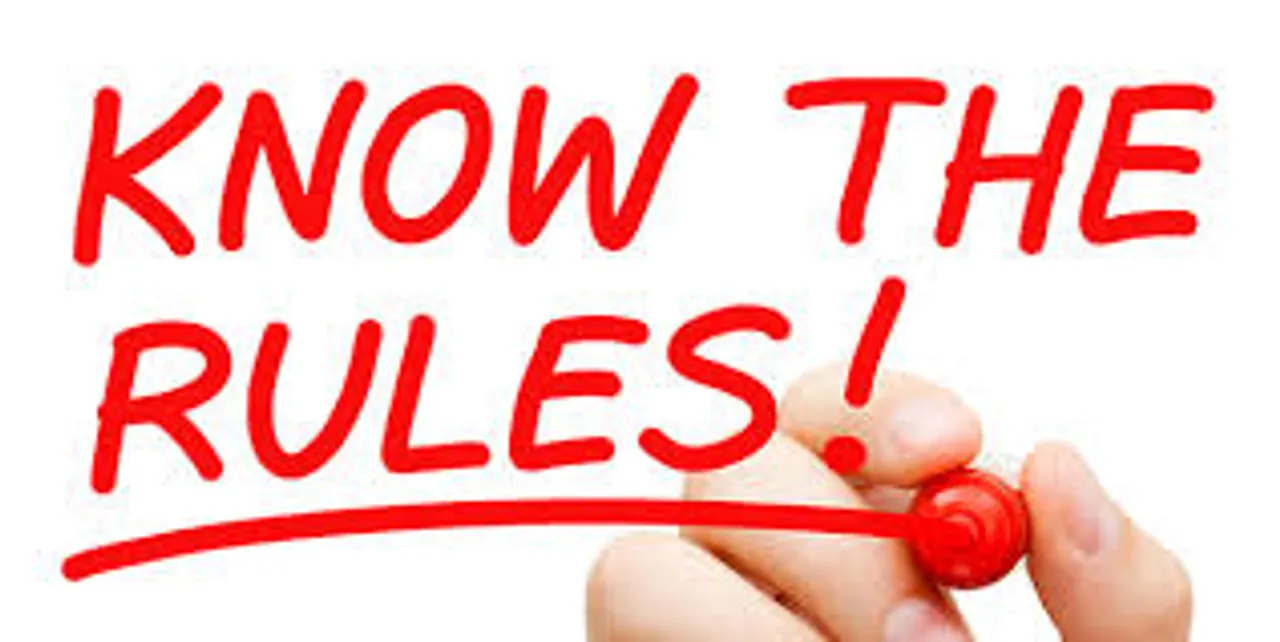 Shimla IT Dealer Association was formed in the year 2007; it has been 10 yrs of its formation when IT dealers of Shimla got unite to form the association.
Recently, the executive body of the association has taken some decisions for the betterment of the IT dealers in the state.
Major decisions taken by association include:
The association has decided to fix customer service charges which will be displayed in every shop.
Presence of local dealers in the association meetings or in any gathering of distributors will not be allowed without the consent of the association.
If the association gives a call to boycott any product or cancels any meeting then all the dealers have to abide the saying and follow the guidelines by the executive body.
If association calls for "bandh" in any case, then all the dealers have to accept it and work accordingly.
The employees need to have NOC from the earlier dealer in case of new joining.
The employees usually leave jobs on short notices or sometimes without even informing. Keeping these problems in mind with which dealers in the state deals, the association has decided on such terms and conditions now", said Jayant Kumar Upadhyay, President, Shimla IT Dealer Association.
"Association's decision will be final and every dealer has to accept the decision. There are some other small decisions which have been taken and should be followed very strictly by everyone in Himachal doing business in IT'', Jayant Kumar added.