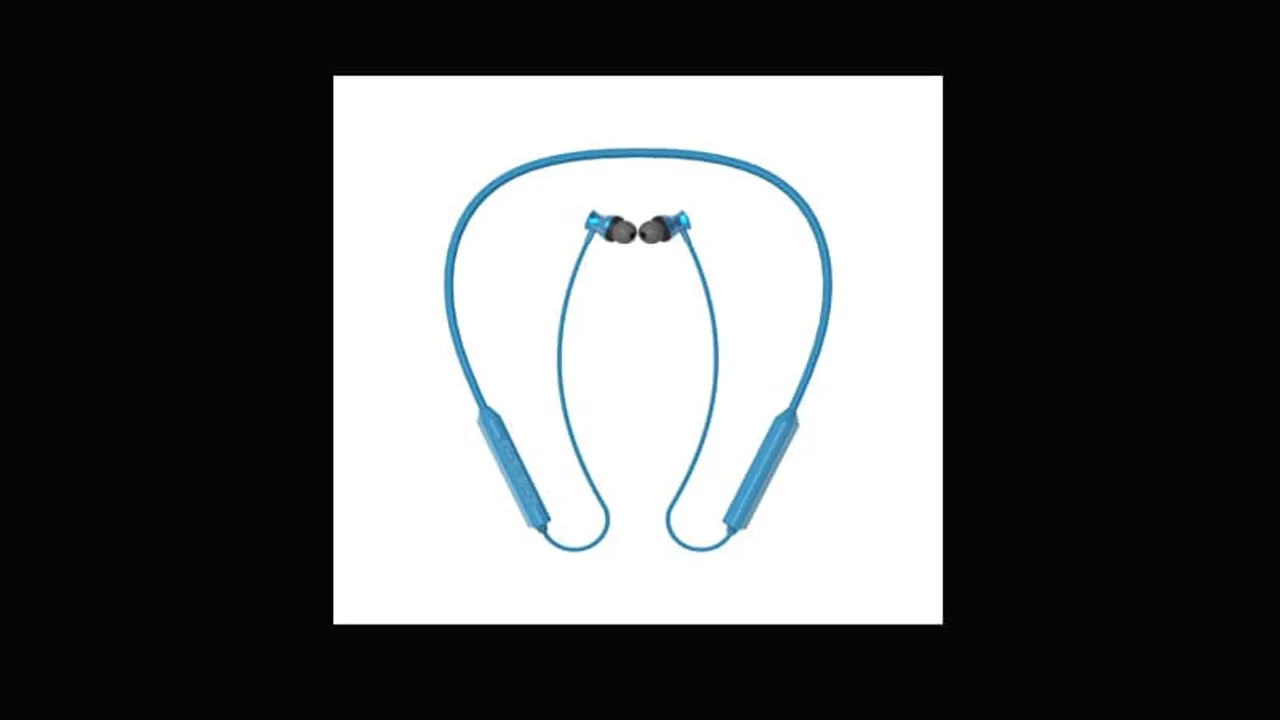 Shaaimu announces its newest Wireless Neckband SPORTS S222. The Flexi Neck Band is designed lightweight, shockproof, and dust residence folds easily, and is to be kept in the bag when not in use. Sport S222 is a modern gadget that is popular among a wide audience. The headset is equipped with 10mm drivers for a thumping bass experience. It combines features of a neckband for true HD sound with deep bass, a music transfer, and hands-free function via Bluetooth 5.0. Shaaimu offers a voice-activated dialing feature in sports headsets for their buyers.
The wireless neckband combinse convenience with a battery life of 250 mAh. The most advanced Bluetooth 5.0 provides a stable connection range up to 10 meters with customers' bluetooth devices and a 250 mAh rechargeable battery which gives 11 hrs music time and 20-24 hrs talk time, devices take less than 30 minutes to charge the battery. S222 is a lightweight gadget and very comfortable to wear for longer time periods of usage, making the system perfect for work, play, and leisure time activities.
On the launch of the Sports S222 headset Ashutosh Singh, COO of Shaaimu says, "Sports S222 is designed with immersive, high-definition sound quality to add music to one's daily routine in a seamless manner, enhancing the user experience like none other. Its clear and pleasing sound will give users a soul-soothing music experience. "We at Shaaimu keep the improvements and transformations on a continuous process. We have bundled all the qualities which one looks forward, to at a very competitive price point.
Moreover, this wireless neckband is lightweight in building and IPX5 rated for protection against sweat and water so that you can hit the gym or travel anywhere carefree. Sports S222 is available in three colour options Cobalt Blue, Midnight Black, and Olive Green.
The retail price of the product is Rs. 799 and comes with 12 month warranty.