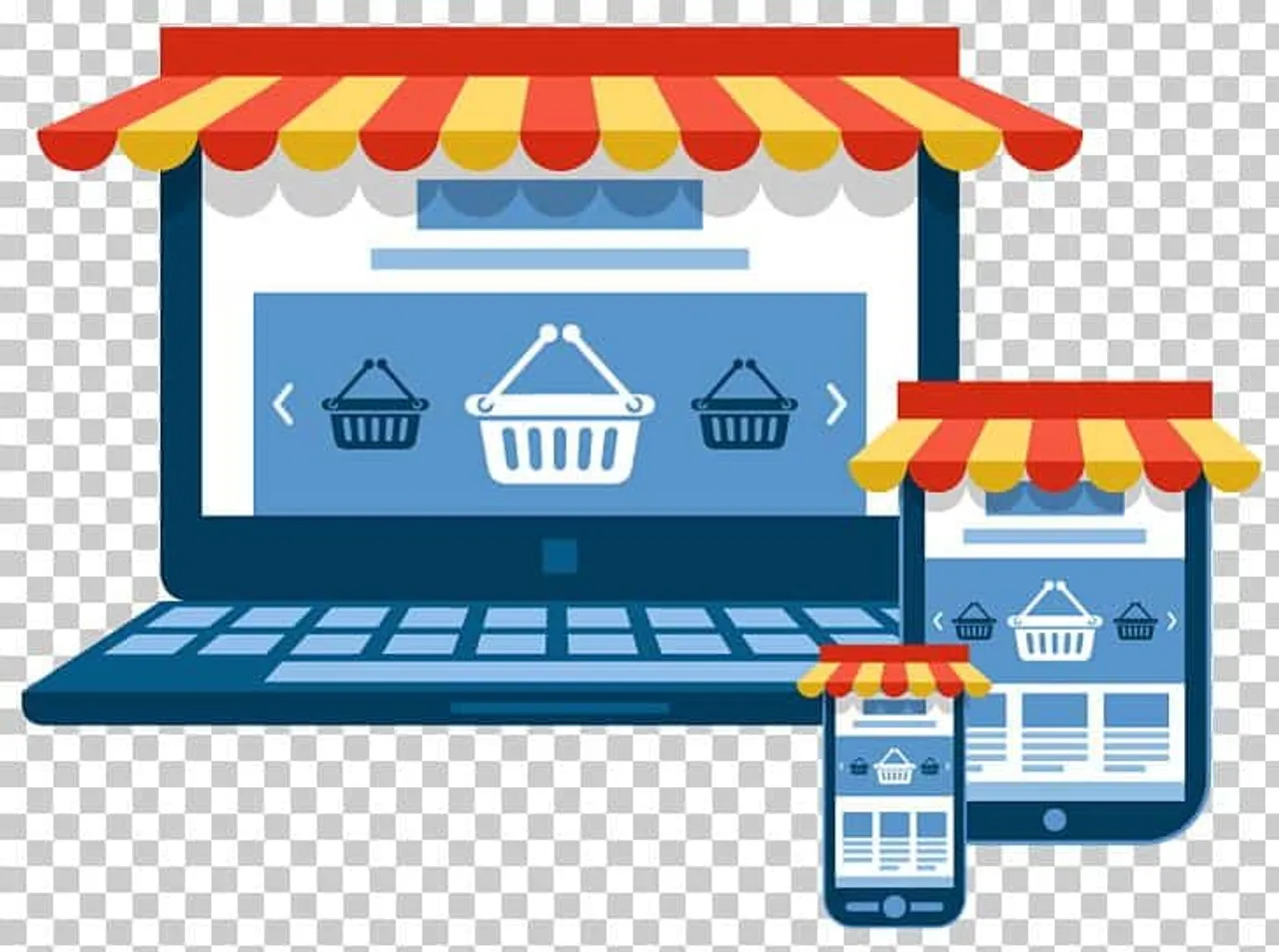 IAMAI has added a new angle to the issue of sale of IT products online. In the ongoing conflict between the IT products retailers and the E-commerce platforms, the retailers have got a stay on the sale of IT products on the online platforms. Their argument was that this gives an unfair advantage to the E-commerce platforms. The government has acceded to their demand. However, this is not the only viewpoint regarding this issue. The prohibition of IT products on the E-commerce platforms is not only creating problems for the end customers, but there are many small scale traders who sell online. They are also losing their daily income. In a period of lockdown, they are not able to sustain this kind of prohibition.
Responding to the last minute announcement made by the MHA on 19 April limiting E-commerce to supply of essential goods rescinding and replacing the earlier order issued on 15 April, the Internet and Mobile Association of India (IAMAI) on behalf of e-commerce platforms who are enabling small offline and online sellers, direct to consumer companies who contract manufacturing to SMEs and logistics companies, has requested the government to open up e-commerce services.
IAMAI believes that the debate of online Vs offline is an incorrect portrayal of the ground reality. There are lakhs of sellers from the physical  markets across India who also sell online. In fact it is these medium & small offline enterprises that are powering the online E-commerce in a significant way.  This is especially true for products like apparel, footwear, small electronic items and household goods including utensils etc.
Resumption of one part of their business will help them with  liquidity and will lead to larger restoration of demand. Besides, thousands of Kiranas are now leveraging E-commerce and its proven and safe supply chain for delivery to consumers. Today the only priority is to emphasize on 'Social Distancing' and e-commerce can support India's fight against COVID19.
After nearly a month of lockdown, the debate is not necessarily between what is 'essential' and what is 'non-essential'.The real debate is how not to choke demand completely when the country is going through a health crisis.
The key to "returning to normal" is the fulfilment of consumer demand which under the present public health crisis can be effectively done through e-commerce. IAMAI, therefore, strongly suggests that whatever can be delivered to the customer safely keeping in mind the health crisis, should be allowed immediately.
According to Dr. Subho Ray, President IAMAI, "Preservation of consumer demand is of prime importance that will keep the economy chugging along as the country starts the difficult process of economic recovery. This demand needs to be met and nurtured towards restoration rather than being suppressed to a future date. Online commerce is a safe and ready choice that is open to all sellers, including those who continue to see it is a threat. Lakhs of small sellers have embraced online channels and are today equipped to serve the country. Allowing full operations of e-commerce is the first step towards economic revival – one that helps buyers, but more importantly helps small businesses stay alive and start building towards a recovery."
The government has itself allowed a certain category of manufacturing, including electronics, which is 'non-essential' as per current definitions Therefore, for the manufacturing to start, it is also important that all these manufactured items are delivered to the customers, and e-commerce is the safer way of ensuring delivery to customers under the present health crisis.