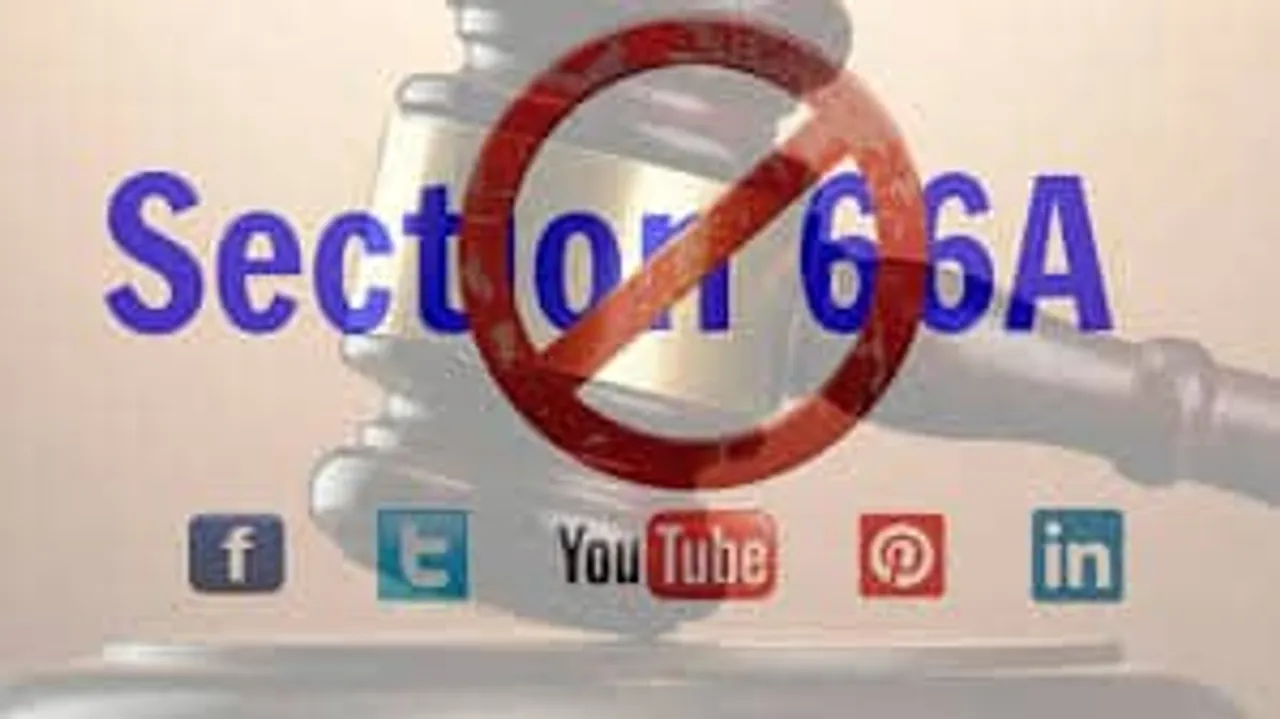 Sedition, hate speech, offensive comments; all such terms are contentious in nature due to ambiguity in the nature of law. Section 66A, a result IT Act amendments 2008  has been struck off by Supreme Court as unconstitutional by a bench of justices J Chelameswar and justice RF Nariman.
Expressing his views on the development, R. Chandrashekhar, president, NASSCOM, said, "Internet as a medium is meant to be free and transcend territorial borders with minimal regulation and monitoring. The IT Act has well served the objective to provide the legal framework for data security and internet laws in the country."
The right to freedom of expression has been a fundamental right of citizens of India yet Section 66A has continuously led to a number of arrests since its inception. This includes arrests of two girls from Maharashtra followed by many others specially in the year 2012. It was then that a PIL was filed by a DU law school graduate challenging Section 66A.  On this Rajkumar Jain, Business Automation said, "The Freedom of speech has been restored to Indian Netizens. A great verdict by the Apex Court, I am relieved that my kids won't be arrested for criticism of the government online."
In a way the judgment restores the faith in government amidst the NDA government's work done analysis so far. It also reiterates government's target on youth. "It is a step towards free society from society that has no voice and no forum to voice its angst. In fact, we should also have public places on lines of Speaker's Corner in Hyde Park London where anyone can speak publicly without fear of archaic laws, corrupt authorities and slimy politicians," said Kshitij M Kotak, Fortune Grecells.
However, sections 69A and 79 of the IT Act are still a part of the IT Act to maintain certain restrictions. Section 69A provides power to issue directions to block public access of any information through any computer resource and Sec 79 provides for exemption from liability of intermediary in certain cases.