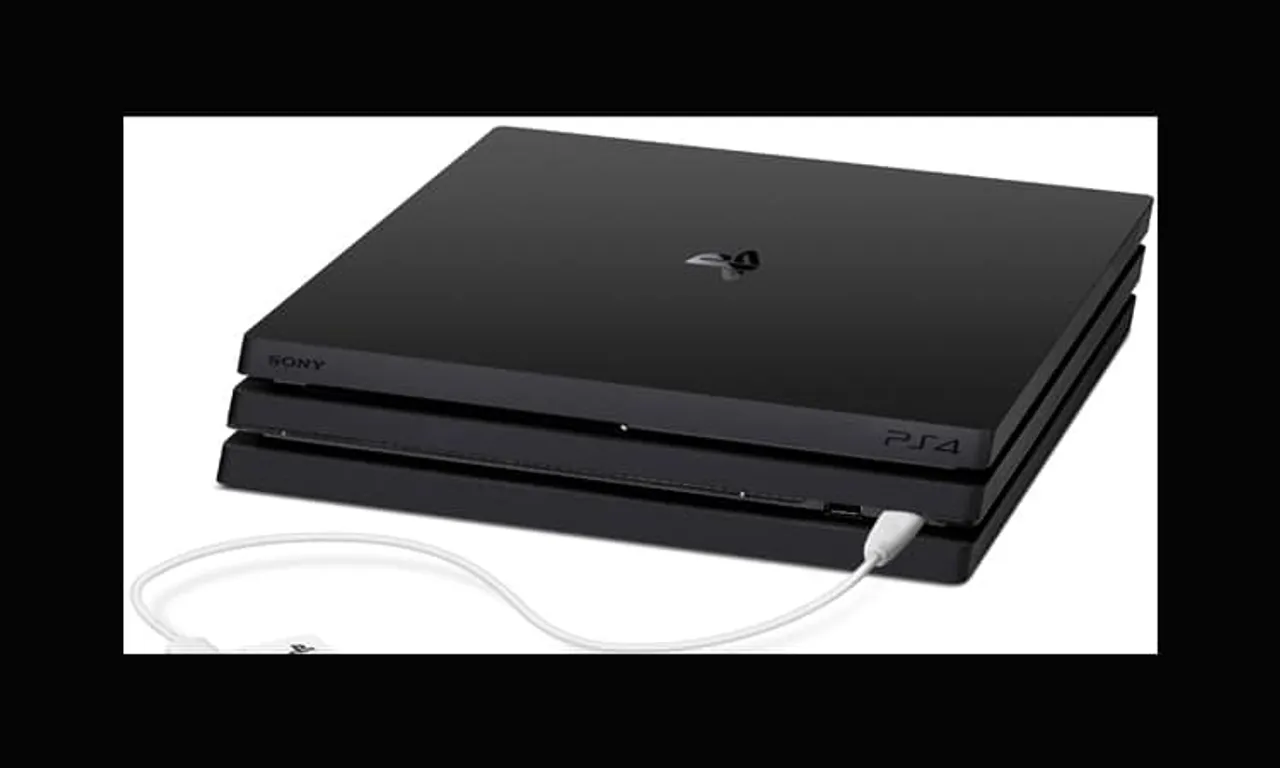 Seagate expands its storage capacity for PS4 and PS5 consoles with its officially licensed external Gaming Drive. Levelling up the company's line of PlayStation storage for gamers, the new external hard drive offers the ultimate game vault for PS5 and PS4 storage and delivers the ability to play PS4 games directly from the drive.
Specifically designed and optimised with firmware to work with PS4 and PS5 consoles, these drives are lightweight and offer plug-and-play installation in under two minutes with no tools required — so players can jump into action. Connected and powered with high-speed USB 3.2 Gen 1 (USB 3.0), Seagate's add-on storage options for PlayStation consoles do not need a separate power cord, making it easy for players to play from anywhere.
Additionally, to celebrate the new Gaming Drive and the upcoming release of the PS5 and PS4 game, Horizon Forbidden West, Seagate collaborated with Sony Interactive Entertainment and Guerrilla to bring fans the Horizon Forbidden West Limited Edition Game Drive. Inspired by the open world of Horizon Forbidden West, the officially licensed collectible HDD displays graphics on the exterior of the drive that highlight the strength and mystery of the Horizon Forbidden West hero, Aloy. Available in 2 TB and 5 TB capacities, the Gaming Drive gives players the power to store their library of PS5 and PS4 games. Owners can also play their PS4 games right from the drive.
The new drives include a three-year limited warranty giving players peace of mind. The drives will be available from July 23rd onwards. Seagate's Game Drive retails with a suggested price of Rs. 9,499 (4 TB), and Horizon Forbidden West Limited Edition Game Drive retails with a suggested price of Rs 6,499 (2TB) and Rs 11,499 (5TB). Additionally, during Amazon Prime Day from July 23 to 24, the drives will be available at promotional prices of just Rs. 9,299 (4TB) for Game Drive and Rs. 6,299 (2TB) and 10,999 (5TB) for Horizon Forbidden West Limited Edition Game drives.