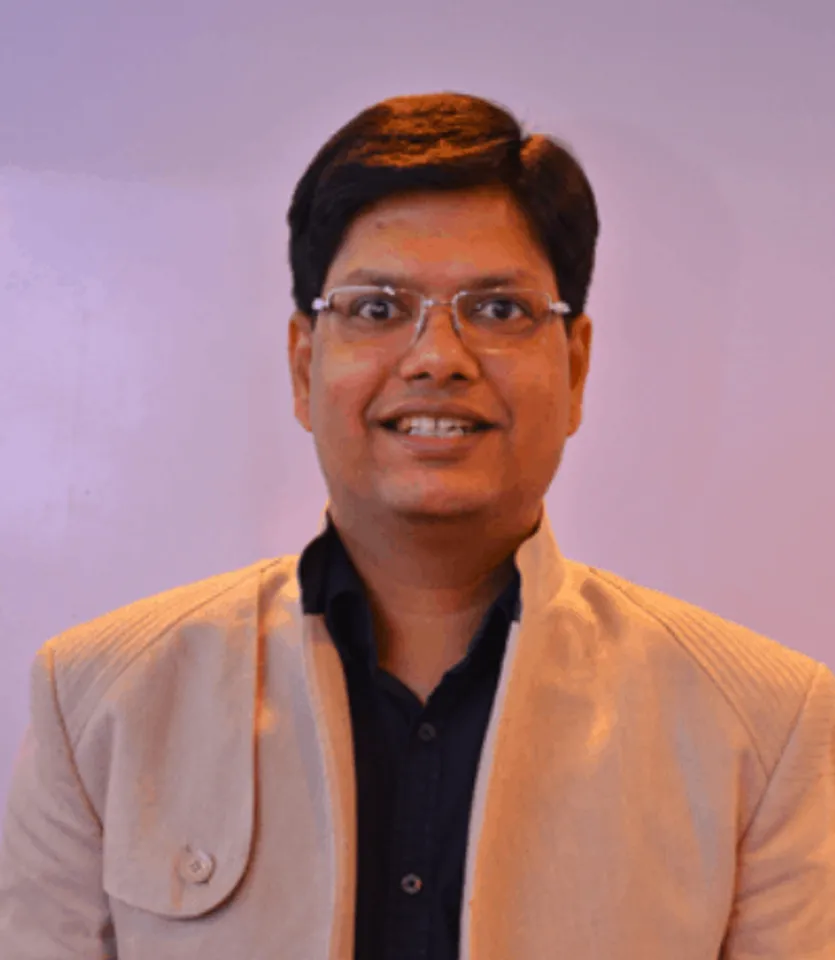 The distribution house will open its first south branch in Chennai 
After successfully expanding its operations in the western region, the Savera Marketing Agency, one of the known IT Distribution houses in India, is now aiming to penetrate into the southern market. The distribution house will open new branches in south India and increase its channel base in the region.
Talking to the DQ Week, Gopal Pansari, Director of Savera Marketing said that the company intended to have its footprints across the regions.
"After successfully entering in the North, East and West markets, now we are planning to foray into the southern part of the country. Our aim is to increase our brand visibility in the region. We will open our first south branch in Chennai next quarter and increase our channel base in the region", he said.
Pansari said that the company would also have 'satellite branches' across the regions to help the channel partners and provide better services to the customers.
"We will not be keeping stock in all the branches, but we will hire representatives in various cities who will be aligned with the state head office of Savera. These head offices will give support to these representatives. We have already done it in Madhya Pradesh where our satellite branch in Bhopal has been aligned with our head office in Indore."
Talking about the significance of the western region in terms of business and scalability, Pansari said that around 35 to 40 percent IT business comes from the region. Savera Marketing expanded their business in the western region in 2014 and the company has branches in Mumbai and Nagpur.
"It is always better to have focused on the west part. The majority of vendors and national distributors have their head offices in the west", he said.
Founded in 1995, Savera Marketing endorses some of the major brands like A Data, Rapoo, Western Digital, Dell, Hp, Lenovo, Microsoft, Intel, Seagate, Samsung, Dlink, Asus etc. Pansari said that Savera Marketing would be more focused on the hardware distribution, however, it would also explore new areas of business.
"We are a pure hardware distribution house and we believe in distributing third party products only. We have entered into storage solutions by adding A Data into our product portfolio. We are also planning to get into the enterprise business", he said.
Pansari said that the company would continue adding more products and at the same time it would focus on expanding the existing portfolio.