WhatsApp is extremely popular among the youth as a popular messaging platform.  We brings you some innovative examples of organizations that are using WhatsApp to solve basic problems
#1 Curbing traffic violations in Delhi
Launched on October 16 last year, the WhatsApp helpline number 8750871493 launched by the Delhi Police has received nearly 85,000 complaints regarding traffic violations and related issues. The Delhi Police has taken action in over 7,500 of these complaints.
Special Commissioner of Police (Traffic) Muktesh Chander said that since its inception, 84,621 complaints relating to obstructive parking, traffic jam, traffic violation, defective traffic signals, breakdown of vehicles, misbehave/ refusal/overcharging by auto drivers and suggestions for improving smooth flow of traffic on Delhi roads had been received.
From a convenience point of view, the WhatsApp helpline can also be used if anybody's vehicle is towed away for improper parking. The person is sent a contact number on the whereabouts of the vehicle and also directed with the shortest possible route to reach the spot.
#2 Solving crimes in Hyderabad
A WhatsApp complaint system launched by the Hyberabad police, has received 341 complaints about crimes and traffic problems in just 30 days. Press reports state that four missing kids were traced in hours and 25 chain snatching cases were solved after people forwarded photographs and details to the Whatsapp number given by the police.
The police department has also created a number of Whatsapp groups to communicate during duty. Accordingly, specific groups have been formed for law and order, crime, traffic etc.
The department is leveraging WhatsApp's ability to instantly share photographs and details of criminals, missing persons and places of VIP visits. The instant sharing of CCTV footages or criminals has helped in nabbing criminals quickly as information can be quickly relayed to groups or police stations.
 #3 Ensuring peaceful elections in Jammu and Kashmir
In the recent Jammu and Kashmir elections, which saw the highest voter turnout in the last 25 years, authorities used WhatsApp groups to share minute-by-minute information with police control rooms.
Core groups on WhatsApp were setup to monitor the elections. By doing this, they could avoid using radio communication channels, which had the possibility of being intercepted.
#4 Karnataka keeping roads safe
In the Bellary district of Karnataka, the traffic police uses WhatsApp to help in clearing traffic jams and attending to emergencies. Citizens can send messages or photos of traffic jams or traffic violations using WhatsApp.
Once messages are received, the traffic police immediately comes to the spot and tries to clear the traffic jam
#5 Mallapuram citizens filing corruption complaints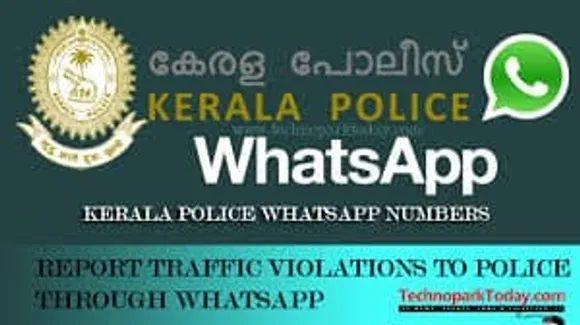 Citizens belonging to the Mallappuram from the state of Kerala, can file complaints against corrupt government officials using WhatsApp. Anyone can send videos, photos and complaints to a designated number. This system is expected to curb corrupt practices in government offices.
# 6 Ensuring safety of women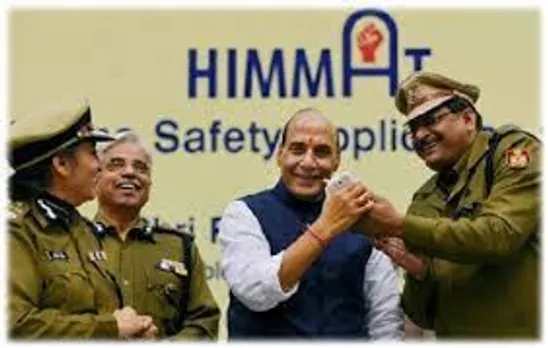 For ensuring safety of women, the Delhi Police has created a WhatsApp number wherein women in Delhi can send photographs of autorickshaws or taxis they board to a registered WhatsApp number, 8800001091.
The details are forwarded to the police control room and preserved for a week. More importantly, the WhatsApp group is also integrated with the control room so that in case of an emergency , the nearest police control room or mobile patrolling vehicle can be be rushed to the spot.
#7 Stopping crimes in Uttar Pradesh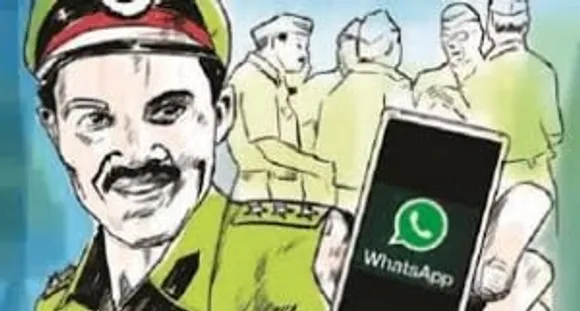 In Lucknow, WhatsApp is being used to report traffic violations and curb crimes. According to press reports, more than 3000 challans have been issued based on WhatsApp pictures and videos that people have sent to the police. This number is connected to a woman helpline 1090. Additionally, the government police has found WhatsApp useful to curb corruption among railway staff.
#8 Tackling absenteeism among MPs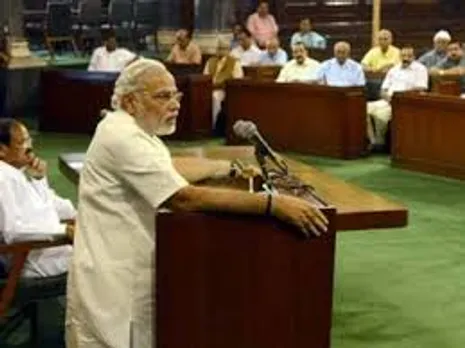 Press reports report that the Prime Minister, Narendra Modi, has ordered the creation of a group on WhatsApp to tackle the problem of absenteeism of its MPs. The WhatsApp group will inform MPs about important meetings and sessions.
Authored by Srikanth P. for Dataquest