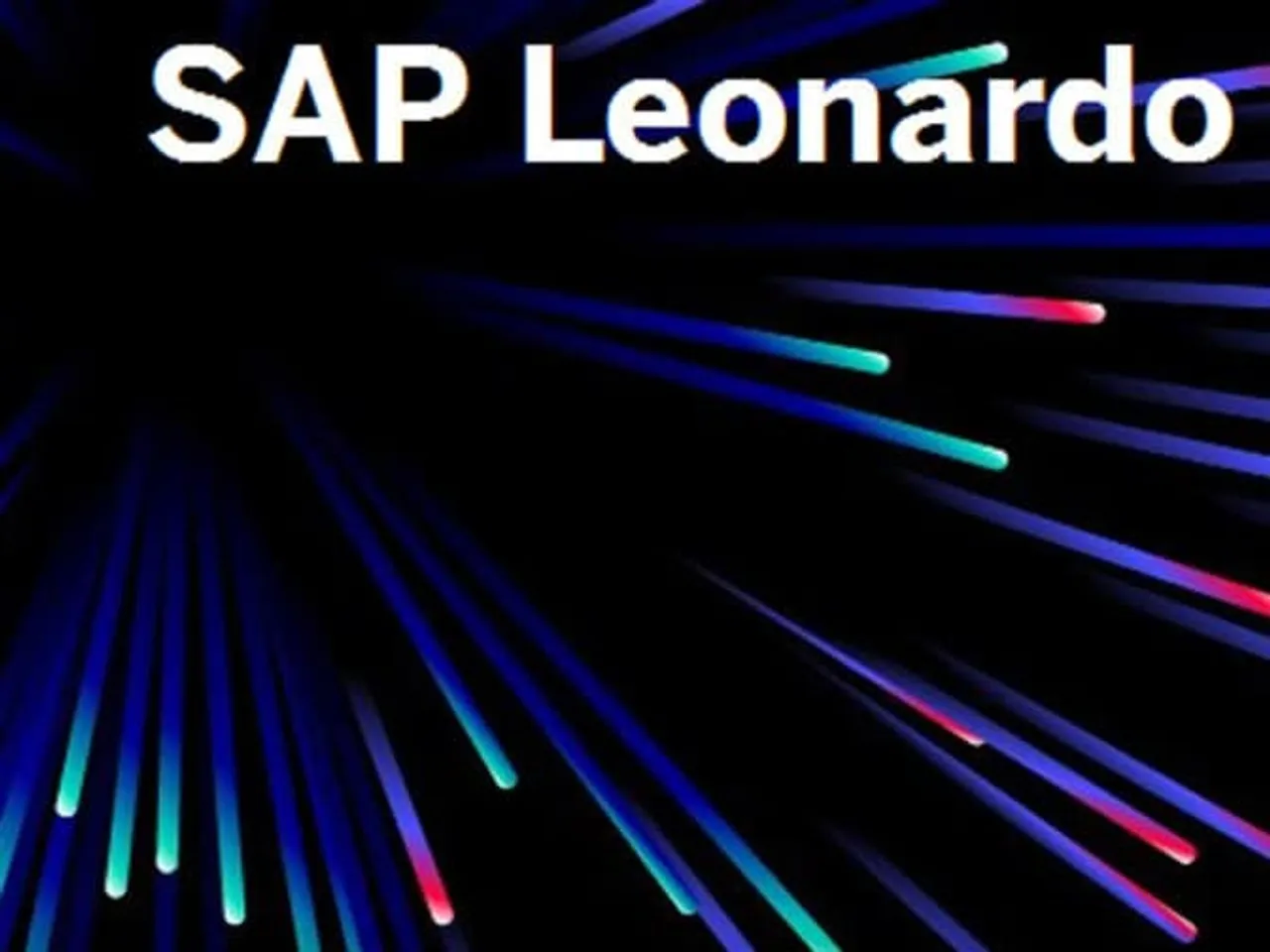 SAP SE  announced the launch of APJ's first SAP Leonardo Center in Bangalore, India. The fourth SAP Leonardo Center globally, the facility is a go-to place for SAP's ecosystem for digital inspiration and co-innovation. The centre is located in the new 5.15 lakh square feet facility of SAP Labs India Bengaluru campus which was inaugurated earlier this year.
"In today's digital economy, technology empowers organizations to drive competitive differentiation, transform customer experiences, create innovative business models and achieve breakthrough business results," said Bernd Leukert, Member of the SAP Executive Board, Products & Innovation. "Using Design Thinking and the capabilities of SAP Leonardo, our SAP Leonardo enters provide a space for joint innovation."
"We are proud to announce the opening of SAP Leonardo CenterBangalore, in the city at the heart of India's innovation efforts. We look forward to accelerating the digital transformation of our customers using Design Thinking methodology and unleashing the potential of SAP Leonardo, our digital innovation portfolio," said Tanja Rückert,  president of IoT and Digital Supply Chain at SAP.
SAP Leonardo Centers are a global network of connected, physical locations that are the go-to places for digital inspiration and co-innovation, while also being the delivery mechanism of SAP Leonardo Services. The state-of-the-art-facility in Bangalore will showcase key elements of digital transformation like IoT, Blockchain, Analytics, machine learning, Big Data, Data Intelligence and SAP Cloud Platform.
The centre will offer businesses access to SAP's deep industry knowledge and leading technology capabilities across 25 industries, applied in a live technology delivery environment. It will also enable businesses to experience innovation through customized visits, design-thinking and co-innovation workshops and sessions.Other SAP Leonardo Centers locations include New York, U.S., Paris, France, and São Leopoldo, Brazil.
"As SAP's largest Research and Development Center outside its headquarters in Germany and a part of a connected lab network of 20 labs in 17 countries, the launch of SAP Leonardo Center at SAP Labs Bangalore campus was a natural choice. SAP Labs India is an innovation centre making significant contributions to SAP's flagship products.It combines a high concentration of customers and partners with one of SAP's largest market units",saidDilipkumarKhandelwal, president, SAP HANA Enterprise Cloud and managing director, SAP Labs India.
SAP Leonardo is a holistic digital innovation system that seamlessly integrates future-facing technologies and capabilities into the SAP Cloud Platform.It enables companies to rapidly innovate and scale, redefining their business for the digital world. Designed to be adaptable and open to bring innovation at scale to every industry, SAP Leonardo allows customers to build solutions specific to their industry or business needs.