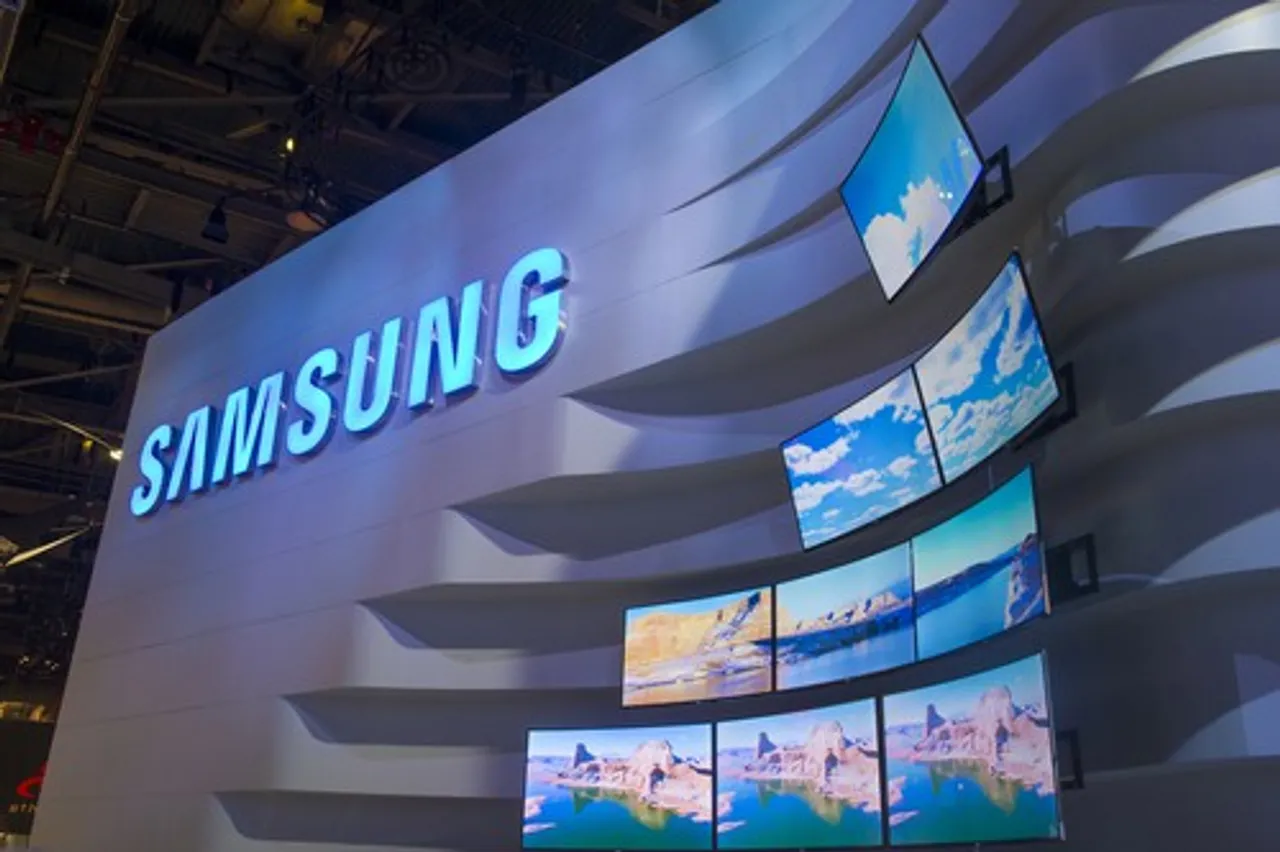 South Korean technology giant, Samsung, could soon be launching a new smart speaker. As reported by the Wall Street Journal, the device carries the internal codename 'Vega' and is still in its early stages. It will be powered by Samsung's home grown virtual assistant, Bixby. Bixby assistant is also present in Galaxy S8 and Galaxy S8+ smartphones.
Although there is no word as to when Samsung plans to launch the smart speaker, the report says that since the English language version of Bixby is delayed, the company has indefinitely postponed the launch of the speaker.
Samsung launched its Bixby digital assistant back in March this year, along with the Galaxy S8 and the Galaxy S8+. At the time of launch, the company claimed that Bixby can do more operations than its rivals, including being able to handle any smartphone-related task that is managed by touch. It can take screenshots as well.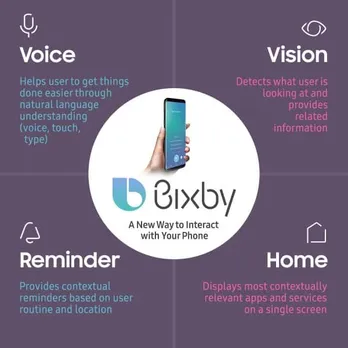 One of its features, Bixby voice assistant, will initially be integrated with Samsung's native applications including Camera, Contacts, Gallery, Messages and Settings.
However, Samsung is facing a problem regarding the Bixby Voice Assistant. The company is still giving finishing touches to Bixby Voice, which is currently only available for S8 and S8+ users in South Korea. Several media reports say the issue is being faced regarding the English language.
The company has also brought Bixby assistant in its refurbished Galaxy Note 7 phablet, which launched recently in South Korea. The device sports the same hardware design but comes with Bixby and Galaxy S8's UI.