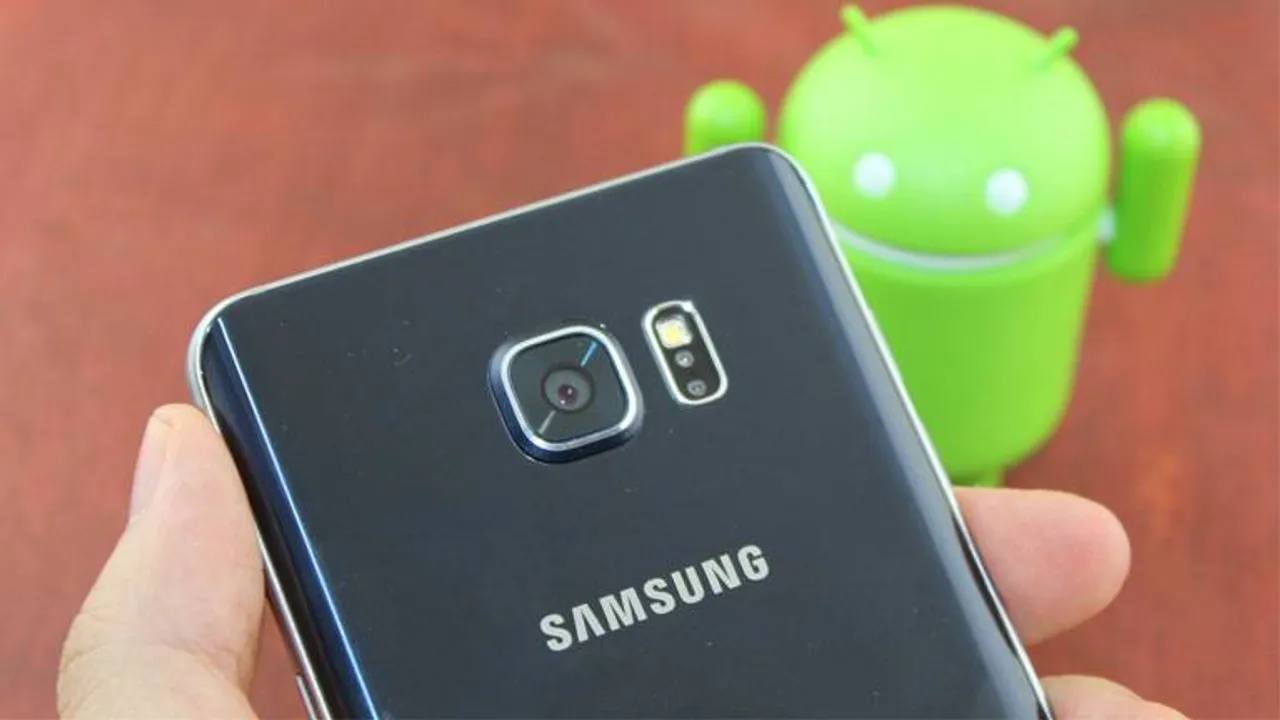 Samsung and Reliance Jio have announced a joint press conference they'll be holding at the upcoming MWC 2017 in Barcelona on February 28. As per Samsung, the event is aimed at encouraging engagement and participation among industry leaders, governments and communities.
It'll discuss Jio's successful 4G LTE businesses and how they have transformed the everyday lives of Indians.
The South Korean tech giant was the first company to partner with Reliance Jio for offering Jio SIM cards with some of its smartphones, allowing users early access to free calls, data and the entire bouquet of Jio apps.
Samsung further said that it will share the contributions made by the company as Jio's solutions partner at the event.
The company believes that the event will enable participants to understand how it has made an impact (and will do so in the future) at local and international levels for India's growth.
Jyotindra Thacker, president, Jio and Youngky Kim, president & head of networks business, Samsung Electronics, will co-host the event.
Recently, India's biggest telecom operators - Airtel, Vodafone India and Idea - received Valentine's Day 'greetings' from an unlikely source. Arch rival Reliance Jio wished the three incumbents a 'Happy Valentine's Day' on microbloging platform Twitter.
"Dear @airtelindia, @VodafoneIN, @ideacellular, Happy Valentine's Day. #WithLoveFromJio," read the tweet from Reliance Jio's official handle @reliancejio.
The tweet appears to be tongue-in-cheek from the company that has almost been at a war with the other telecom operators, ever since it launched its Jio services on September 1, 2016.