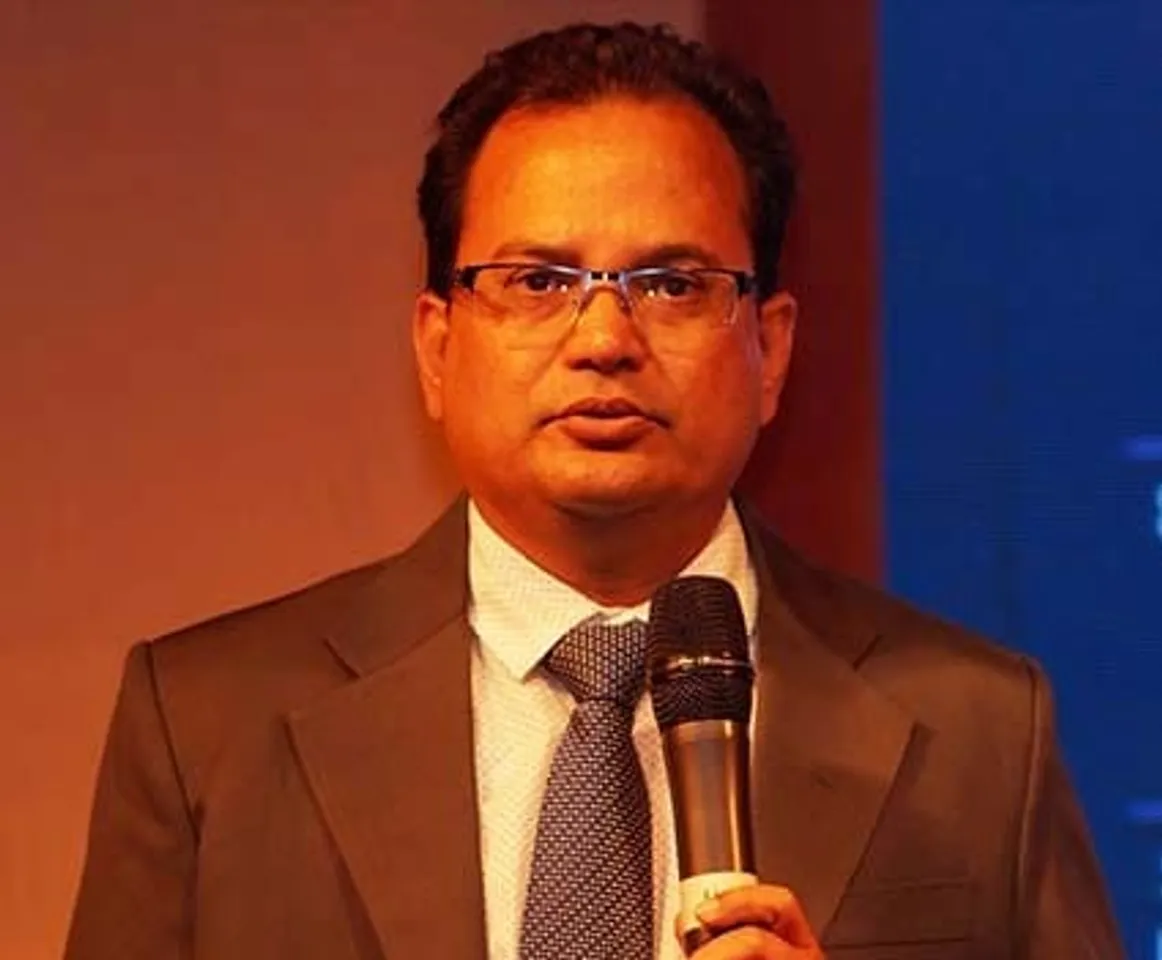 Pune based Sakri IT Solutions has tied up with ESET to distribute its Consumer and Enterprise range of security solutions in India. Sakri will position ESET Consumer and Enterprise security position across the regions through its channel partners and sales arm.
Announcing the tie-up, Ravi Lakshman K, CEO, Sakri IT Solutions, said, "We are extremely happy to announce our association with ESET. Our market penetration strategy and ESET's leading security solutions are the perfect match to cater to the wider consumer and corporate IT security market in India."
"ESET's solution offerings are trusted by leading companies across industry sectors including Education, Government, Banking and Finance, Insurance, Defence and Oil & Gas. ESET will enable us to deepen penetration of the India IT Security market with cost-effective solutions that adhere to the highest quality standards", he said.
Lukas Raska, COO, ESET Asia Pacific, said, "India is a very important and fast-growing market for ESET and we are delighted to partner with Sakri IT Solutions to help grow our presence in the country. Sakri has an excellent track record as a reseller and distributor of technology solutions, and I am certain this partnership will help us to widen our reach in the country and help ESET achieve it's vision of being the leading cyber security solutions providers in Asia Pacific."
Prior to ESET, Sakri was the National Distributor for Kaspersky Internet Security (KIS-SKU) range of products, and Kaspersky Small Office Security (KSOS). However, parting way with the Pune based IT distributor, the Russian anti-virus company roped in V R Infotech as its National distributor for all retail products in 2014. After that Sakri took the distribution ship of K7 Computing which was terminated barely six months after signing the distribution agreement in 2015.
As part of the distribution agreement, Sakri plans to increase the sale of ESET's products in India by building a fixed margin model for its channel partners, which will incorporate a number of attractive channel programs and schemes.  Sakri operates via a network of 20,000 channel partners in India, including large retail stores, hypermarkets, IT & computer stores and traditional single door retail stores.
"Expansion of our relationships with partners at all levels is a fundamental part of the plan to move ESET forward. We have very good geographical coverage and market penetration. But still we are keen to expand our base in newer markets which offer incredible potential and growth opportunities", Lakshman said.
The company also intends to increase its sales force across the regions for better delivery of services. At present, Sakri has more than 25 billing locations across the country backed by a full-fledged sales, tech support, operations and finance team to support the customer and partner network.
"We plan to appoint regional distributors for ESET in newer market and increase our market footprint slowly and steadily. We will have regional Sakri executives appointed in such region to support channel network as well as serve our key enterprise accounts", he said.
Sakri has launched the limited period "Buy and Fly offer" for channel partners where partners can purchase ESET, complete the sales slab under the scheme and get trip to exotic location. Channel scheme are focused on Tier-II and -III cities. Down the line resellers will get a chance to earn additional margins or win exciting gift items. Channel scheme will be backed up with the end user "ESET Introductory Offer" which will have assured gift to the end customers. The primary objective of this Introductory offer is to engage with consumers at the ground level and strengthen brand connect.
"We are aware of the channel expectations. We are looking forward to work closely with the ESET team to give our channel the required resources and support for aggressive sales and promotions of ESET consumer and business security solution. Partnership will be beneficial to the continued growth and success of our business in India", Lakshman said.