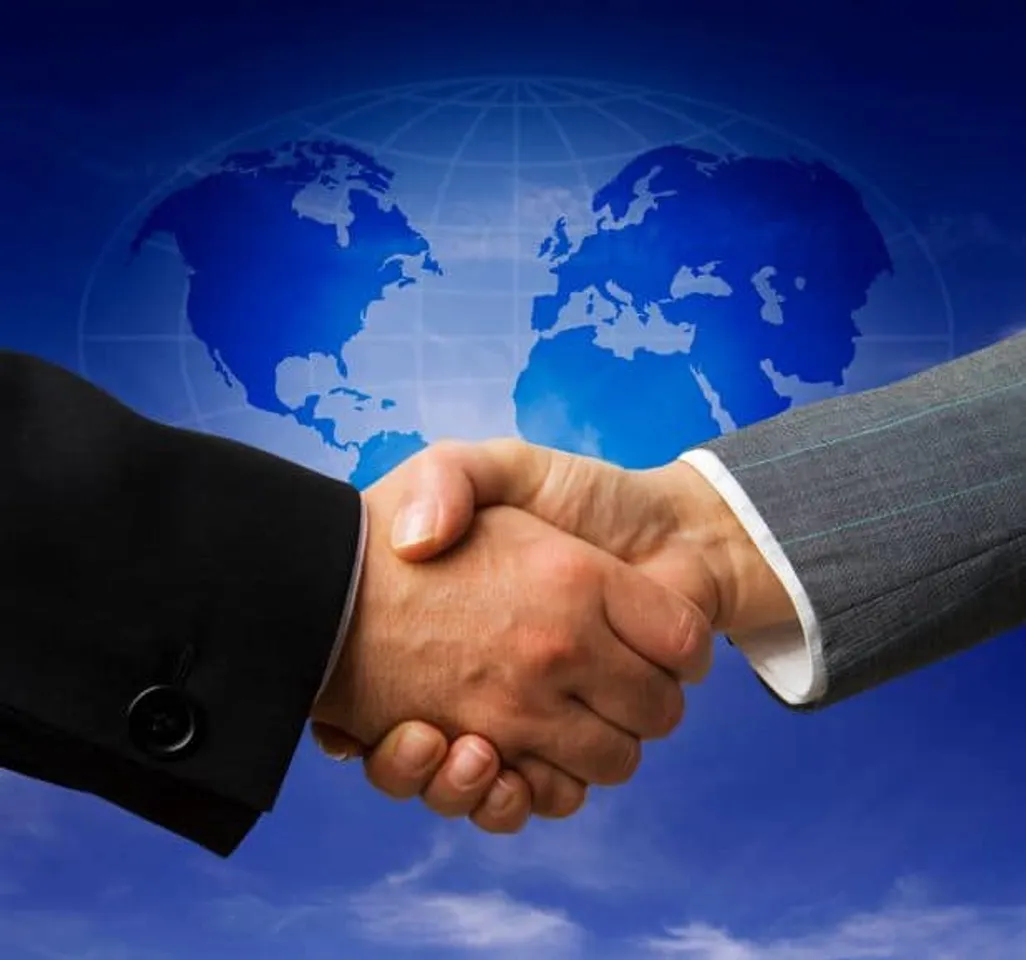 The issue has been come to an end between RX Infotech and Jammu based Parshav Computers where Jummu based partner imposed accusation on RX Infotech for unfair business practices.
From past few months The DQ Week was following an issue between the said companies in which Atul Gupta, Director, R X Infotech who is associated with the international brand Lapcare from 2007. According to Atul Gupta, the dispute is between Rx Infotech and Parshav not with the Brand LAPCARE.
In an interaction with The DQ Week, Atul Gupta said, "Parshav Computers has been stopped our all payment and also, their payment cheque has been bounced from the bank. I have also filed the case and sent the legal notice for the same. However, there are no issues from our side.  We had also promised if they don't want to do any business, we will take back our all material from Parshav Computers. Also, he (Amit Jain, Director, Parshav Computers) requested to stop legal proceedings and we are welcoming their request and we believe the fair business and a good sprit in business environment".
Alok Gupta, secretary, FAIITA said, "An association plays an important role for smooth business for all IT individuals. Whenever these kind if issue rises, before raising them publically, it should be raised in front of IT Association to get resolved internally on between members. It was not a very big issue and could be resolved easily if JCDA or Parshav Computer had discussed that issue on association platform".