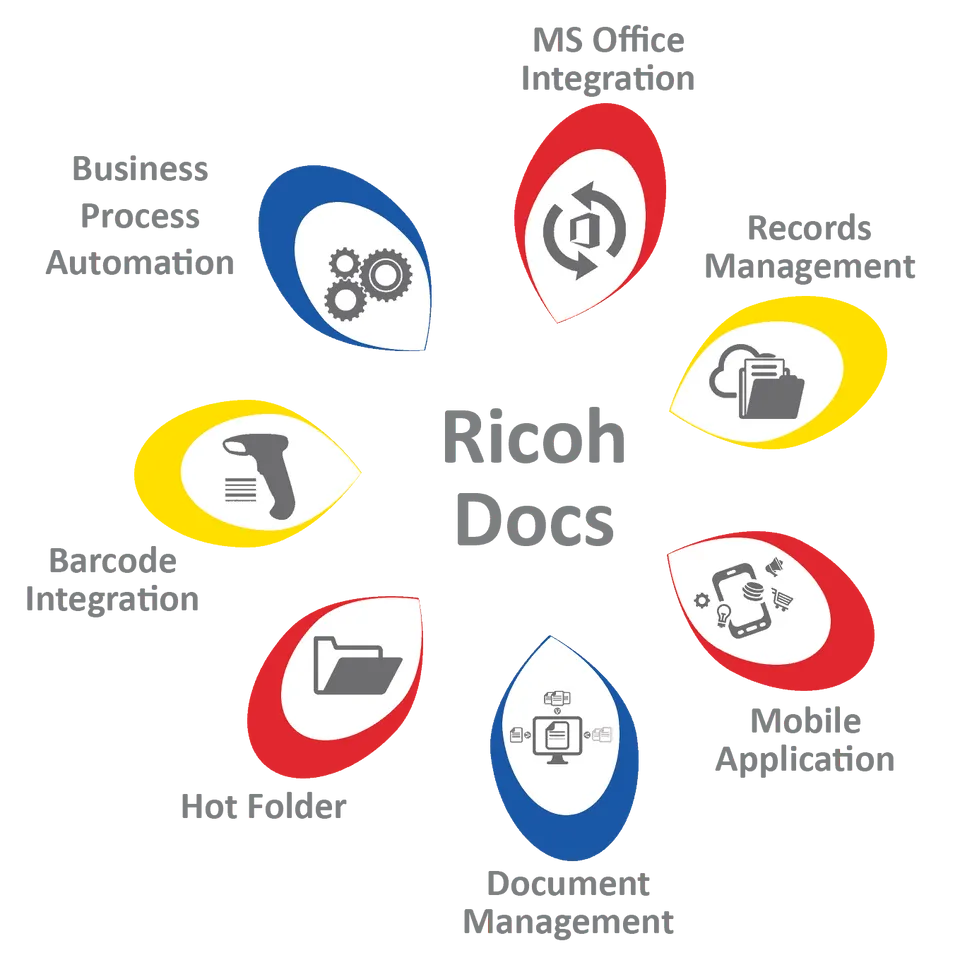 Ricoh India has recently announced the launch of the next version of RicohDocs - 3.0, an office automation platform that enables users to manage all unstructured content & automate all business processes with absolute ease. This advanced office productivity platform helps organize the process of documentation and record creation, thus minimizing the involvement of professionals in the tedious regular tasks.
Designed to assist organizations to create, store, collect, distribute, discover, archive and manage unstructured content, RicohDocs is a critical asset for every organization to lower risk, reduce operational cost. With the help of this tool,the flow of business documents can be optimized through workflows made as per the existing business processes, thus ensuring an expeditious decision making process.
RicohDocs 3.0, is equipped with various new modules and advanced features such as, file version comparison, sharing & preview of media files and bulk upload of files, etc. Significant enhancements have also been made in user interface and user experience in the latest version of the platform.
Commenting on the launch, Yuki Uchida, VP & CMO, Ricoh India Ltd. said, "At Ricoh India, we strive to offer innovative products or solutions which enable businesses to minimize the workload and achieve the best possible ROI. This launch builds upon the company's commitment to offering a seamless experience through solutions that are user-friendly, secure, flexible, and environment friendly."
"RicohDocs 3.0 is an affordable, yet smart automation platform targeted at SMBs as well as functional departments in large scale businesses. This version offers matchless user interface and ensures a smooth business environment by easy management, smart monitoring, reduced operational costs, improved productivity," he added.
Notable enhancements have been also been carried out in the Hot Folder and Record Management System of the software. While Hot Folder is a unique desktop application which stays synchronized to server and assures proper document channelization, Records Management Module helps capture, store and identify business records, following the record management policies and compliance, ensuring minimized risks.