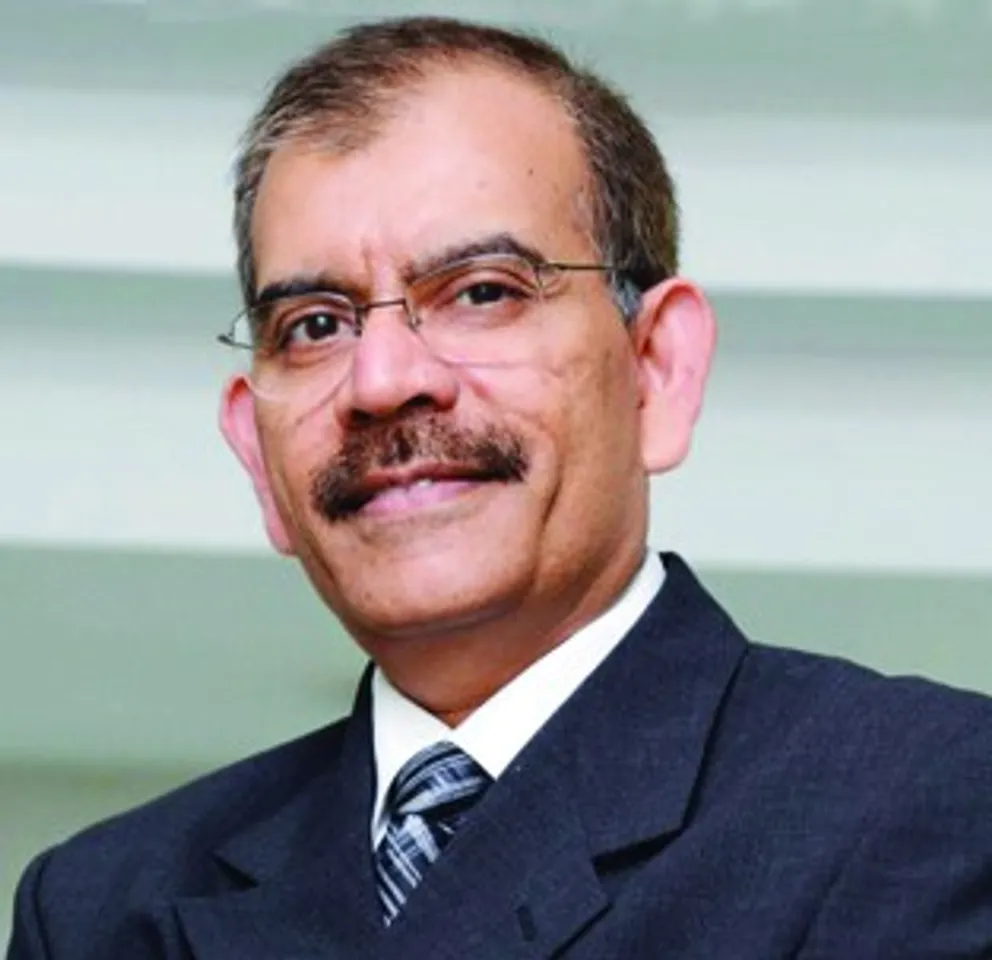 Ricoh India has announced the expansion of IT Solutions and Services in Uttar Pradesh region. The parent company (Ricoh Japan) has decided to infuse USD 80 mn in India.
The company's Business Process Consulting approach aims to help key industry verticals like BFSI, Healthcare, Manufacturing and Education by creating industry specific solutions for these segments, through printing and document management solutions, communications and IT services.
Ricoh is also working aggressively in expanding their dealer network across India. After focusing on dealer presence across the country, it also plans to expand the Uttar Pradesh dealer's network for better outreach.
It has recently implemented e-District project of order value over Rs. 100 crores in the Uttar Pradesh which is a State Wide Roll-out of e-District MMP. The project has provided a comprehensive solution towards Supply, Installation, Integration, Commissioning, and Management& Maintenance of Computing Infrastructure. The e-District MMP is to be implemented in all 69 districts of Uttar Pradesh, out of which 35 district implementation in Phase – I has been completed. Ricoh recently also won UP Irrigation project of order value 17cr for Supply, Installation and Maintenance of IT infra i.e. Desktops, Laptops, Printers, UPS, Microsoft Licenses, Plotters, etc. at 900 Plus locations to all the junior engineers and regional offices spread across UP state. The project was funded by World Bank and was successfully completed in September 2014.
Speaking on the occasion, Manoj Kumar, MD, Ricoh India said, "We are excited about our growth in the country. Ricoh India is market leader in copier based laser MFP(multifunction printers) in India with 23.85% market share. Uttar Pradesh is a vast region and Ricoh already has visibility in UP through government projects. We further aim to set a benchmark for IT Solutions and Services, including printers and document management solutions in the state.
Ricoh India has also won Rs.1370 crore order from Department of Post, to provide Rural ICT solution. Under Prime Minister Narendra Modi's 'Prakash Path' – 'way to light' campaign, Ricoh India won the project from EESL for the cities of Delhi and Varanasi to carry out large-scale Media awareness for Distribution, Storage, and Inventory Management of LED Bulbs & Data Base Preparation.
Adding further Kumar said, "Today, organizations of all sizes from SMEs to large enterprises are looking to grow their business and expand rapidly into tier III and IV markets. We want to be a part of this growth journey and take care of their requirements by offering customized and the best technology end-to-end IT solutions."
Another recent big win is the Rs. 200 crore project for Department of Education, Delhi government for implementation and maintenance of ICT solutions in 1100 school of Delhi. This prestigious project includes supply, implementation and maintenance of ICT hardware and education content along with teaching staff to government schools in Delhi.
Ricoh has also been identified as Empanelment as Biometric Attendance Service Provider Agency by Government of India, Unique Identification Authority of India (UIDAI). Additionally Ricoh is involved with some of the large successful G2C implementations in other states such as, Tamil Nadu Health project, Karnataka Panchayti Raj project, Chhattisgarh cloud based tablet solution, Assam Government Education projects, large projects for various banks and PSUs etc.