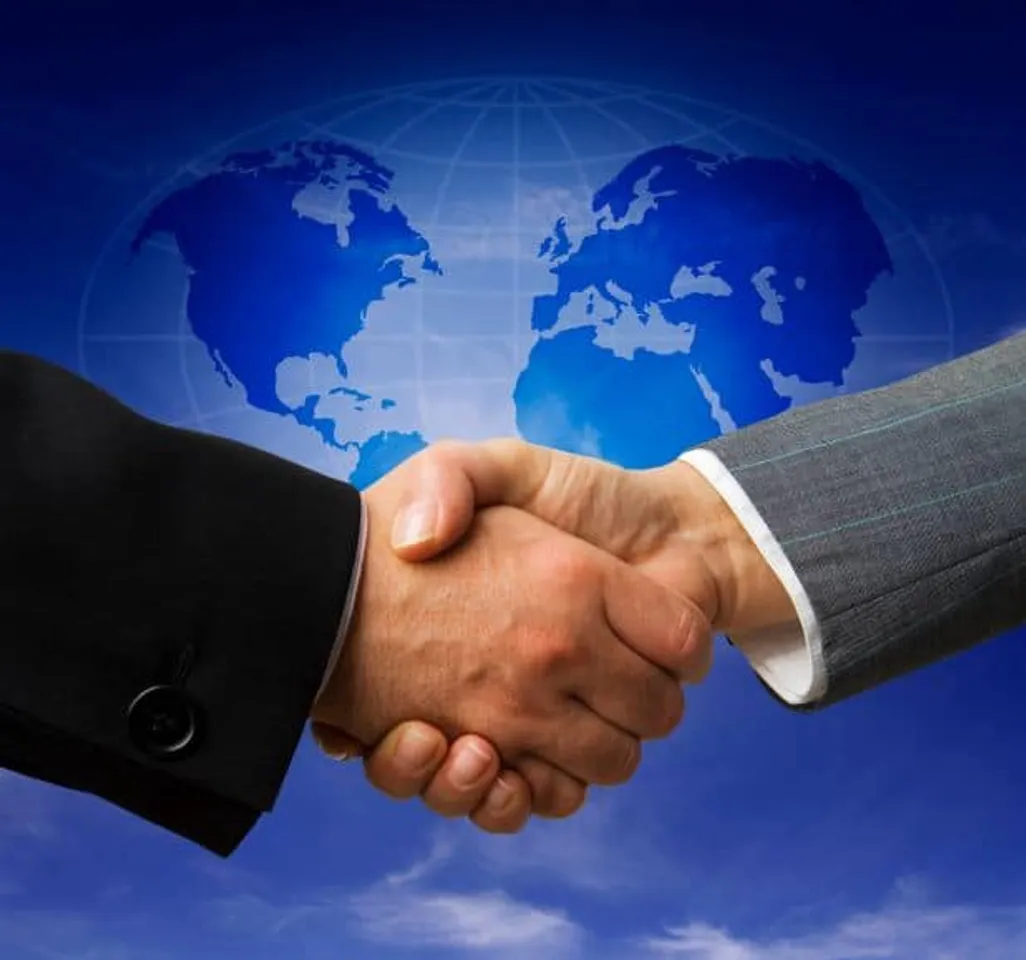 VTEX, the global enterprise digital commerce platform, has announced its strategic partnership with Retail Insights, a renowned name in advanced commerce solutions. The collaboration marks a significant milestone for both organizations, promising a wealth of opportunities for clients. By joining forces, VTEX and Retail Insights aim to unlock new frontiers in commerce innovation, empowering businesses to thrive in the digital age. Together, they are poised to revolutionize the way commerce is conducted, fueling growth, and driving success for businesses across various sectors in the dynamic landscape of the global marketplace. 
Retail Insights empowers clients to accelerate digital revenues through innovation and observability and is now equipped with VTEX's cutting-edge composable and complete digital commerce platform. This collaboration enables both companies to offer an enhanced omnichannel experience, driving business growth and profitability.
Vishnuu Gullipalli, CEO at Retail Insights, said, "We are excited to welcome VTEX to the Retail Insights fold of partners. Their low-code platform enabling composable commerce with MACH technology aligns perfectly with our mission of delivering advanced commerce solutions to our clients. With VTEX as our trusted partner, we can propel our clients to the forefront of the retail industry." By combining forces, VTEX and Retail Insights will expand their capabilities to provide composable architecture and full-stack software engineering. This empowers both organizations to deliver comprehensive technology solutions tailored to each client's unique needs.

As part of the MACH Alliance, VTEX uses Micro Services, API First, Cloud Native SaaS and Headless technology to provide a highly flexible and scalable architecture, which helps enterprise brands and retailers build modern digital commerce experiences. VTEX also counts on a specialized team of solution engineers and architects to help customers define the best commerce architecture and leverage micro services and commerce functionalities to enhance flexibility and customization as much as needed but in a pragmatic way. With an API-first approach, it provides seamless integration and interoperability. Built on a cloud-native infrastructure, it guarantees elasticity and security.   
"I am thrilled about our partnership with Retail Insights, as it represents a significant step forward in strengthening our capabilities in the Indian retail market. By joining forces, we can leverage our expertise in innovative commerce solutions. Together, we hope to revolutionize the way businesses engage with their customers and drive growth with greater profitability in the retail industry" said Yashdeep Vaishnav, Country Head, VTEX India.
The collaboration between VTEX and Retail Insights harnesses the unique capabilities of each organization, paving the way for a transformative era of commerce in India. By combining VTEX's proficiency in groundbreaking retail solutions with Retail Insights' unwavering dedication to delivering cutting-edge technology, clients can anticipate unmatched benefits and a distinct advantage in the ever-changing retail industry. As a leader in digital commerce, VTEX is trusted by more than 2,600 B2C and B2B customers, including Carrefour, Colgate, Motorola, Sony, Stanley Black & Decker, and Whirlpool, having over 3,400 active online stores across 38 countries.