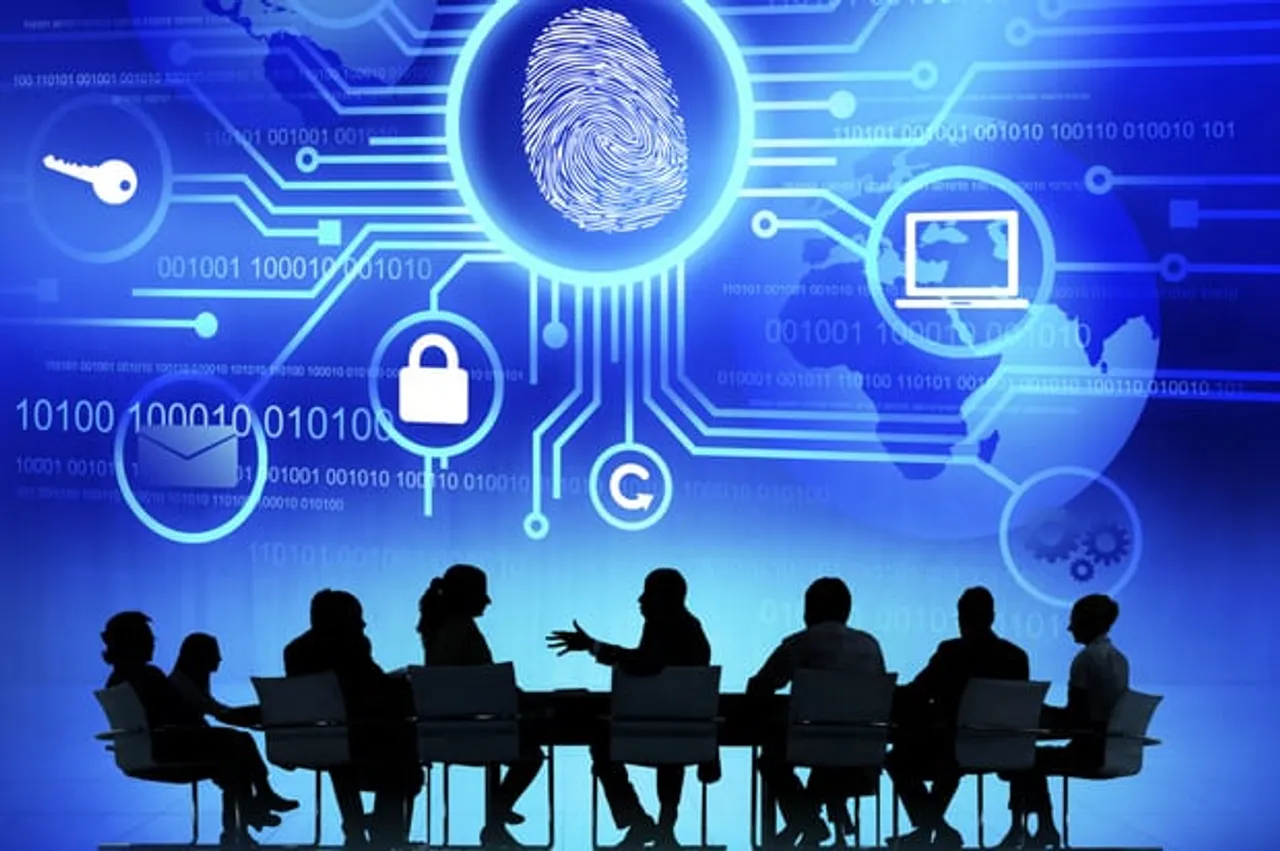 In the age of online shopping, cybersecurity has become paramount. With cyber threats evolving constantly, protecting your ecommerce business and your customers' sensitive data is non-negotiable. Fortunately, there are cutting-edge cybersecurity brands that leverage the power of artificial intelligence (AI) to fortify your online store's defences. Here are five essential cybersecurity brands for ecommerce that are leading the charge in securing the digital shopping experience.
Virtusa:
Virtusa specializes in AI-driven cybersecurity solutions tailored for ecommerce businesses. Their expertise includes threat intelligence, fraud detection, and secure data management. Virtusa collaborates closely with ecommerce businesses to create customized defense strategies, ensuring that your unique security needs are met.
FireEye:
FireEye's cybersecurity solutions are powered by advanced AI and machine learning algorithms. They excel in detecting and mitigating threats in real-time, safeguarding your ecommerce platform from evolving cyberattacks. FireEye's AI analyzes user behavior to spot anomalies, helping you identify potential fraud or security breaches. This proactive approach minimizes risks associated with fraudulent transactions.
Noventiq:
Noventiq's expertise lies in facilitating and enabling digital transformation processes, empowering their customers to adapt to the evolving digital landscape. It provides cloud protection services and AI algorithms, ensuring that customer data and applications hosted in the cloud are secure and protected from unauthorized access. They can also develop and deploy an AI power assistance to ease the shopping experience.
Sophos:
Sophos employs AI to enhance threat detection and response. Its AI-powered solutions can identify and block threats at various entry points, from email to web traffic. As more ecommerce businesses migrate to the cloud, Sophos offers cloud-specific AI solutions that protect your data and applications in cloud environments.
NortonLifeLock:
NortonLifeLock's AI-powered endpoint security solutions provide robust protection against a wide range of threats, from phishing attacks to malware. With ecommerce relying heavily on customer identities, NortonLifeLock offers AI-driven identity protection services to ensure customer data remains secure.
In the world of ecommerce, cybersecurity should never be an afterthought. These five essential cybersecurity brands, armed with AI technology, can help you secure your digital shopping experience. By investing in advanced threat detection, behavioral analytics, and proactive threat hunting, you can fortify your online store's defenses and build trust with your customers. Don't compromise on security; embrace AI-powered cybersecurity to safeguard your ecommerce business in the face of evolving cyber threats.