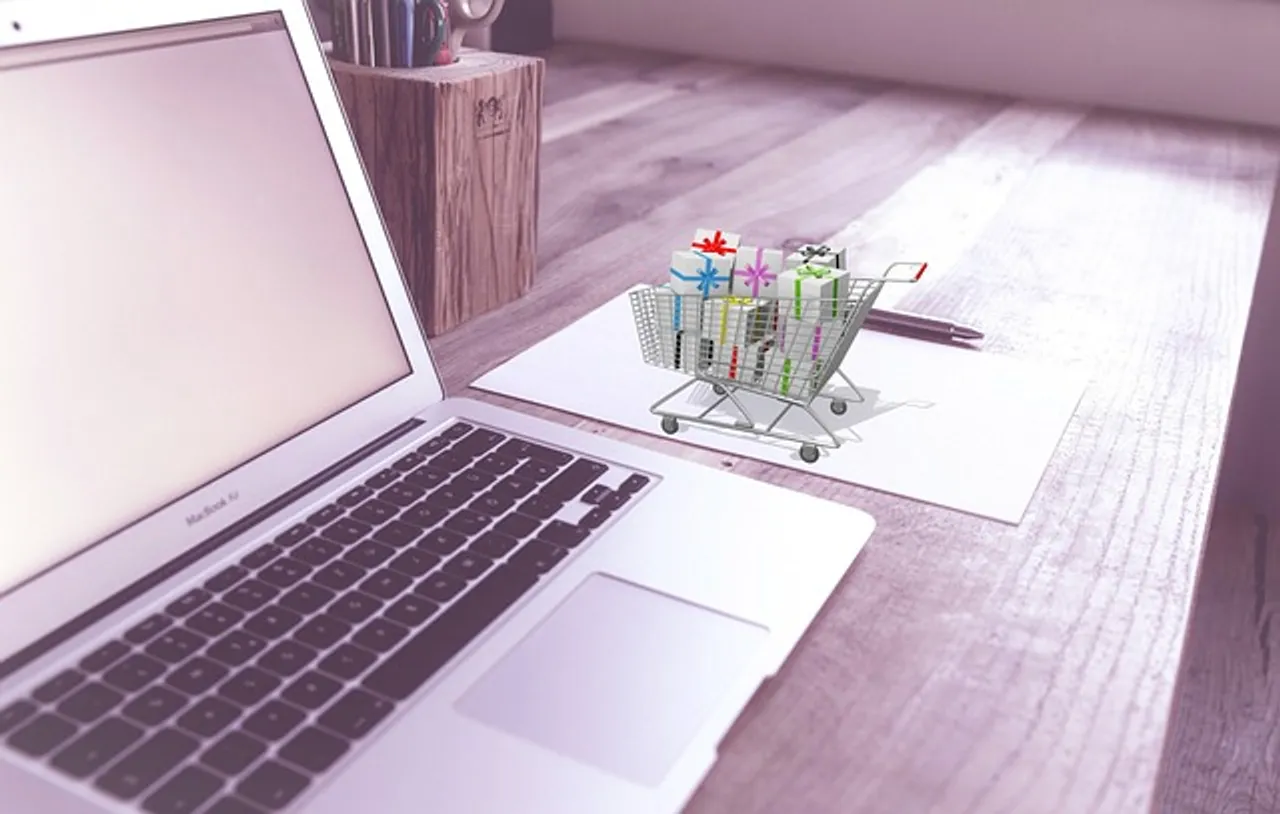 Ecommerce has become an increasingly important channel for businesses to sell their products and services. Here are some tips on how to make the most out of e-commerce sales:
Optimize your website: Make sure your website is easy to navigate, visually appealing, and optimized for search engines. Use high-quality images and product descriptions to showcase your products and make it easy for customers to find what they are looking for.

Offer competitive prices: Customers are looking for good value when they shop online, so make sure your prices are competitive. Consider offering promotions, discounts, or free shipping to incentivize customers to buy from you.

Use social media: Social media can be a powerful tool for promoting your products and driving traffic to your website. Use social media platforms like Facebook, Instagram, and Twitter to showcase your products, engage with customers, and run targeted ads.

Provide excellent customer service: Good customer service is essential to building trust and loyalty with your customers. Respond promptly to customer inquiries, offer a clear returns policy, and make sure your checkout process is seamless and easy to use.

Leverage data analytics: Use data analytics tools to track customer behavior, identify trends, and optimize your marketing and sales strategies. This can help you make data-driven decisions and improve your overall e-performance.

Invest in mobile optimization: More and more customers are shopping on their mobile devices, so make sure your website is optimized for mobile use. This can include using responsive design, optimizing loading times, and making sure your checkout process is mobile-friendly.
By following these tips, businesses can make the most out of ecommerce sales and maximize their online revenue potential.