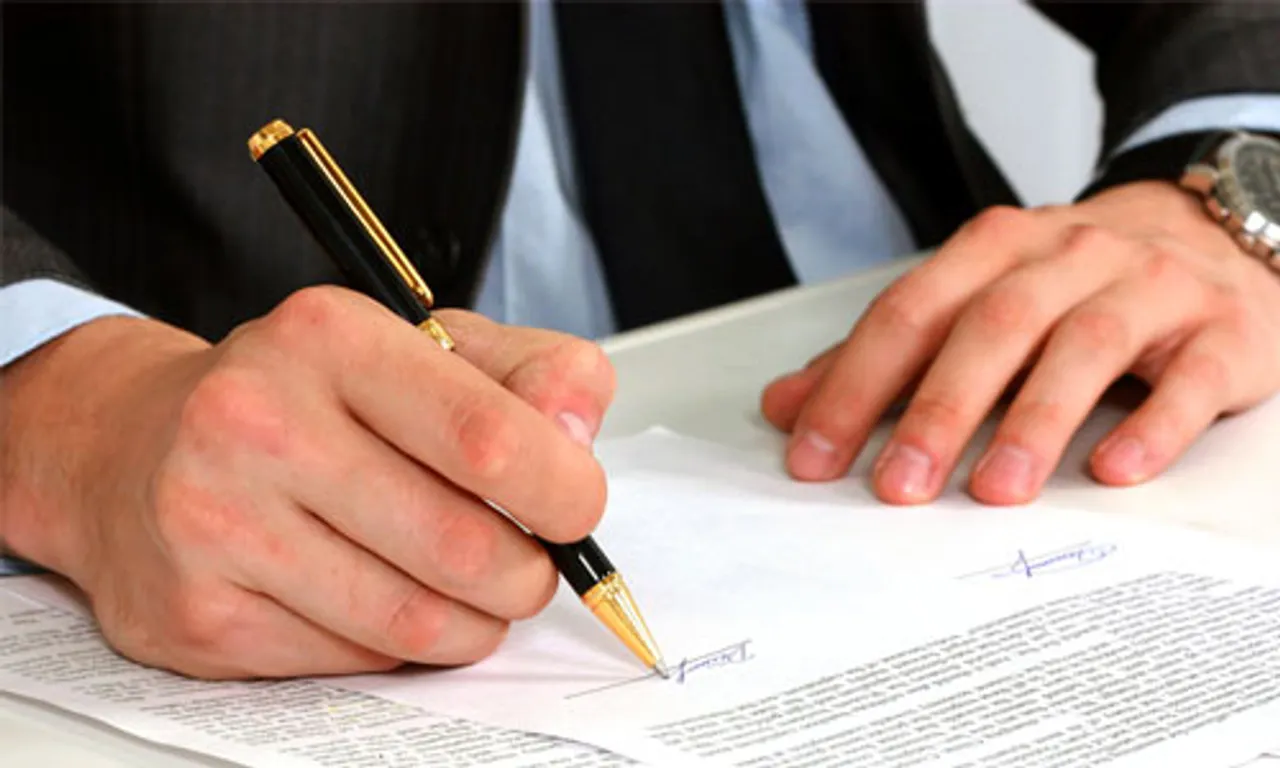 Ericsson will manage the pan-India network of telecom operator Reliance Communications under a seven-year business agreement signed between the two companies.
Ericsson will also take over responsibility for the field maintenance, network operations and operational planning of Reliance Communications' 2G, CDMA and 3G mobile networks.
This pan-Indian deal is an extension of the existing agreement, which enables Ericsson to deepen its partnership with Reliance Communication and extends its managed services footprint nationwide across all the 22 circles in India. This is the first pan-Indian managed services deal for Ericsson.
Suresh Rangachar, head, commercial, Reliance Communications, said, "We are happy to announce our partnership with Ericsson to manage our wireline and wireless network on a pan-Indian basis. We are banking on the experience, innovation and technical expertise of Ericsson to improve the productivity of our network and ensure customer satisfaction and retention by delivering superior network performance and service quality at optimized costs."
Ericsson will be responsible for network operations, with the goal of increasing customer satisfaction and retention. Ericsson will also work closely with Reliance Communications to identify opportunities to introduce new services and expand its existing businesses to help realize the full potential of its network.