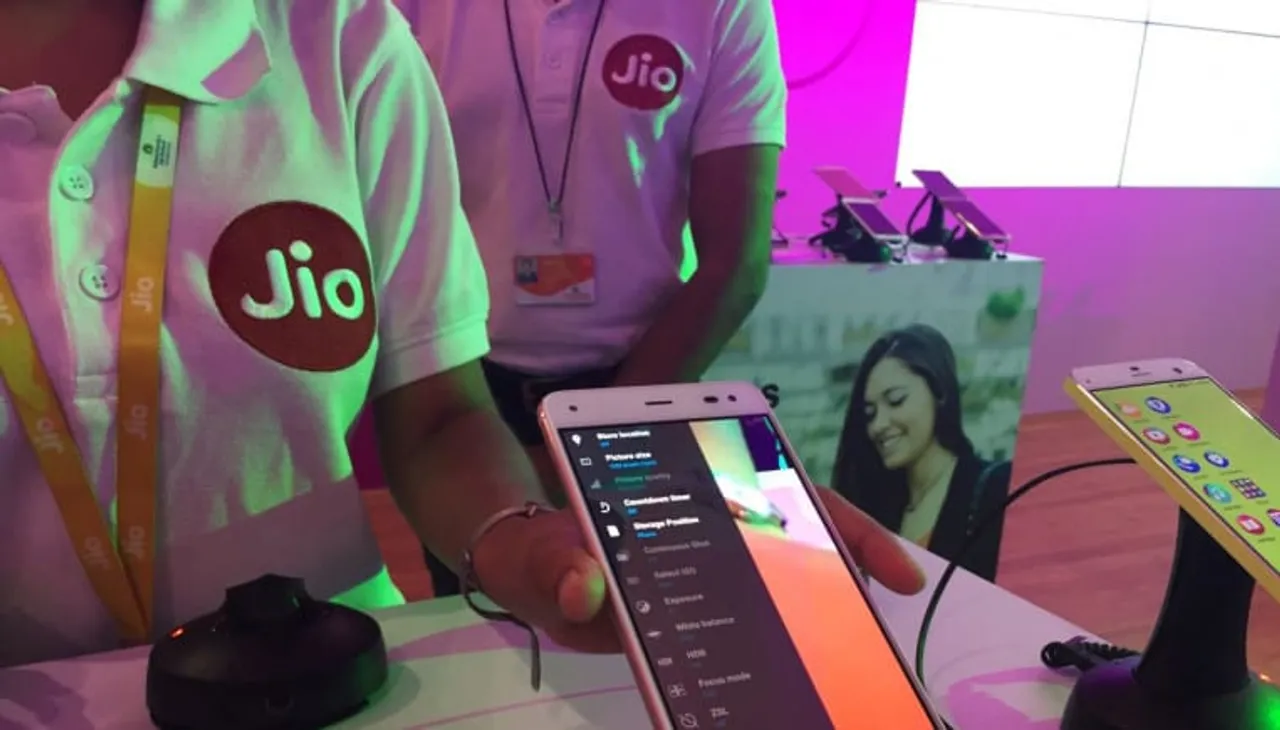 Reliance Jio is likely to launch its much-awaited 4G VoLTE feature phone within this month, with  putting the price at as low as Rs 500. This move will bring another wave of disruption in the telecom market.
Analysts expect Jio to dangle a combination of an aggressive tariff offer backed with the mass-market 4G VoLTE feature phone to rev up active subscriber additions.
"This launch can create the next wave of disruption in the telecom market," said a top executive of one of the leading telcos. "Not just us, but the existing players could surely lose a chunk of their low-end voice customers — most of whom are pre-paid -- once this 4G featurephone is launched."
Only jio is the operator which runs a 4G VoLTE network, while its rivals such as Airtel, Vodafone and Idea still are running trials on VoLTE but haven't launched commercially.
Jio appears to be ready to flood the market with its 4G devices, having placed orders for 18-20 million of the 4G VoLTE feature phones with some key Chinese original device manufacturers (ODMs) including Zhejiang Techain Electronics Technology Co., Shenzhen CHINO-E Communication Co, Crave and Megaphone. Handset makers sell roughly on average 5 million feature phones and 15 million smartphones a month.
People aware of the details said that shipments should begin from July-end or early-August, with the company looking at a possible launch for August 15.
Jio didn't reply to separate emails seeking comments on various aspects of the story.
ET had previously reported that Jio is likely to subsidise part of the selling price to make the 4G feature phones available at about Rs 1,000 (about $15) and would come bundled with unlimited voice and video calling, besides digital content.