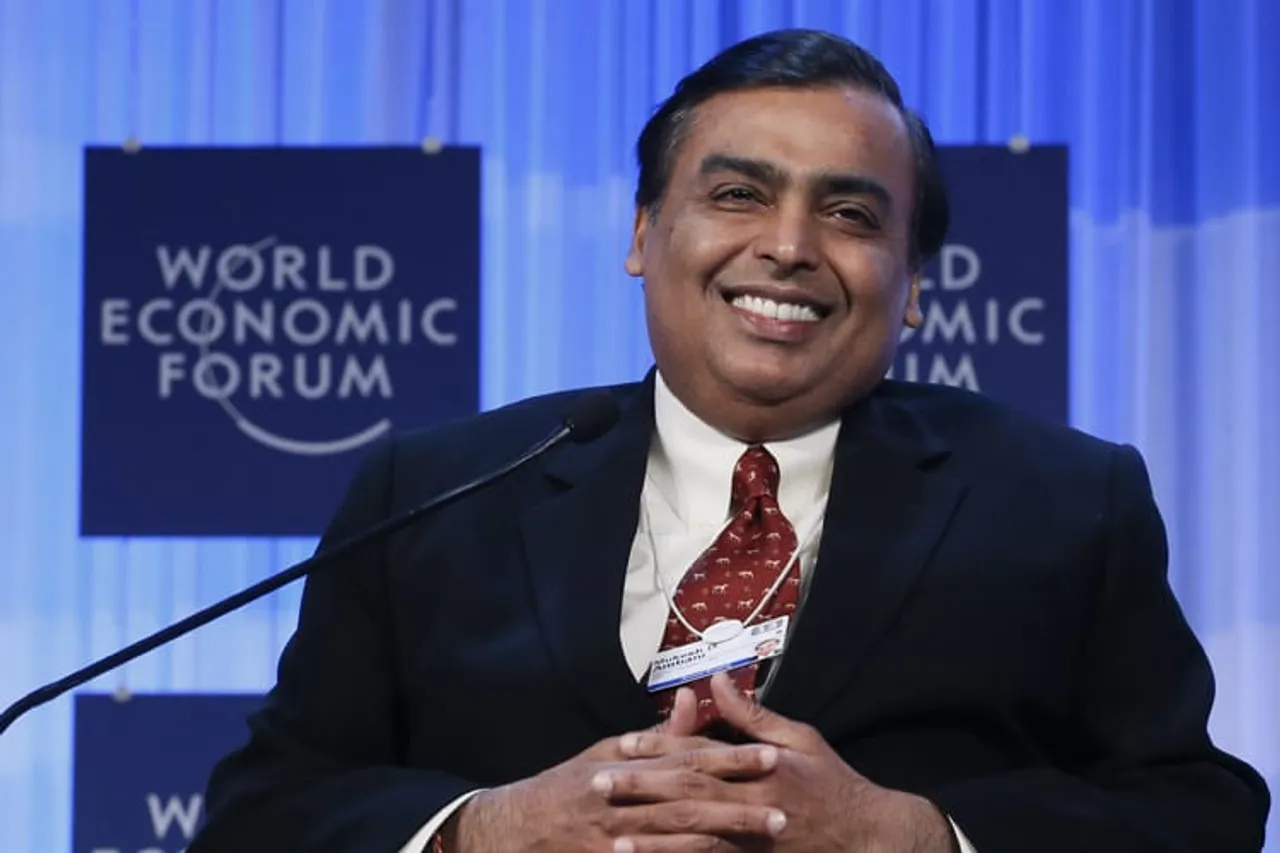 Reliance Jio has topped the charts again as the fastest 4G services provider by registering average download speed of over 18 megabit per second in June, as per data published by telecom regulator Trai.
As per the Trai test results, Bharti Airtel's average 4G download speed was lowest at 8.91 mbps. The company has been claiming to be the fastest 4G service provider as per tests conducted by private broadband speed measuring firms.
There was a bit of decline in the average speed of Reliance Jio from 19.12 mbps at the beginning of the month to 18.65 mbps at the end of June. Despite that, Jio's download speed was about 68% faster than its closest competitor Vodafone.
Jio has been recording highest speed since the past seven months.
The Telecom Regulatory Authority of India (Trai) collects and computes data download speed with the help of its MySpeed application on a real-time basis.
As per the Trai test results, Vodafone registered average download speed of 11.07 mbps at the end of June. It was followed by Idea Cellular which recorded average download speed of 9.46 mbps and Airtel at 8.91 mbps at the end of June.
 4G mobile speed data of other operators was not published.
In the 3G segment Vodafone topped the chart with average download speed of 5.16 mbps, followed by Airtel at 3.56 mbps, Idea 2.94 mbps, Aircel 2.39 mbps and BSNL at 1.65 mbps.