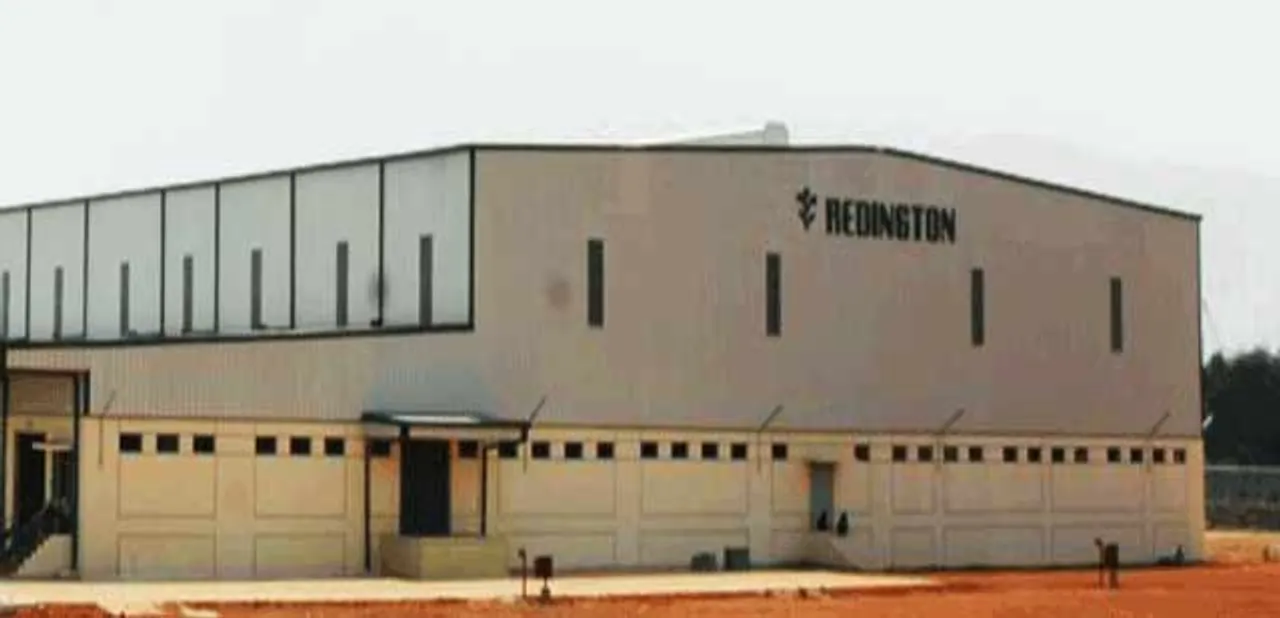 Redington (India) promoter Harrow Investment Holding today offloaded 5% stake in the firm for Rs 250 crore through an open market transaction.
According to the website of Redington (India), the firm has alliances with brands like Apple, Samsung, LG and Panasonic, among others.
Harrow Investment Holding sold 1.99 crore shares or 4.98% stake in Redington (India), as per the bulk deal data available with BSE.
The shares were disposed of at an average price of Rs 125, valuing the transaction at Rs 249.37 crore, as per the data.
As of March quarter, Harrow held 8.2% stake in Redington (India).
Among the buyers of the shares are Norges Bank on Account of the Government Pension Fund Global, which bought 1.19 crore shares, and Reliance Mutual Fund, which purchased 70 lakh shares of the firm.
Shares of Redington (India) ended 6.89% higher at Rs 135.75 apiece on BSE Friday.