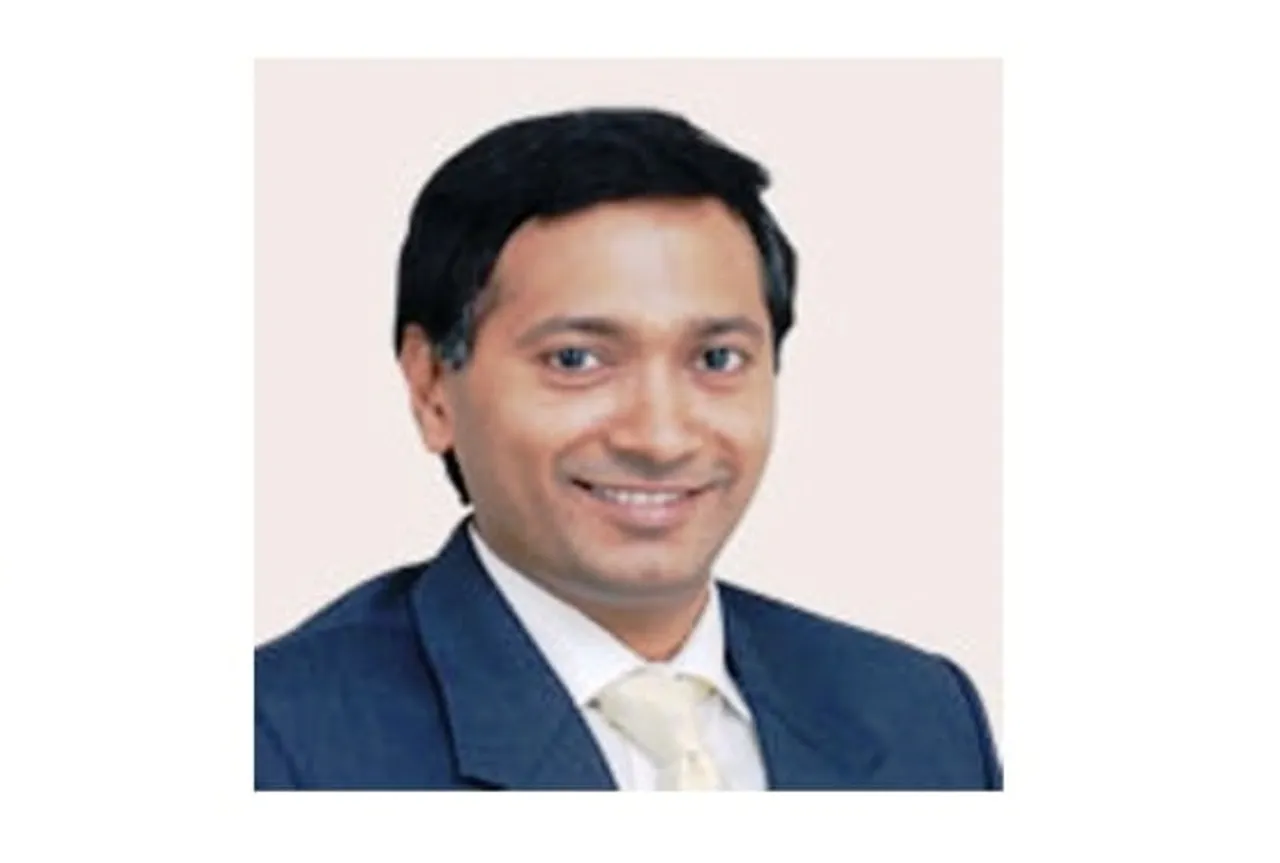 Aiming to become a true Cloud Solution provider, Redington India is making significant investments to strengthen its Cloud & Solutions Business Group. Redington, which has recently added the Cloud Computing vertical to its value added distribution business, intends to aggregate all the world class Cloud services and offer them as IT as a Service model (IaaS) to the end users.
"We are attempting to become a true Cloud solution provider. So one of the aspects of this business model is to aggregate all the world class cloud services and offer them though a digital platform for resellers and customers to login auto provision and consume services. We will provide monthly billing services to resellers and customers. It is more of IT as a Service (IaaS) model", R.Venkatesh, Executive Vice President – Cloud & Solutions Business Group.
Redington is building its capabilities around the Cloud Solutions business to make it complete and ready to vendors and partners in the upcoming fiscal. "We will be focusing more on developing our solution selling capability in the software and security space and commercial enterprise space. We will work very hard to make sure that our Cloud portfolio and offering is complete and ready in a useful manner to vendors and partners in next 6 months", he said.
Redington is going to set up an engine call 'Redington Cloud Academy', where the company would enable its VARs to come on to the cloud business model. "There is already a segment of partners who are cloud ready like hosting partners and manage service providers. We will cover them in terms of a wide spectrum of solutions we want to sell. We will also have an engine called 'Redington Cloud Academy', where we would have an enablement of this transformation and learning as a module for the VARs to come on to the cloud business model", he said.
Redington will also be involved in 'Resale of Technology' products that will go into the deployment of Private, Public and Hybrid Cloud. The distribution house claims that the Cloud offerings will enable channel partners to address private Cloud requirements of large and medium enterprises and public Cloud requirements of the SME and SMB market, giving them an opportunity to generate additional revenue from Cloud services.
Acknowledging the growing importance of Software and Solutions in the new age business, distributors like Redington India and Ingram Micro were quick to a bring Cloud portfolio in its product offerings. However, the role of a distributor is the Cloud computing is still evolving in the industry.
According to Venkatesh, Redington is currently in a process of defining its role as a distributor in the Cloud business. "We are determined to evolve a space for ourselves and niche for ourselves. Our aim is to be relevant to the vendors who are in the cloud space and be relevant to the partners who want to become cloud ready partners", he said.
He also said that considering the upward trend in the migration of business infrastructures to the Cloud, the business segment would have huge business prospects in the coming couple of years.
"Cloud is the one method of adoption of solutions or IT as a Service model and I am sure that it is taking its place in the industry today. We want to become a true consulting partner where if the customer does not need cloud then we should have the guts to stand up and say that he does not require investing in the cloud. We should suggest guide them and consult them and help with right adoption of the solution", he said.
Apart from Cloud, Redington also has plans to foray into emerging technology areas like IoT and Data Analytics. "We will definitely have those offerings depending upon the workload industry situation. It will also become an integral part of our solution business offerings", Venkatesh said.