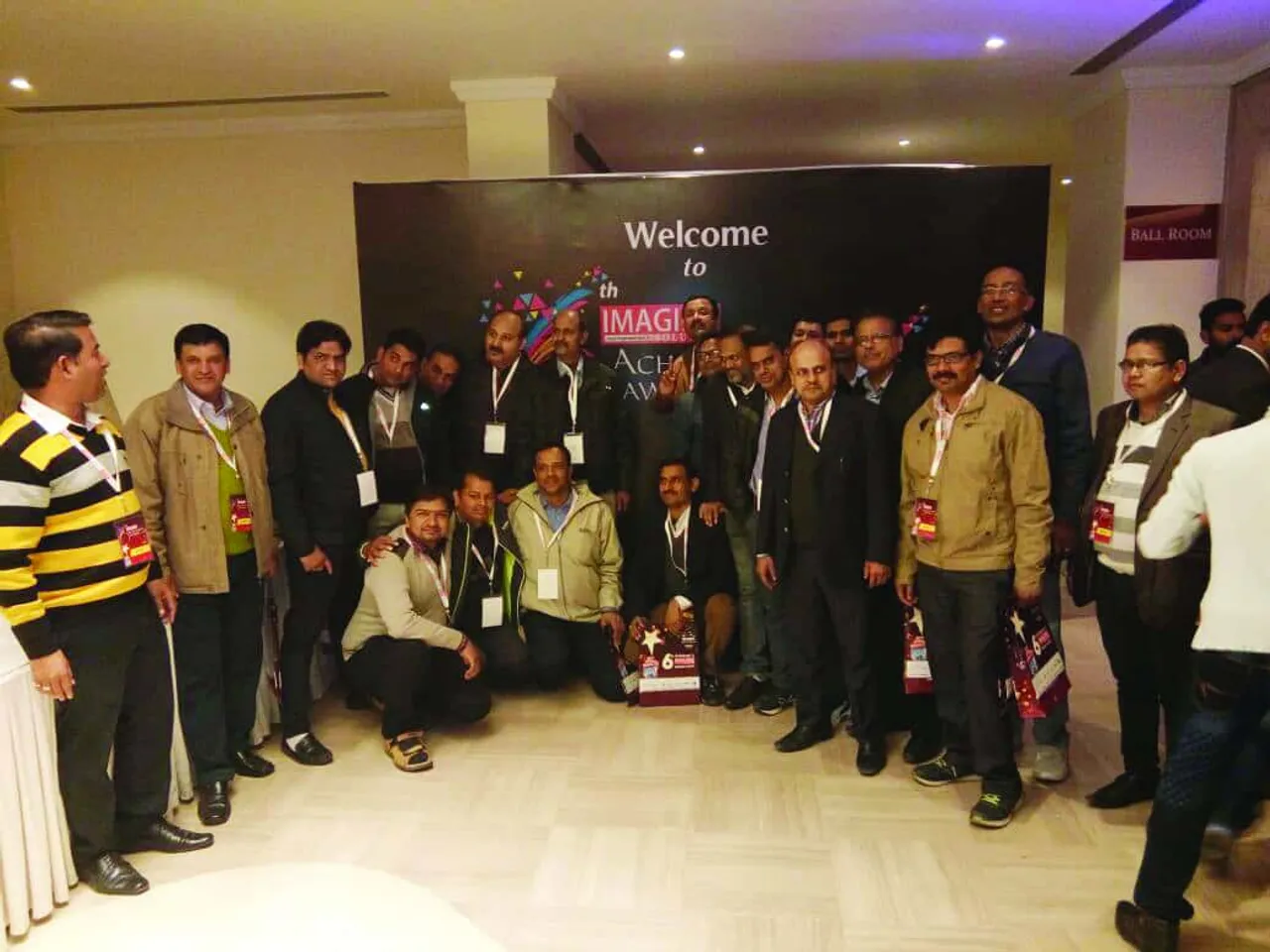 2nd Imaging Solution Expo held 12-14 January at NSIC Exhibition Complex, the expo showcased some new technologies in market of printing segment, and this was attended by 25 members of Rajasthan Computer Traders Association. This expo was a good platform for all the printing companies to showcase their best products.
Recently RCTA organized a Knowledge Seminar in December with Tally to plan how to tackle GST, this seminar organized by RCTA to teach their partners about that what GST will constitute of and how to welcome it. GST is the current topic on which whole nation is talking about and preparing for it so as RCTA. Due to demonetization the market was slow for some days but now the situation is back to normal, so the dealers don't want again a slow in market due to GST so they are trying to prepare themselves accordingly and preparing early. GST will be good in some ways and a little problematic in some ways but as nothing is cleared and undisclosed by government all the planning are based on rough ideas.
As we all know soon the budget will be their, RCTA is expecting little bit that as Modi government is focusing more on digital India and it can be happen only with the support of IT sector so RCTA is expecting Simplification of IT Taxes and duties and also want Income tax exemption Limit up to 4 Lac which will help the partners positively.
RCTA is planning a cricket tournament named 'Cricket Cup' expected to be in March and also an event named 'RCTA Tilak Holi' which will also take place near by Holi. RCTA regularly organize such events and family gatherings for the well being of partners and to get some chill out time from the daily life.