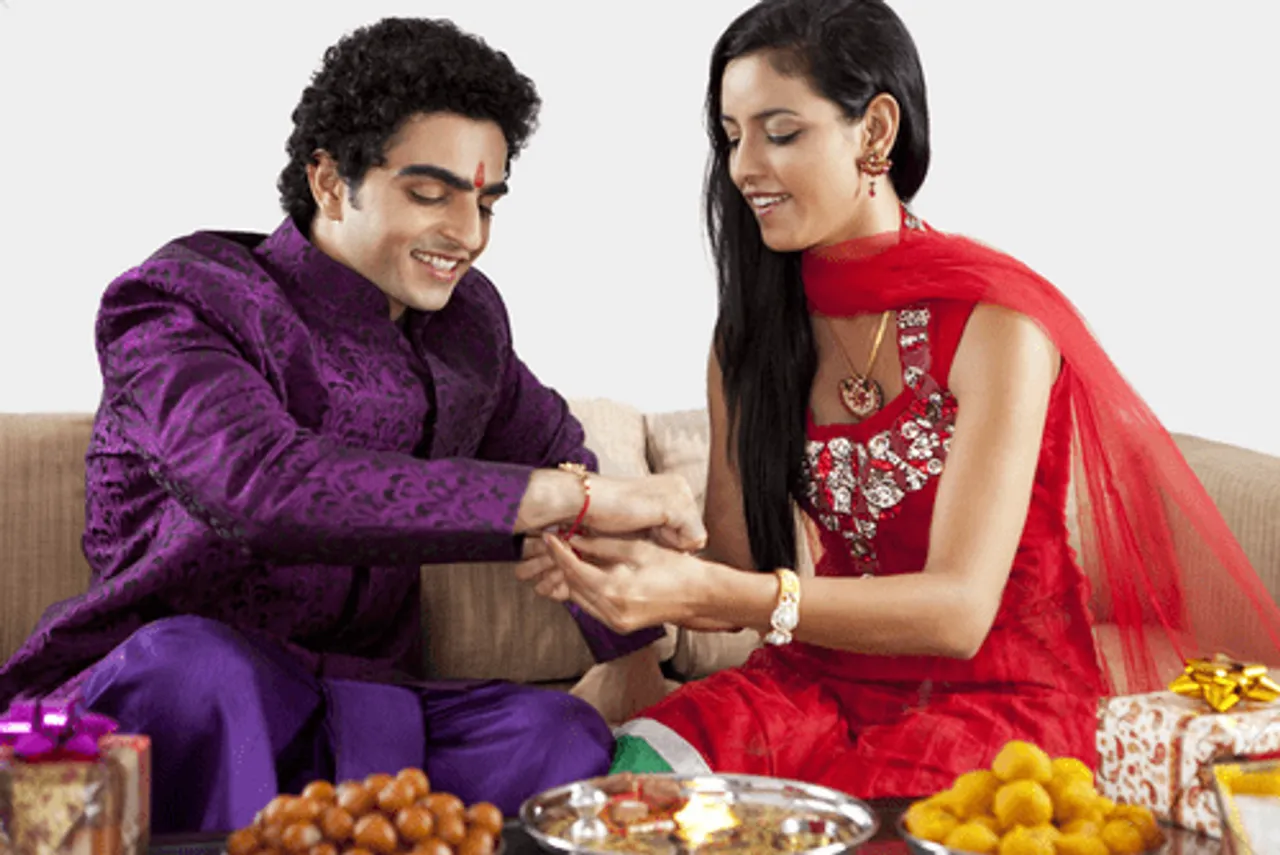 That day of the year is just around the corner when all the brothers shower love on their sisters.
While your sister is busy picking the best Rakhi for you, you can check out the exciting gift options for her from Panasonic. On the other hand sisters too can make their brothers feel special by  not just selecting a rakhi for them but to arrange for a perfect gift from Panasonic's exciting range of music accessories and male grooming products.
For sister
Every brother loves to pamper her sister. With exciting range of beauty products and smartphones, you can show your affection to your beloved sister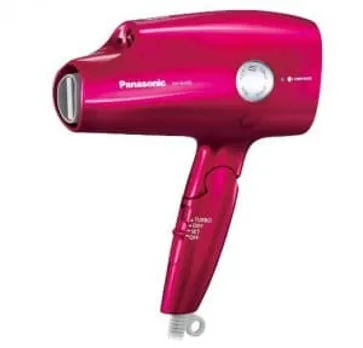 Hair dryer: Panasonic offers fast dry series in its hair dryers which goes well with any hair texture. The strong airflow dries hair faster than any other hair dryer with ionic care. Available from the range of INR 845 – INR 2845, the quick and powerful hair dryer will not only save your sister's time, but also leave her hair shiny and bouncy.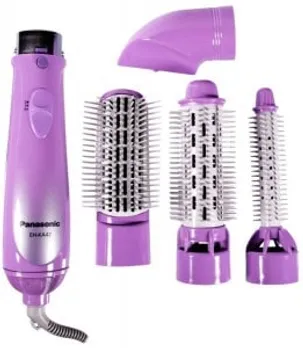 2- in- 1 styler: The two in one hair styler is an easy to use equipment. It acts as a styling brush iron and comes with four siliconized brush, slim roller brush, blow dry brush and nozzle. All the four attachments can be interchanged and used as per the requirement of the occasion. The styler is a perfect gift for one who likes creating hairstyles on her own, because the attachments provide her a chance to do so. Easy to handle properties, give ease for one who finds difficult to handle her hair. The Panasonic two-in-one styler is going to cheer up your sister in either way. The 2- in- 1 styler is available from INR 1195 –INR 3645.
Pocket Series of Beauty Products: Panasonic essential easy-to-carry personal care and beauty products comprises of beauty tools such as eye brow shaper, facial trimmer, body shaver, eyelash curler and daily nail care kit. This pocket series intent to look great with minimal efforts. This all in one product helps the job done quickly and beautifully. Eye brow shaper & Facial hair trimmer is priced at INR 1850, Body shaver, Eyelash curler and Daily Nail care kit are available at INR 2595.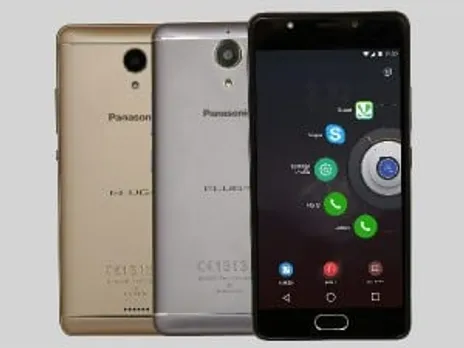 Eluga Ray Max and Eluga Ray X:  Gift your sister a premium, stylish and beautiful crafted Panasonic Eluga Ray Max and Eluga Ray X. It is one of the ideal gifts to rebuild the feel of connection and affection with your sister. The two new smartphones Eluga Ray Max and Eluga Ray X are available exclusively on Flipkart priced at Rs. 11,499 (32GB), Rs.12,499 (64GB) and Rs. 8,999 respectively.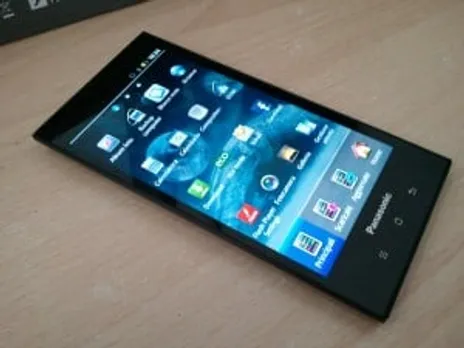 P55: Smartphones has always been the mainstream gift that no one dislikes. And when Panasonic's newly launched P55 MAX is available at a price less than 10k, it can be the best rakhi gift. Available in Gold and Matte Black, P55 Max has an innovative design and astounding battery backup.
For Brother
While the brothers showers her sister with love and gifts, what stops a sister from doing the same? Leave no stone unturned to make your brother feel special on rakhi and choose a perfect gift from Panasonic's exciting range of music accessories and male grooming products.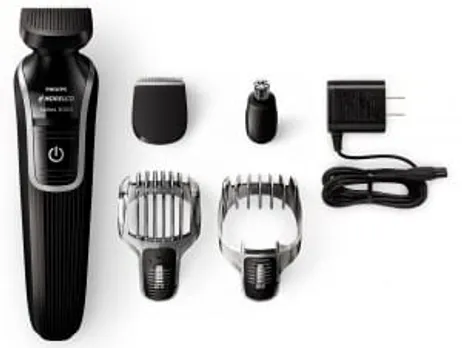 Shaver + Nose Hair Trimmer Combo: To be updated with the latest style, this compact hair trimmer for your brother would prove to be a time-saver and money saver as well. The trimmer comes with two stainless steel blades which has a floating head for closer and effective shaving. Its detachable blade makes it easier to maintain him his style. It is a well-built wet/dry and a washable cordless operation. Getting rid of the nasal hair without pulling can also be done easily and faster with this model.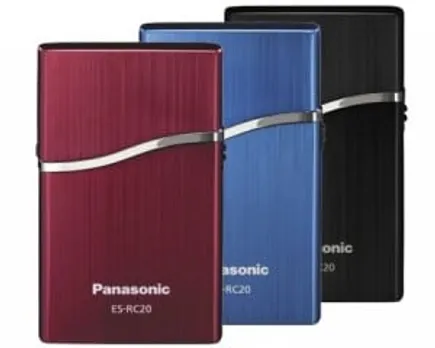 Card Shaver ES-RC20: A powerful handy shaver is designed to hold the same place in the pocket or wallet that a card holds. It is a travel friendly device which fits perfect for your brother if his work demands travelling. Available at the range of Rs. 3,000 is one of the perfect gift. A single blade foil shavers capture and cut the hair at its base allowing for a precise and clean shave.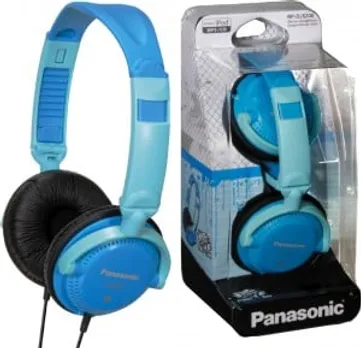 Headphones: Be it the morning walk or rigorous gumming, wireless headphones is the only friend he want to be with at that time. So why not make his 'me time' more special by giving him the best company of Panasonic's wireless Bluetooth headphones.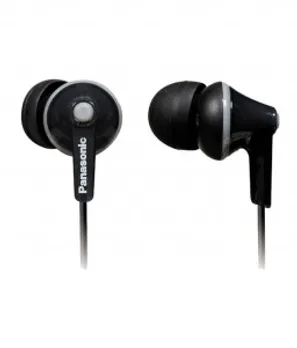 Earphones: The power packed model of Panasonic earphones with specially tuned speakers for massive bass powered large magnet for powerful sound is a perfect gift if your brother loves listening music.
So celebrate a perfect Raksha Bandhan this year with exciting Panasonic products wrapped in the gift paper along with your love and care for your sibling.