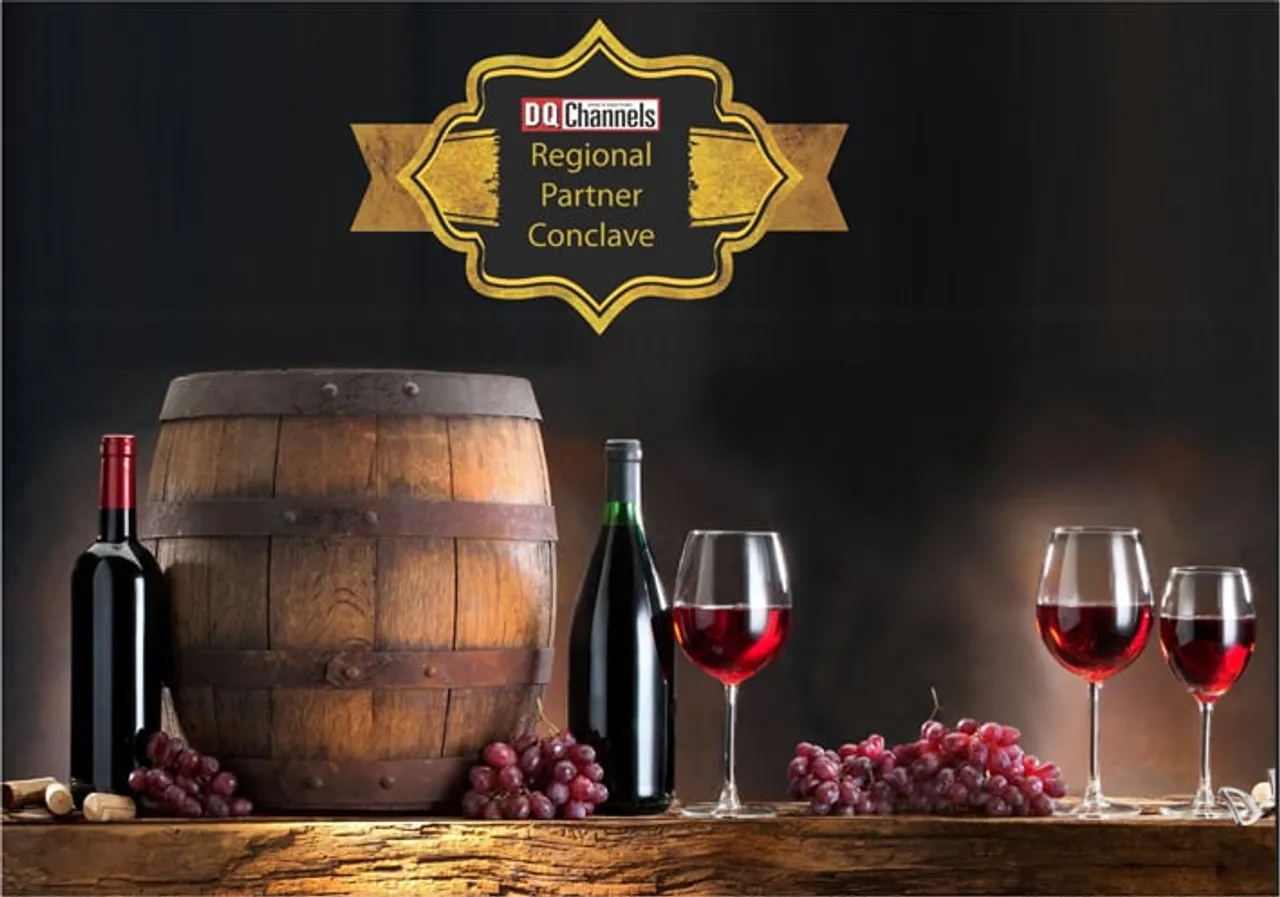 "A loaf of bread, a jug of wine and thou…"
Omar Khayyam
"And a bit of tech"
It's the time to uncork the bubbly…literally on June 29, 2016 at Hotel Orchid in Mumbai.
The occasion: DQ Channels 'Regional Partner Conclave'.
The crème-la-crème of Indian IT channel (from the western region) will be joining in the celebrations.
New products will be unveiled, new technologies explained and newer strategic roadmaps drawn.
But the highlight of the evening will be the Wine and Cheese tasting session, courtesy Grover Zampa, a leading wine brand in the country.
Vendors like Foxin, Entrust Datacard, Electro Cheval as well as the Mumbai and Pune based partner associations TAIT, ASIRT and CMDA will be supporting the Conclave.
Expect to see you @Hotel Orchid on June 29, at 5pm sharp. The wine tasting starts….