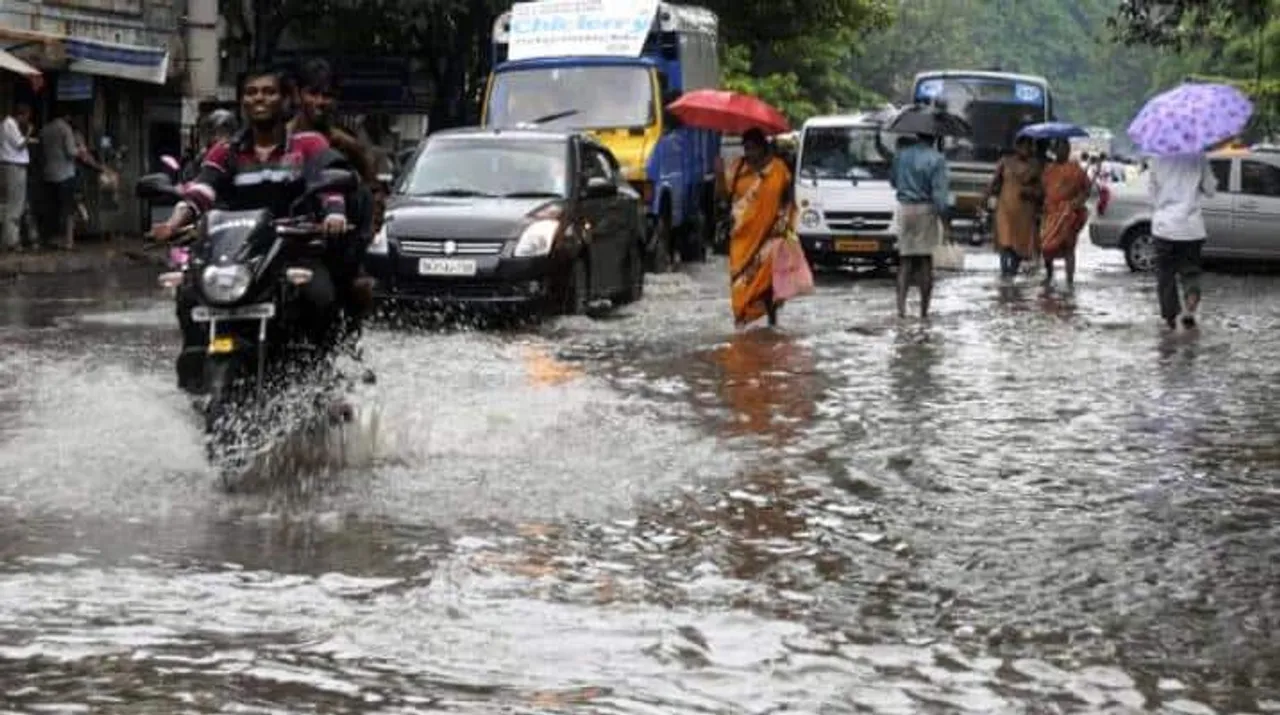 Torrential rains have put a halt of commercial activities in Andhra Pradesh. Almost all the businesses including IT have closed due to the downpour. Cities like Nellore, Ongole and Chittoor have been majorly affected due to heavy rain putting a complete halt on the day to day activities.
Nellore based reseller, Deepak Bommisetty said, "Rainstorm has largely affected business in Nellore. The entire transport system has been collapsed due to downpour affecting day to day commuting. It has also affected logistics and other services since last couple of days."
After creating havoc in Tamil Nadu, south coastal Andhra Pradesh and Rayalaseema received heavy rains on Monday. Many towns like Nellore, Kadapa, Atmakur, Gudur, Chittoor, Puttur, Nagari, Venkatagiri, Naidupet witnessed unprecedented rain, bringing normal life to a virtual standstill.
Bommisetty said that after a shutdown, the market is slowly coming back to normalcy. "We have opened our shops after a loss of business of almost 15 days. We hope that the market will pick up in coming days", he said.
Meanwhile, Chief Minister N. Chandrababu Naidu reviewed the flood situation in Nellore and announced Rs. 5 lakh exgratia for the families of the deceased in the rains.
Incessant rains since last couple of days has resulted in huge losses in the state of Tamil Nadu taking a toll of more than 70 people in the state. Train services have been severely affected, leaving normal lives disrupted. Chennai and surrounding regions are badly affected due to rainstorms.
Tamil Nadu Chief Minister J Jayalalithaa has announced Rs 500 crore for relief and rehabilitation.