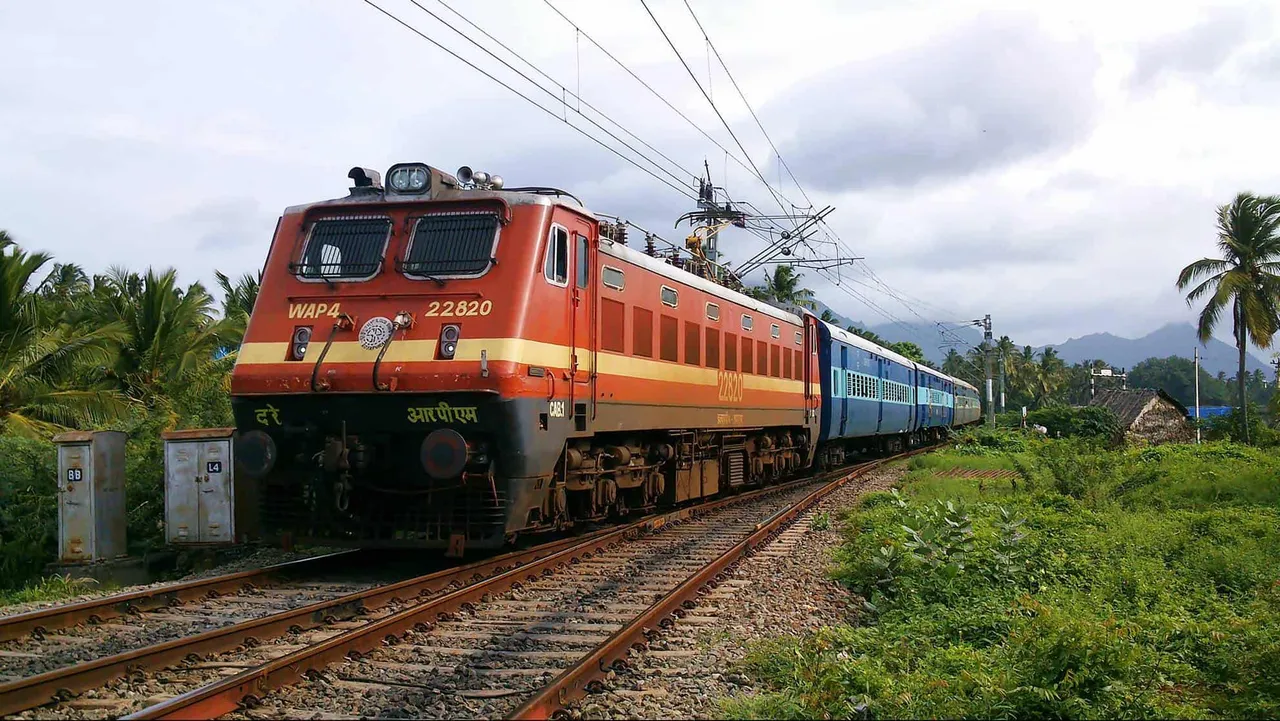 Indian Railways schedules will now be available on Google Transit, a feature on Google Maps. In addition, the updated public transport information for eight Indian cities would be available on the App.
Google Transit, a feature in Google Maps, helps in planning public transport trips efficiently, and is available through Google Maps app on any Android or iOS device, as well as on the desktop.
The current update will allow access to information for 12,000 trains, as well as updated details for bus and metro routes from Ahmedabad, Bengaluru, Chennai, Hyderabad, Kolkata, Mumbai, New Delhi and Pune.
"Google Transit is part of our effort to make Google Maps more comprehensive, accurate and useful for millions of people around the world who take buses, trains, metros or trams to their next destination," Google Maps director, program management, Suren Ruhela said.
"We hope that the addition of the Indian Railways schedules pan-India and updated information for eight cities to Google Transit in India will make it a little easier to plan your next trip," he said.
Google Maps has public transportation schedules for more than one million transit stops worldwide in 2,800 cities, including New York, London, Tokyo and Sydney. Since 2005, Google has collaborated with hundreds of public transit agencies worldwide to make their schedule information accessible to all Google Maps users.