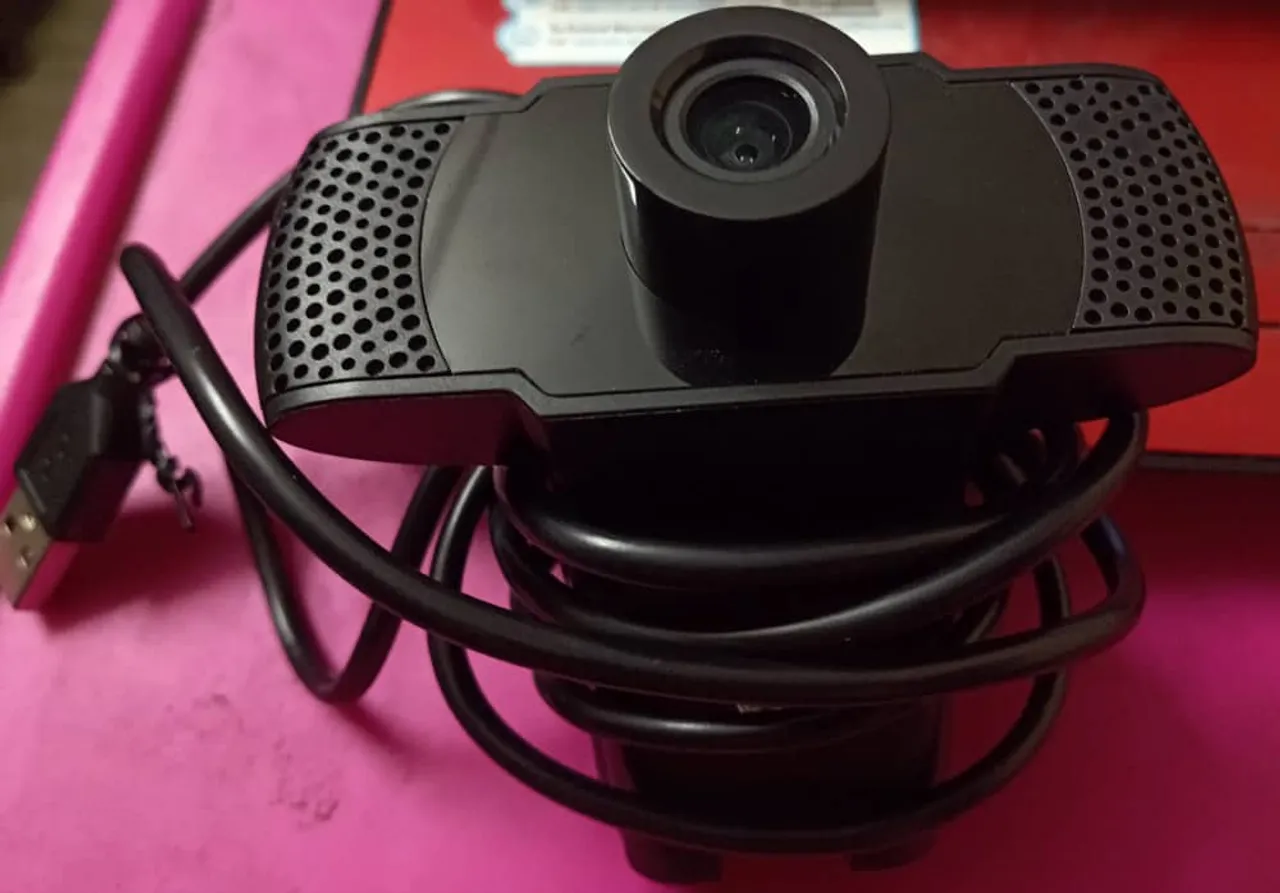 Quantum has released the QHM 990 webcam, which is an upgraded version of its previous 495 models. It's a high quality 1920 x 1080 HD resolution at 30 fps speed. It's ideal for fast video streaming during web conferences and for gaming. Video streaming is in real time and audio is very clear with noise cancellation. In contrast, previous 495 models were not true HD at 1920 x 1080.
Quantum 990 has a wide angle lens of 180 degrees with 30% exposure and picture quality is very sharp with no flicker in the background. The webcam comes with night vision and comes with a CMO sensor to enhance audio and video qualities, helps in noise cancellation and provides a higher dynamic range that streams and records video in real time with hi-fi quality.
The earlier 495 models promised 25 MP resolution only with the 6 LED lights. 990 model has done away with the glaring LED lights and provides 25 MP with the in-built sensor and lens features. Both cameras have adjustable lens with both auto and manual focus capabilities. Both have in-built sensitive microphone. But 990 webcam has better and clearer audio quality than 495 models. 990 offers much sharper and clearer image and video quality than 495 models and video streaming is much faster. There is no lag in 990 video streaming.
Both webcams come in plug and play models and don't require extra driver installation, although 990 offers the option to install software with more utilities features, but is not essential.
990 is highly compatible with all platforms - Android 4.0 and higher, Mac, Linux, Chrome and Ubunto, Windows 7,8 and 10.
Equipped with night vision, 990 webcam has a felt-lined clip at the back which can be easily stuck to the back of the laptop. Webcam can be rotated to 58 degrees, so it can be adjusted to the required angle on the laptop. It works in USB 2.0 port and has a cable of 1.4 m length.