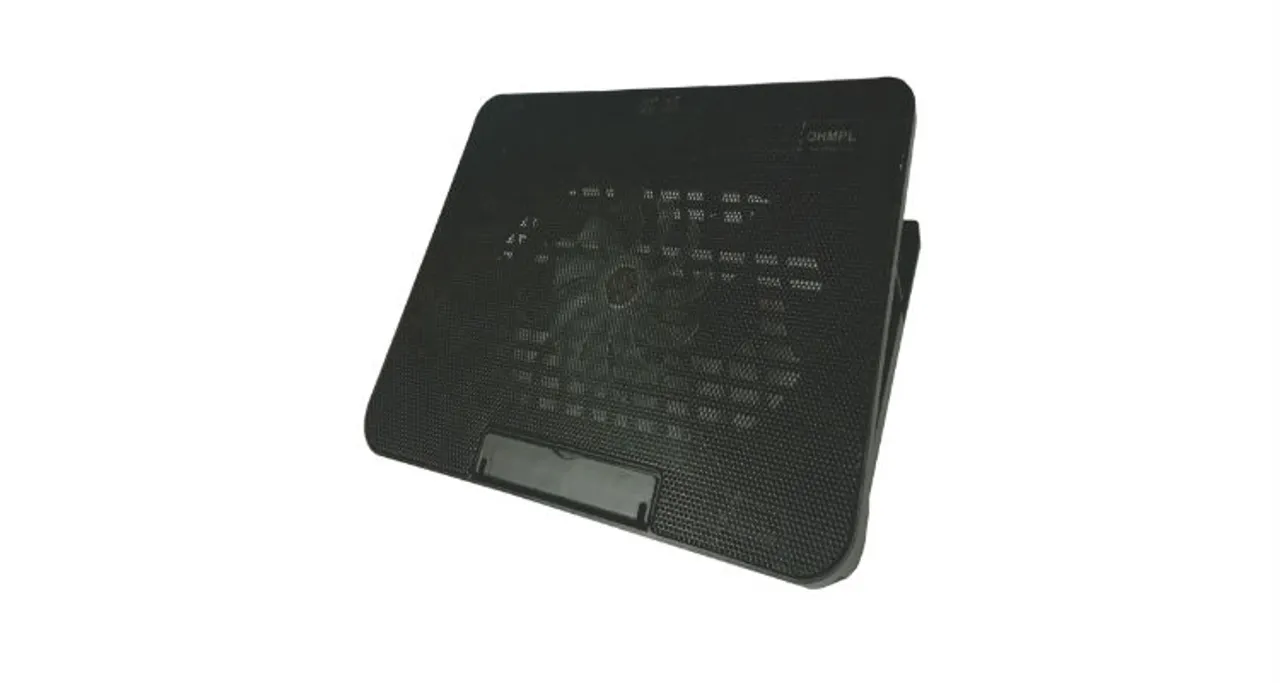 QHMPL under the brand Quantum Hi-Tech launches its latest 'Notebook Cooling Pad – QHM330'. QHM330 lets your laptop blaze at its finest performance and brings you a fusion of style, performance and comfort.
Notebook Cooling Pad – QHM330 is designed to provide you an elite experience of convenience, keeping your laptop's drives cool to work efficiently. Best suited for gamers, editors, and those having the typical workstation, its convenient wide adjustable angle can be realigned to various poses at ease within the fraction of seconds. Furthermore, its ample surface area adapts every notebook sized laptop at ease. The best part, it is shaped with a stress-free angle for your neck, back and wrist comprehensively.
Targeted to keep your laptop safe from overheating, it has a built-in powerful noiseless fan for easy thermal heat dissipation for optimum performance, rotates at a speed of 1000 R.P.M providing Airflow of 100 CFM.
QHM330 having the anti-slip design along with four non-skid rubber feet ensures safety and prevents scratches on the desk, respectively. Moreover, the elite smart and slim engineering for the notebook-sized laptops is built with durable metal mesh design and an aerodynamic design.
The Quantum Notebook Cooling Pad QHM330 is attuned for PC and MAC laptops paired with 1 year of warranty. The product is already available with leading retail stores across India.