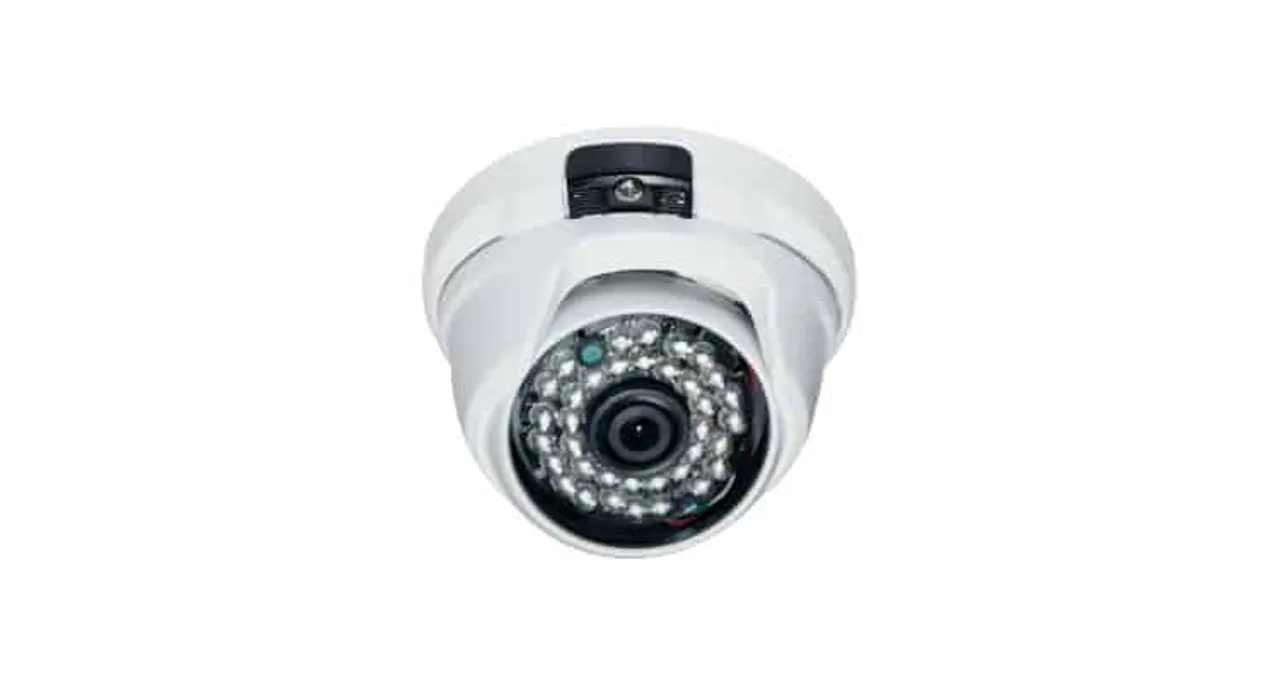 Quantum Hi-Tech unveils its latest 'QDIS IP 13MD3336' IP Digital Video Camera that provides a host of benefits, with true real-time monitoring & alarms along with several other possibilities.
The Quantum IP Digital Video Camera offers HD Viewing output of 1280x720P @ 25 FPS that lets you see even the smallest of details on your screen, the camera also supports real-time video transmission for crystal-clear live monitoring. The Camera has been specifically designed for ease of installation and to withstand the dirt and humidity in outdoor weather conditions.
To enhance user viewing experience, the Quantum camera is incorporated with 1/3Mlow illumination CMOS sensor that provides a night vision function, in addition to motion detection and a recording function which makes it ideal for a wide range of monitoring tasks, especially in the nights.
With real-time monitoring from devices anywhere, anytime in the world, the mobile surveillance lets you can access your live video feed without any lag on your Android or Apple smartphone. The camera also has support for mobile detection alarm centre after the screen pop-up reminders and linkage.
Gratifying to the next generation needs of security and surveillance, the company aligns its offerings with the key verticals such as government, banking, education, retail and manufacturing, whilst positioning its surveillance related product offerings in India.
To facilitate better usage, Quantum has also integrated support for WEB configure&unified client remote monitoring software support into the camera. Tagged with 2 Years Warranty, the Quantum IP Digital Video Camera shall be available at the nearest CCTV installers and e-commerce portals.