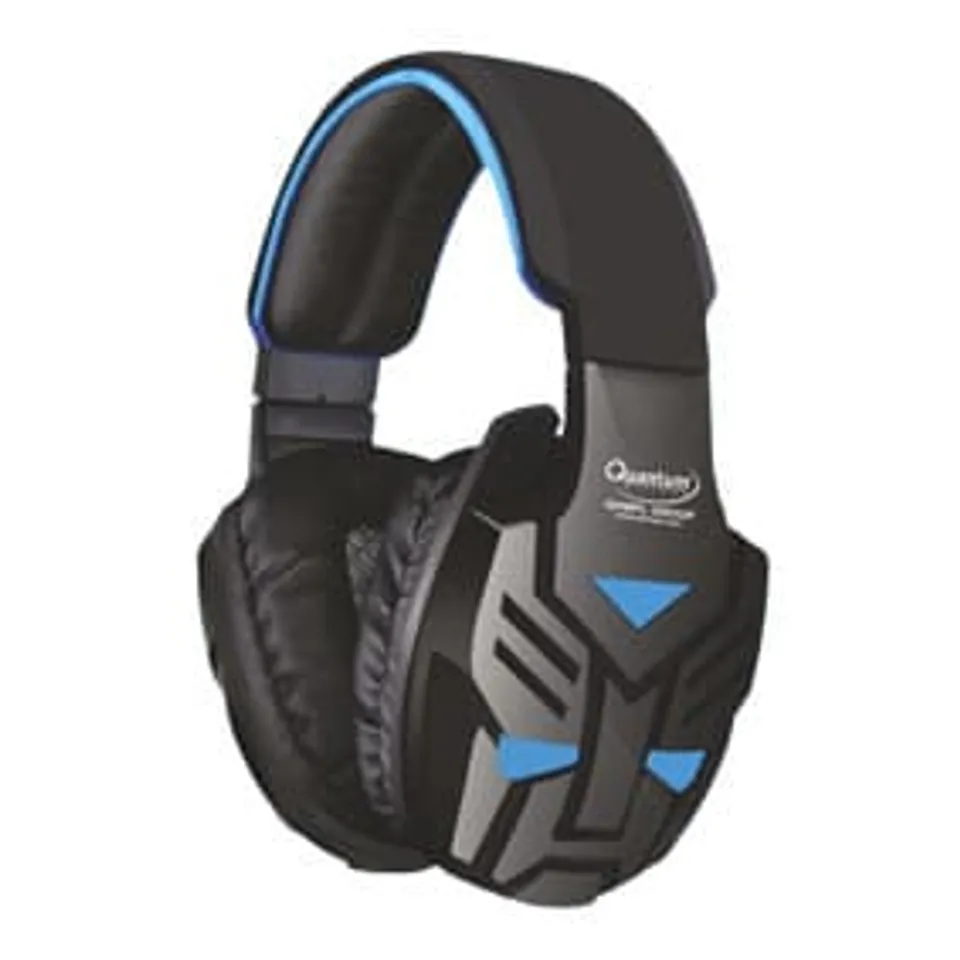 QHMPL, India based source for consumer electronics and IT peripherals, under the brand 'Quantum Hi-Tech' has recently announced the launch of its latest headset, the 'QHM855' equipped with advanced sound functionality and cutting edge design, engineered to improve playback performance in the competitive gaming world that simply demands the best.
Sporting an advanced ergonomic design, QHM855 comes with a soft and ultra-flexible headband for comfortable long wearing, coveted with sports-performance cloth for a soft and comfortable fit even after hours of use. Tune into your favorite music or play your favorite games for hours, the headphones promises precise acoustical accuracy.
Armed with noise isolating cushions on both sides, the headset blocks out all exterior sounds elevated with advanced Vibration functionality that is powered by USB 2.0 and added bass to enhance audio performance, delivering an unprecedented, immersive gaming experience.
Commenting on the launch of QHM855 Headphones, Ashish Mutneja, Director, Quantum Hi Tech Merchandising Pvt Ltd says "We are thrilled to bring our latest headphones, which not just looks good, feels good but also sounds good. The headphones with its stylish design and LED lights shall not only be the gadget to flaunt but also bring an advanced experience in Gaming."
Reinforced with a 24k Gold Plated, 3.5mm jack to augment its connectivity, this headset comes with an adjustable noise isolating Mic that can be adapted to pick up only your voice, allowing you to be heard loud and clear without the distraction of any background noise, harmonizing a fluid multiplayer gaming and communication experience.
Exceeding your expectations of a gaming headset, Quantum has provided tough tangle free cables with fortified connectors in the headset, ensuring maximum convenience.
Priced only at Rs. 960, the Quantum QHM855 headset comes in the color combinations of shining black and blue with blue LED & shining Black and Red with Red LED. The product is already available with leading retail and retail stores across India.