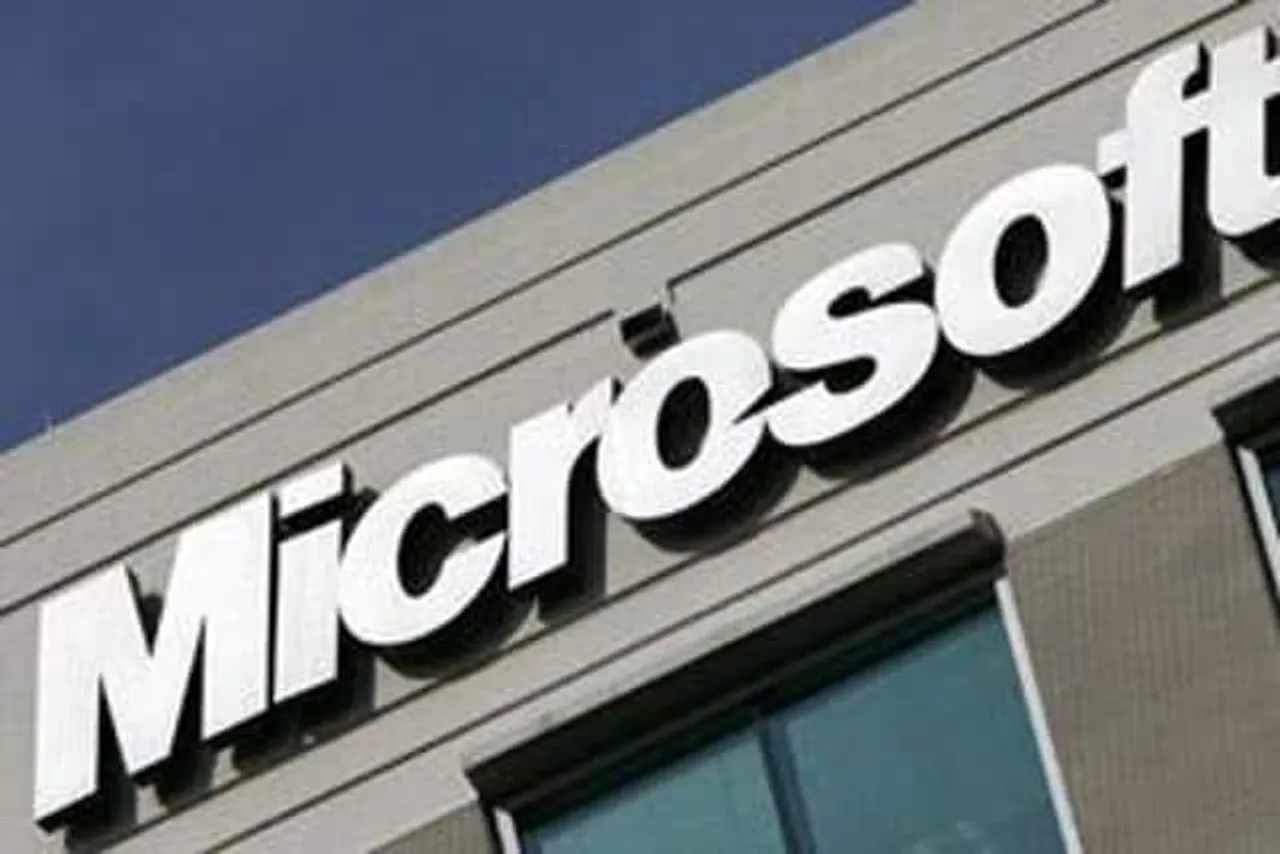 PwC and Microsoft India have recently formed a strategic alliance that will help industry harness some of the core competencies of both firms. This strategic partnership between Microsoft and PwC will empower the digital transformation of large and mid-sized organizations in India by leveraging Microsoft's technology expertise and PwC's strategy capabilities across sectors and competencies, including taxation, smart cities and digital India programs.
PwC has also joined Microsoft's Cloud Solution Provider (CSP) Program which will enable them to provide their advisory and other solutions at scale, securely to all their customers.
Speaking about the association, Deepak Kapoor, Chairman, PwC India network of entities, said, "Our alliance of going to the market together is a step towards helping corporates in their technology enabled strategic transformation. For this, PwC will bring in its global expertise across industries and its strategy through execution capabilities to complement Microsoft's technological capabilities."
Talking about the association, Bhaskar Pramanik, Chairman, Microsoft India, said, "We are excited to partner with PwC. They will be the first Advisory company who will be part of the Microsoft Cloud Services Program in India. Organisations and communities in India recognise the transformative power of technology and see it as an enabler to amplify the change that we all seek. The combination of Microsoft's cloud offerings and PwC's reach across India, will accelerate cloud adoption in India and enable the digital transformation of businesses."
To begin with, Microsoft's productivity, personal computing solutions and intelligent cloud computing platforms would be complemented by PwC's expertise across Strategy & Management Consulting, Digital Transformation, Technology Consulting, Big Data & Analytics, Cyber Security, Tax solutions and Compliance.
Sudhir Singh Dungarpur, Advisory TICE Leader, PwC India said, "PwC and Microsoft have been working together for several years in various sectors and technology areas. This agreement is natural extension of this partnership, where we join hands to help the industry realise their Digital vision."
PwC will extend Microsoft's outreach to organisations of all sizes and across many industries - Financial Services (Banking & Insurance), Government & Public Sector, Manufacturing, Consumer Goods & Durables, Retail / eCommerce, Healthcare and Pharma- to help start their cloud and digital journey.