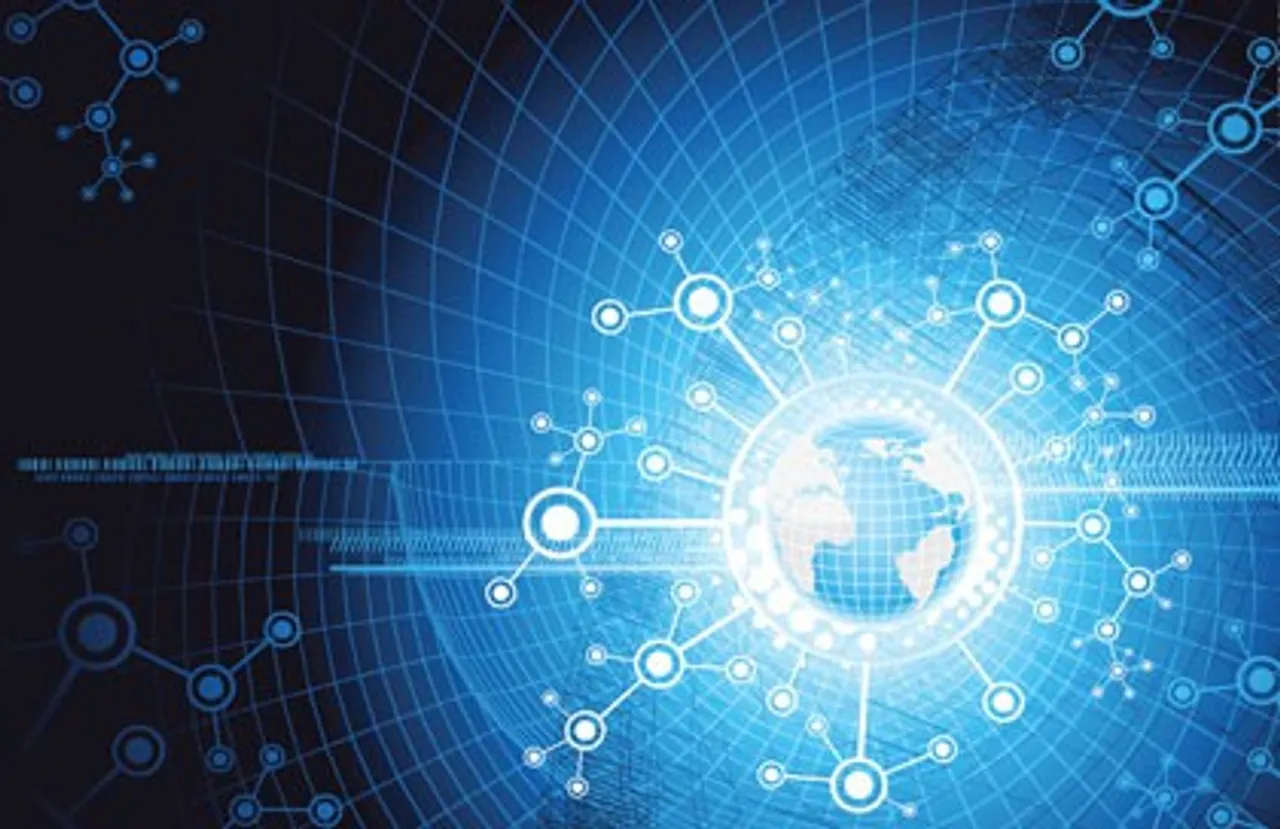 PTC is transforming from its CAD, PLM (project life-cycle management) to technologies like IoT and augmented reality (AR) space and this has brought in top executive buy-in to retain current PTC Advantage Network partners, and engage new partners.
"Three keys to partner success are executive commitment, a clear go-to-market segmentation model and a strong financial model for partners to make money," Channel partner quoted Kerry Grimes, senior vice president, worldwide channel sales as saying. Senior level executives are provisioning all aspects the company does from a partner perspective.
Grimes noted that the company's sales distribution strategy is expanding its channel- partner ecosytem. In 2014 the channel contributed less than 25 percent of its overall revenue as it had about 900 representatives then as compared to 1300 today.
PTC said that it is enhancing the Advantage Network to a single program from the three program which constitute, ChannelAdvantage, PartnerAdvantage and ServicesAdvantage.
The vendor's partners are a mix of software resellers; and hardware, software and services partners.
As far as IoT is concerned, PTC is going partner-first from the beginning. Its consulting and system-integration partners also invest in talent and capacity, and training and certification.
Last week the company announced the newest version of its ThingWorx Industrial Internet of Things (IoT) platform – ThingWorx 8. With this update, ThingWorx evolves into a more robust, comprehensive Industrial IoT technology offering for businesses looking to accelerate Industrial IoT value. ThingWorx 8 features enhanced platform capabilities, role-specific applications for engineering and manufacturing, a substantial ecosystem of partners and customers, more expansive educational programs, and a new collection of service offerings designed for Industrial IoT customers and partners.