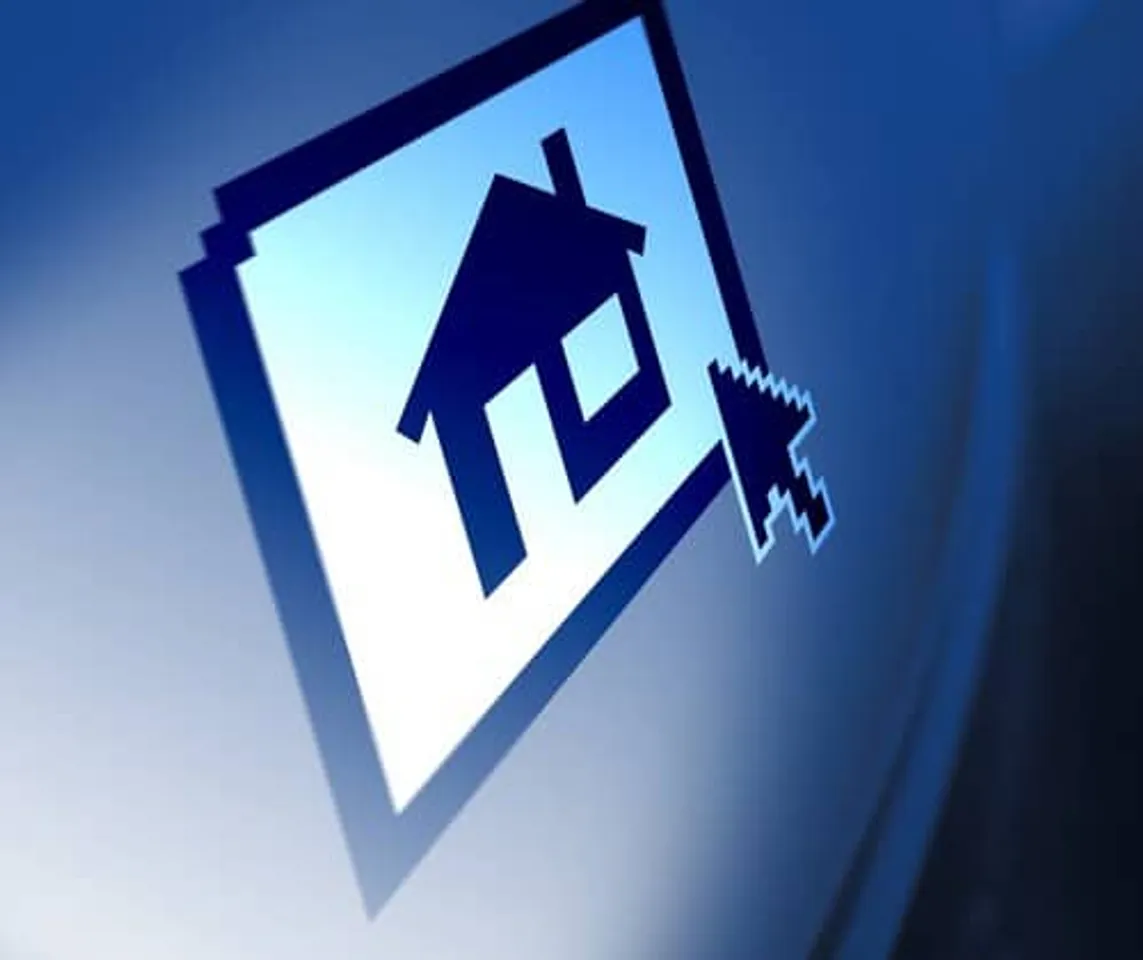 PropTiger.com and Housing.com, both online real estate service providers, announced that they will come together to become India's largest online real estate services company.
As part of the transaction, REA Group Limited (ASX: REA) will invest US$50 million in the joint entity with an affiliate of SoftBank Group Corp, investing US$5 million. News Corp (NASDAQ: NWS, NWSA) (ASX: NWS, NWSLV) remains the largest shareholder of PropTiger, and also owns 61.6% of REA Group. Representatives of REA and SoftBank will join the board of the joint entity, which will continue to be chaired by a News Corp representative.
Henry Ruiz, Chief Digital Officer, REA Group, Simon Barnett, Sales Director, News Corp and Jonathan Bullock, MD, SoftBank Group International will join Raju Narisetti (chair), Ravi Adusumalli from SAIF Partners and Prashanth Prakash from Accel Partners as investor directors on the board of the joint entity.
Dhruv Agarwala, co-founder and CEO of PropTiger, will serve as CEO of the joint entity. Jason Kothari, CEO of Housing.com, who has skillfully steered the company and strengthened the brand among Indian internet users, has decided to move on to pursue other opportunities in the Indian Internet space. He will continue to be an advisor to the joint entity through the end of February, 2017.
The joint entity will draw on strengths of PropTiger, Housing.com and Makaan.com to offer a unique holistic experience to consumers, real estate developments, brokers and homeowners.
The joint entity will be the  player in India offering the full range of online and offline services in the real estate space, such as personalized search, virtual viewing, site visits, legal and financial diligence, negotiations, property registration, home loans and post- sales service.
Commenting on the investment, REA Group CEO Tracy Fellows said "India is an important part of our international growth strategy. We believe in the potential of the Indian real estate market. REA invests in companies that are leaders in their markets. The joint entity will have access to REA Group's expertise and know-how from its operations across the globe."
SoftBank Group International MD Jonathan Bullock said, "Housing is very well established as an online real estate platform brand and we have been working with the management team to create strong execution capabilities to offer full stack services under one umbrella".
Speaking on the partnership, Dhruv Agarwala, Co-founder & CEO of PropTiger said, "We are excited to join hands with Housing.com.  The deal is a continuation of our efforts to bring best in class services to consumers and create a unified technology driven platform that is capable of serving all needs of consumers, developers and brokers with respect to buying selling and renting of homes".
Jason Kothari, CEO of Housing.com added, "I am proud of the exceptional progress the Housing team and investors have achieved together in the past 18 months. Housing.com's partnership with PropTiger is the next transformational step to realize our vision of becoming a full-service online-to-offline real estate services company.  Housing.com and PropTiger share similar values - to provide trust, transparency and simplicity to the home buying journey".
Another major highlight of the deal is the strategic investment by REA Group in the combined entity.  REA is the leading digital real estate company in Australia and in February 2016, acquired control of Southeast Asia's digital real estate company iProperty, which leads the industry in Malaysia and has a significant presence in Hong Kong, Indonesia and Thailand. REA also owns a significant stake in Move, Inc., which was acquired by News Corp in November, 2014.  Move operates realtor.com, which has since become the second largest digital real estate company in the US.
The new investment in the PropTiger-Housing.com combination is another step in REA Group's strategy, along with News Corp, to become market leaders in Asia.