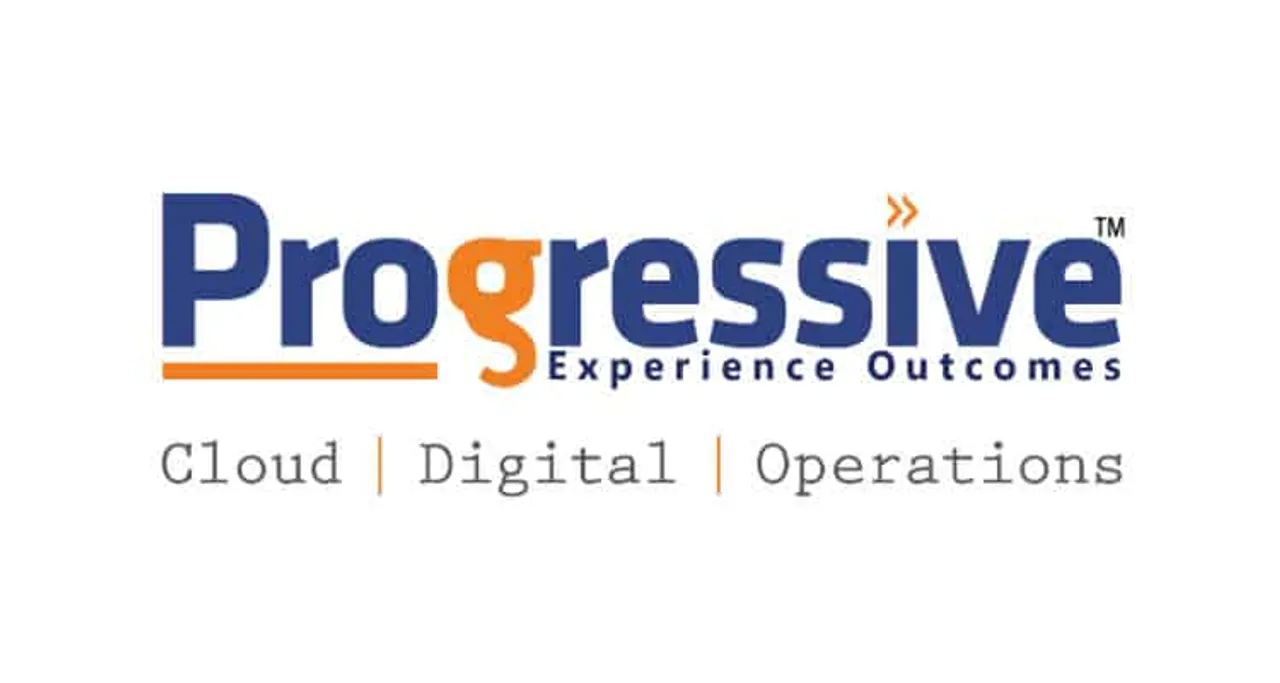 Progressive Infotech was recently designated an Amazon Web Services (AWS) Service Delivery for Amazon EC2 for Windows Server partner. This achievement reflects Progressive Infotech meeting Amazon's exceptional standards in delivering services for Amazon EC2, managing secure, reliable, and high-performance environments for the deploying of Windows-based applications and workloads.
Progressive Infotech is now counted amongst the selected few companies across the world acknowledged for the quality of the services they provide by the Amazon's AWS Service Delivery Program.
Amazon Web Services identifies AWS Partner Network (APN) Consulting Partners who demonstrate successful delivery and expertise in specific AWS services, under the AWS Service Delivery Program. This helps customers identify the best APN consulting partners for their various service requirements.
To receive the designation, APN Consulting Partners must demonstrate technical proficiency, proven customer success, and deep expertise in seamlessly delivering AWS services, such as Amazon EC2 for Windows Server. Companies have to go through a thorough technical audit to demonstrate their technical capabilities, process documentation, and actual examples of service delivery and satisfied customers.
Commenting on the achievement, Prateek Garg, Founder and CEO, Progressive Infotech said, "Progressive's recognition under the AWS Service Delivery Program stands as a strong testament to our experience and expertise towards deploying Windows-based applications and workloads on AWS. This is a result of the accumulated experience and diligence of our cloud practice."
This recognition is the latest garnered by Progressive Infotech, the preferred Managed Services Provider (MSP) in India. Progressive Infotech has experience and expertise in all the three hyperscale public clouds, as an audited MSP for AWS and an MSP for Microsoft Azure. The company was also recently listed by Gartner as a notable vendor in Magic Quadrant for Public Cloud Infrastructure Managed Service Providers, Worldwide 2018- Asia/Pacific Context.