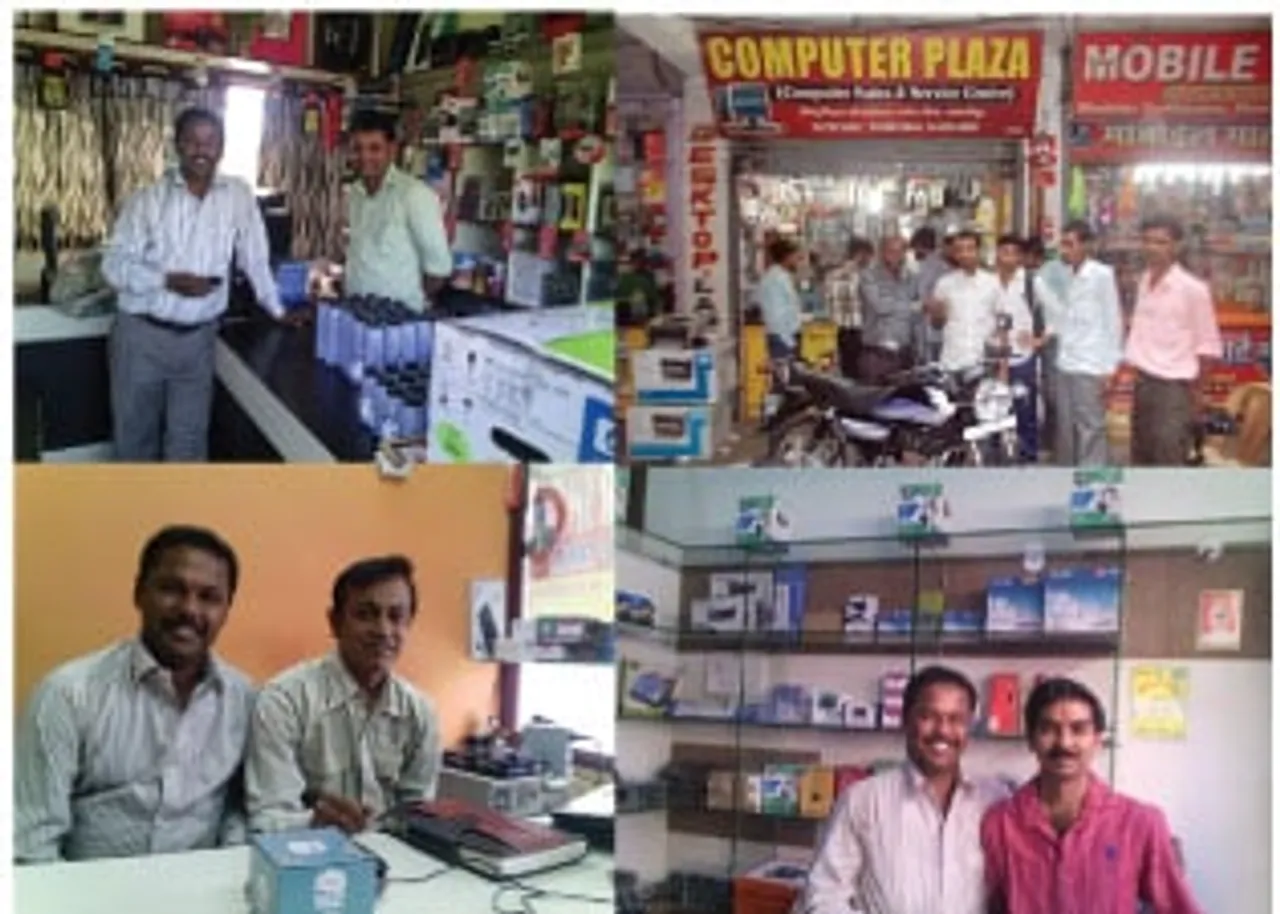 New Delhi
Delhi based ProDot, a brand of Datalink Industrial Corporation has launched a new product antivirus this year; promoting the product in the channel they have launched a new bonanza scheme for their distributors and dealers.
As part of the schemes dealers had won the prizes of upto 20K. Prodot strongly believes in uplifting and motivating its partners in an ongoing tough market scenario from business perspective.
Neelam Sharma, country head, sales, Prodot says, "The motive behind the scheme is to increase the relation between the distributors and dealers. These kinds of schemes increase the networking among the distributors and dealers. We expect more and more dealers to get benefited by these kinds of schemes. The end users also get benefited by such schemes as it increases the proper distribution of the profit among the dealers and distributors. In current market scenario where e-commerce has become a threat in channel, these schemes can work as a big relief for them."
Achievers on the other hand had appreciated this activity as it helped them to gather their concentration to work again in a determined and focused way.
Sharad of Shree Computer, Bhilai happily said, "ProDot always give privilege to their channel partners and customers which highly motivates and benefits our business and is highly appreciable."
Ashok Khandelwal of Infomedia, bhillai added, "The scheme is highly motivated and in the present critical market situation these schemes help us to sell the products at best rate."
Rakesh Gupta of RGB computers said, "The schemes introduced by ProDot are always attractive and motivating for us. The targets are achievable and justifiable which pushes us towards growth."
Justified schemes help dealers grow and work in a more excited way towards their business.
Paritosh Kundu, distributor, Glorious systems, Durg, Chhattisgarh brightly explained, "We are associated with ProDot from our inception and their gifts and schemes are always innovative and beneficial for the channel partners. I thank to these kinds of schemes which always benefit and encourage partners. These bonanza schemes helped in building relations between dealers and distributors which became stronger."
Dealers in chhattisgarh are very excited with ProDot schemes and it is expected that more dealers will take part in these schemes to grow their business.
Dharmender, distributor, The Micro Computer Care, Patna added, "Bonanza schemes are encouraging schemes for selling purpose. Prices are very competitive these days in comparison with competitors. We appreciate these kinds of schemes and give our thanks to ProDot for their kind corporation to uplift us from business perspective."