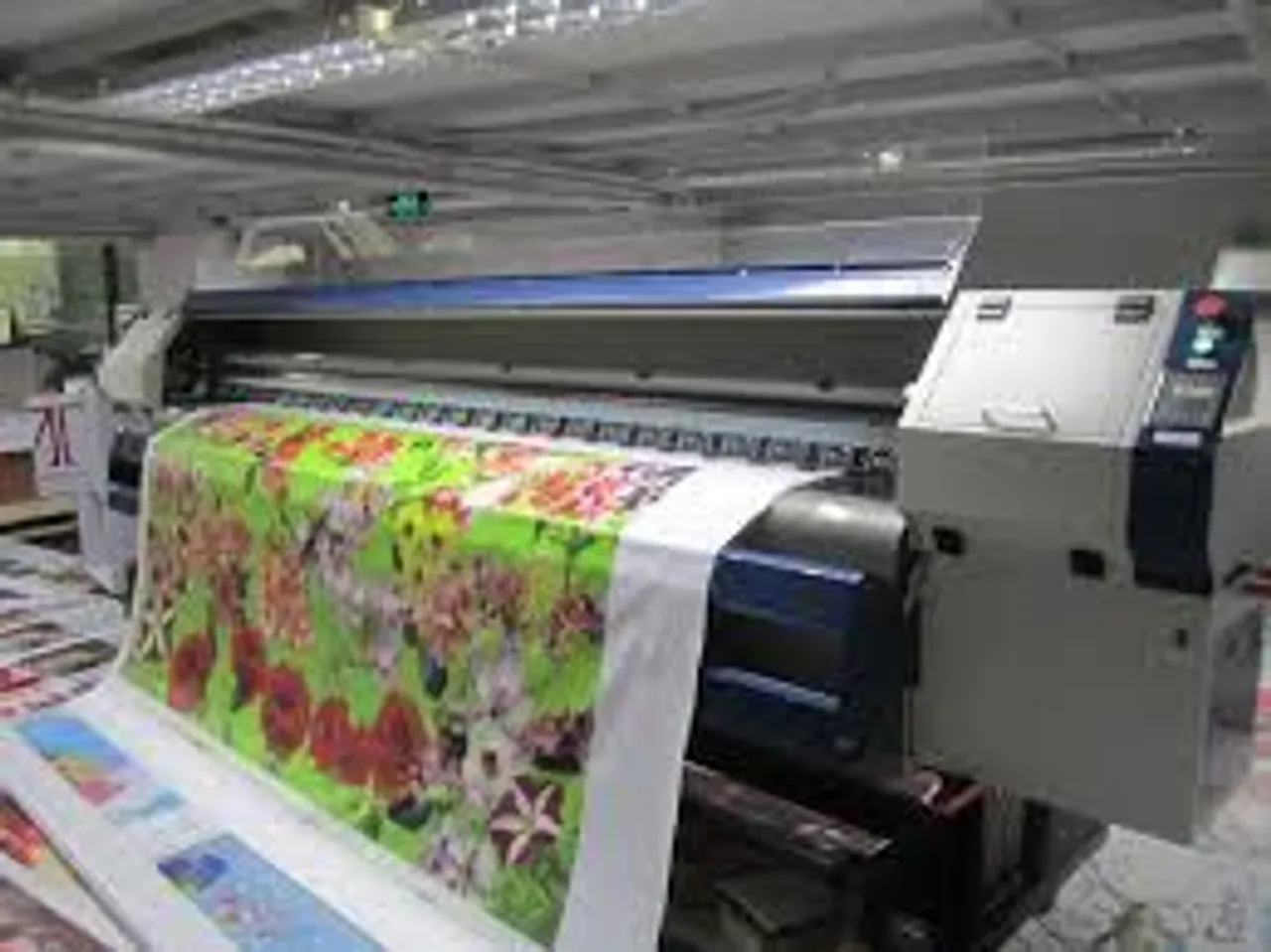 New Delhi
Indian Printing Packaging and Allied Machinery Manufacturers (IPAMA) an independent organization serving the needs of the printing, packaging and allied which is now going to hold 12th Print Pack India exhibition.
The exhibition will held from 11 February 2015- 15 February 2015 in India Expo Centre, in Greater Noida, NCR wherein 300+ companies from Print industry will participate from all over the globe. Konica Minolta, Canon India, HP to name few are also participants of mega event. This show will provide a platform to buyers and sellers of Pre-press, In-press, Post press, Finishing, Converting, Digital & Signage and Packaging Machines.
V.Balakrishnan, EGM Konica Minolta expressed "we have been part of these kinds of exhibitions always as they meant to rebel the growing technology in an exploring way. This exhibition will give creation to ideas and technology by providing the print industry a single showcase platform."
Printpack India is an International exhibition on printing and packaging which aims to show the new revolutions which will take place in near future. The exhibition would help industries to familiarize with latest technological improvements in the field. Participants will earn a great opportunity to explore for joint ventures along with exchange of technologies with leading manufacturers from all over the Globe.
While, time-tested and traditional Color Printing, Packaging, Post-press and finishing shall continue to be the centre stage, Digital and Signage will be visitor pullers.
Show will be more highlighted by indigenously designed, devised and produced world class equipment & machinery.