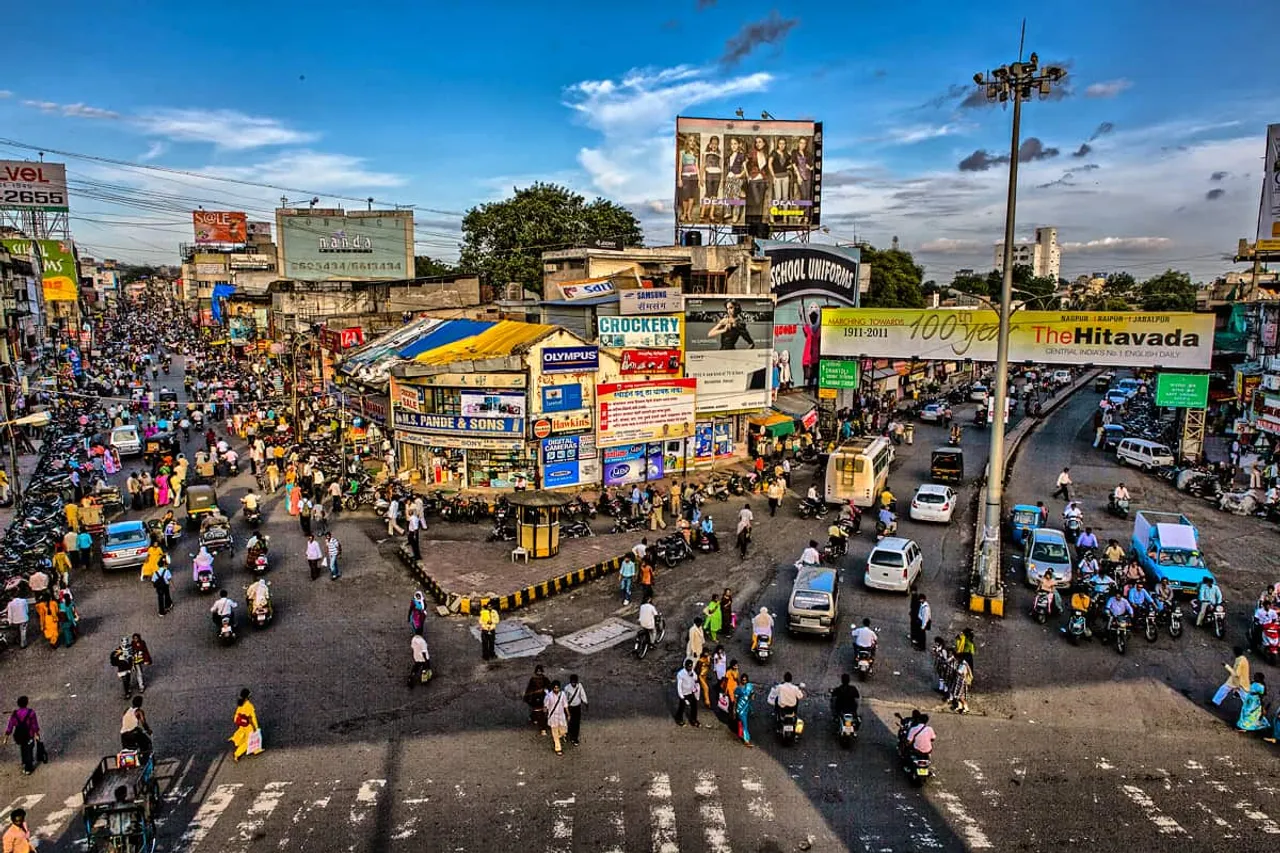 After the implementation of GST, Vidarbha Computer and Media Dealers' Welfare Association organized a GST seminar and named it "GST- Bring IT On". The session was conducted by CA Satish Sarda, Past Chairman, Nagpur Branch of Chartered Accountants of India.
The main concern of the IT vendors was clearance of old stock. As answer to this, Speakers told partners that Government is taking some steps to  help the IT vendors out.
The session was specifically designed keeping in mind the requirements of IT vendors. The speakers present there delivered answers to all the queries asked by the partners.  Apart from this, an interactive presentation was shown on How to Make Bills and what all the components are required in Tax Invoice. The speakers talked about topics like monthly returns, GSTN, Exemptions, CGST, SGST, IGST, Composite Scheme etc.
In interaction with The DQ Week, Dinesh Naidu, Secretary, VCMDWA said, "We are organizing sessions on GST for our members since last 10 months. We feel that our members are far better prepared to take on GST; and to further brush up their knowledge we organized this seminar."
"We will be holding more sessions in this month to solve further queries of our members and see what impact GST will actually does to market" he further added.